Next Generation Storefront (NGS)
The Next Generation Storefront or NGS is a set of data standards that enable distribution channels to better present, sort, and find the airline products and services travelers are looking for.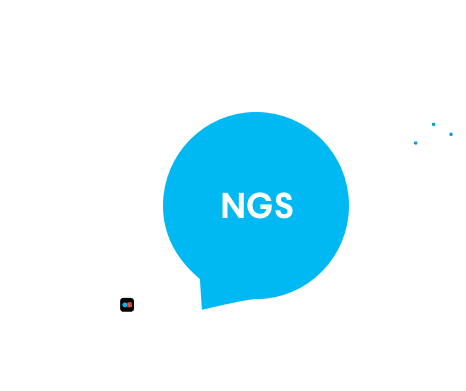 Here's what you need to know about NGS
With new industry developments such as Next Generation Storefront (NGS), business travelers are finally getting the booking experience in corporate travel programs that they see directly on airline and other e-commerce websites. Corporate travel is now transforming to reflect the innovation, diverse choice and flexibility that airlines offer and travelers expect.
Most modern TMCs have incorporated NGS into search; it's a competitive advantage and should be used to illustrate the culture of innovation at TripActions.
Watch how Next Generation Storefronts create a new standard for air travel
Learn about TripActions' Next Generation Storefront interface
The new TripActions NGS interface is designed to provide more consistent comparisons across fare types. We receive and distribute information on the TripActions platform from the GDS as well as our NDC partners such as United Airlines. These fares are now categorized by shelf level, providing travelers who are booking on TripActions full transparency into what each fare has to offer.
TripActions surfaces all shelf levels for all flights, regardless of whether the airline offers seats that fall in every category. In doing so, we aim to maintain airline brand equity and seat status by surfacing more information, so travelers can make more informed booking decisions. In highlighting shelves with numbers, the TripActions platform pushes visibility into what tickets actually offer. Additionally, new seat icons give travelers a quick preview into what they can expect on the actual flight.
We're always looking to implement innovative changes that resonate across the entire business travel ecosystem. This upgrade to our Next Generation Storefront delivers increased transparency, easy of understanding, and an overall better booking experience for all TripActions users.