P-card
P-cards, also known as purchase cards or procurement cards, are commercial cards companies issue employees for business expenses. P-cards enable employees to spend company funds without going through a typical accounts payable process.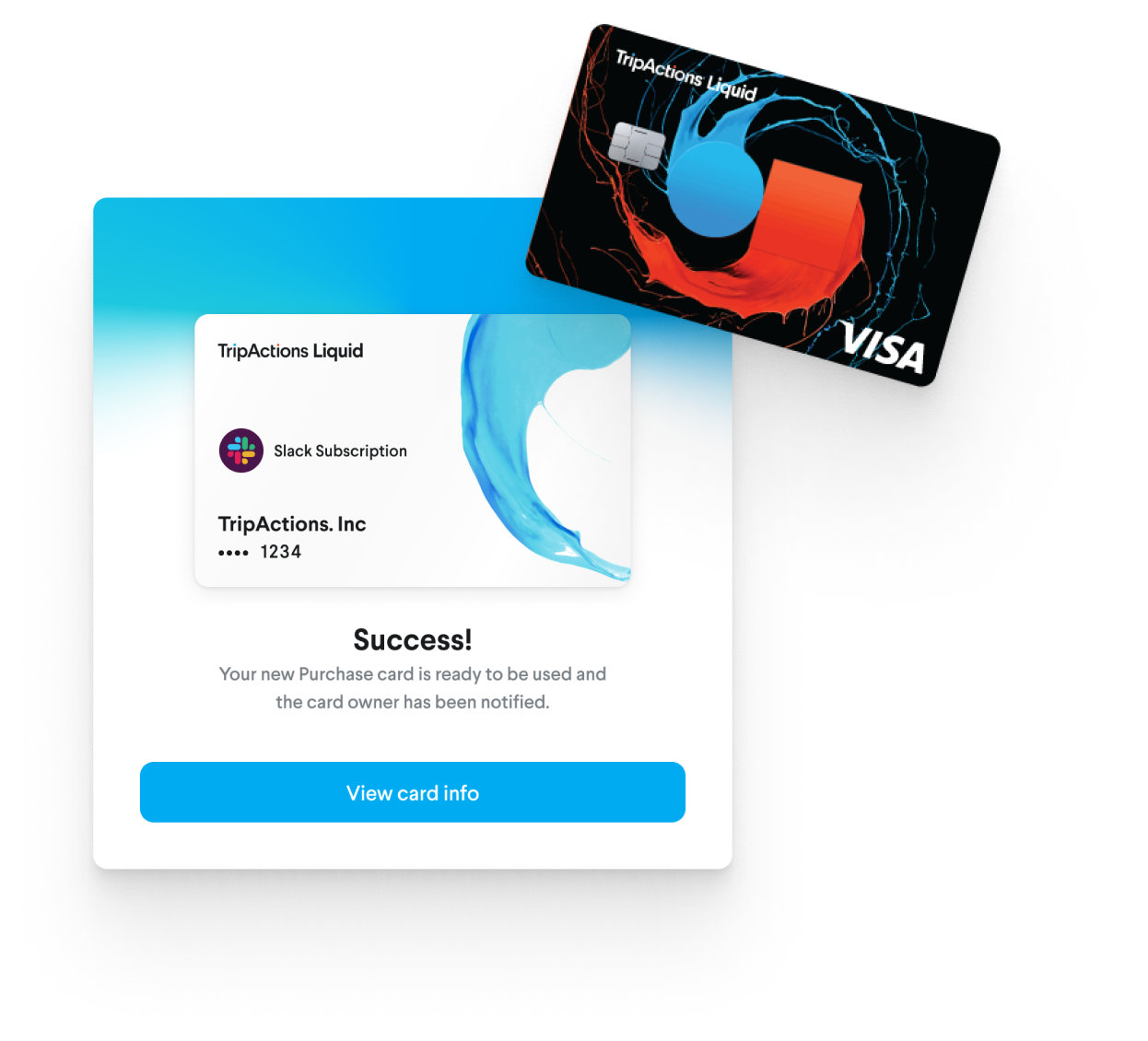 What is a P-card?
P-cards are specific business debit cards linked to a company's financial account. How much can be spent on these p-cards and who has access to them is up to the organization. Rather than filling out traditional requisition forms, employees can charge purchases directly to their p-cards, where the transaction can be automated or handled manually at the time of reconciliation by finance teams.
P-card technology also tends to outshine traditional payment methods as they typically employ the latest security features for reducing fraud. Because of high payment usage rates, P-card payments deploy technologies like fingerprint authentication, chip-and-PIN technology, S-HTTP, and secure socket layers.