Physical Corporate Card
A physical card is a plastic card issued to employees to spend on work-related purchases. The card is tangible with a unique 16-digit number, expiration date, and CVC.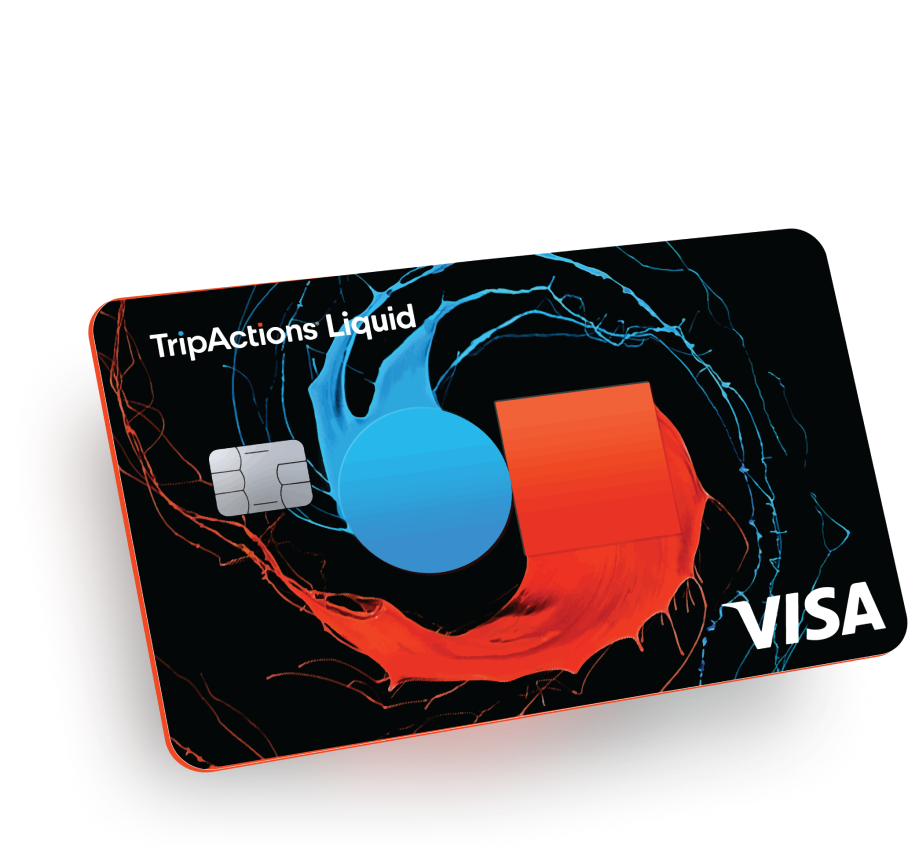 What is a Physical Corporate Card?
In circulation for decades, physical cards have been much more widely accepted for in-person purchases than their virtual counterpart. Physical cards that boast a "smart" chip offer an extra level of encryption that makes transaction information inaccessible to hackers and bad actors.
Some reservations, like booking a hotel or rental car during travel, may require a physical card when securing a reservation - even if utilizing a virtual card.
Many physical cards are equipped with programmable policy controls to keep employee expenses within set policies. Physical cards can be attached to accounting software allowing financial and accounting teams to see what teams are spending money on at a granular level.