Smart Card
A smart card is a physical card embedded with a computer chip that hosts intelligent automation functions and security controls. Unlike a typical physical card with a magnetic strip, a smart card can perform multiple functions as it encrypts additional information to interact with various payment terminals.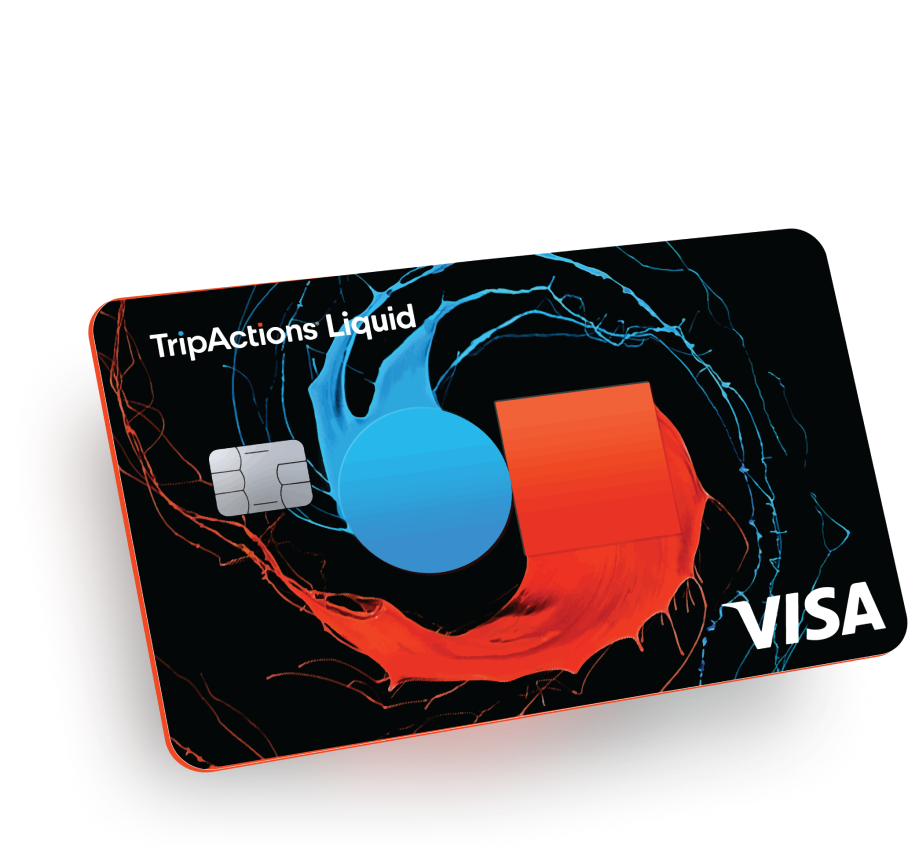 What is a Smart Card?
Traditionally, smart cards are embedded with an EMV chip which stands for Europay, Mastercard, and Visa - the founders of the smart chip technology in 1994. That EMV chip allows credit cards to hold on to the encrypted data created during a transaction. Because these chips are incredibly tough to copy, they offer more security at the point of sale.
When paired with a software platform, corporate smart cards provide a comprehensive spend management solution with greater spend visibility and control so all employees can spend responsibly on behalf of the business.