Travel Management Company (TMC)
Travel Management Company (TMC) is a business travel agency (such as TripActions) that helps organizations manage their travel programs. A TMC fulfills travel bookings, supports the organization's duty of care obligations, and identifies potential cost-savings opportunities.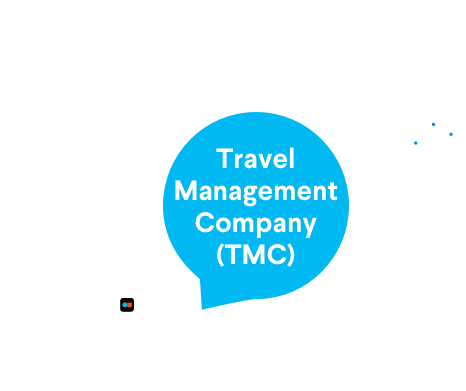 Here's what you need to know about TMCs
Managing travel is ultimately about managing the bottom line. Travel management companies (TMCs), like TripActions, have unparalleled access to the lowest fares and rates. This means your employees can save far more money booking on TripActions than through consumer websites, and the savings start to add up from day one.
A New Era Of Business Travel
Watch this webinar on why a modern business travel program is crucial for fueling company growth.