Travel Manager
Travel manager is the person responsible for a company's travel policy. They develop the policy, manage (preferred) supplier relationships, monitor and approve traveler itineraries and bookings, process T&E reports and more.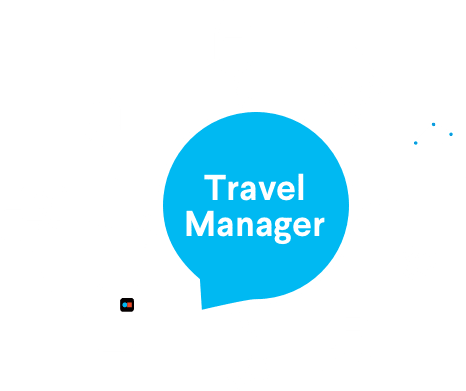 Things to consider if you're a corporate travel manager:
Drive down costs to help optimize returns
Boost adoption of your organization's travel program
Provide a stellar travel experience without sacrificing cost savings
Make sure your travelers get the support they need on the road
Take advantage of the latest corporate travel tech
Stay ahead of emerging business travel trends
Wrangle your organization's travel expenses
Align your travel program with your company's culture
Listen to your travelers
close
See why nearly 4,000 customers choose TripActions to modernize their Travel and Expense program.