Virtual Card
A virtual card is a unique 16-digit virtual consumer or corporate card number generated digitally. That card number can be used for online checkouts and downloaded to a mobile wallet for in-person purchases where virtual cards are accepted.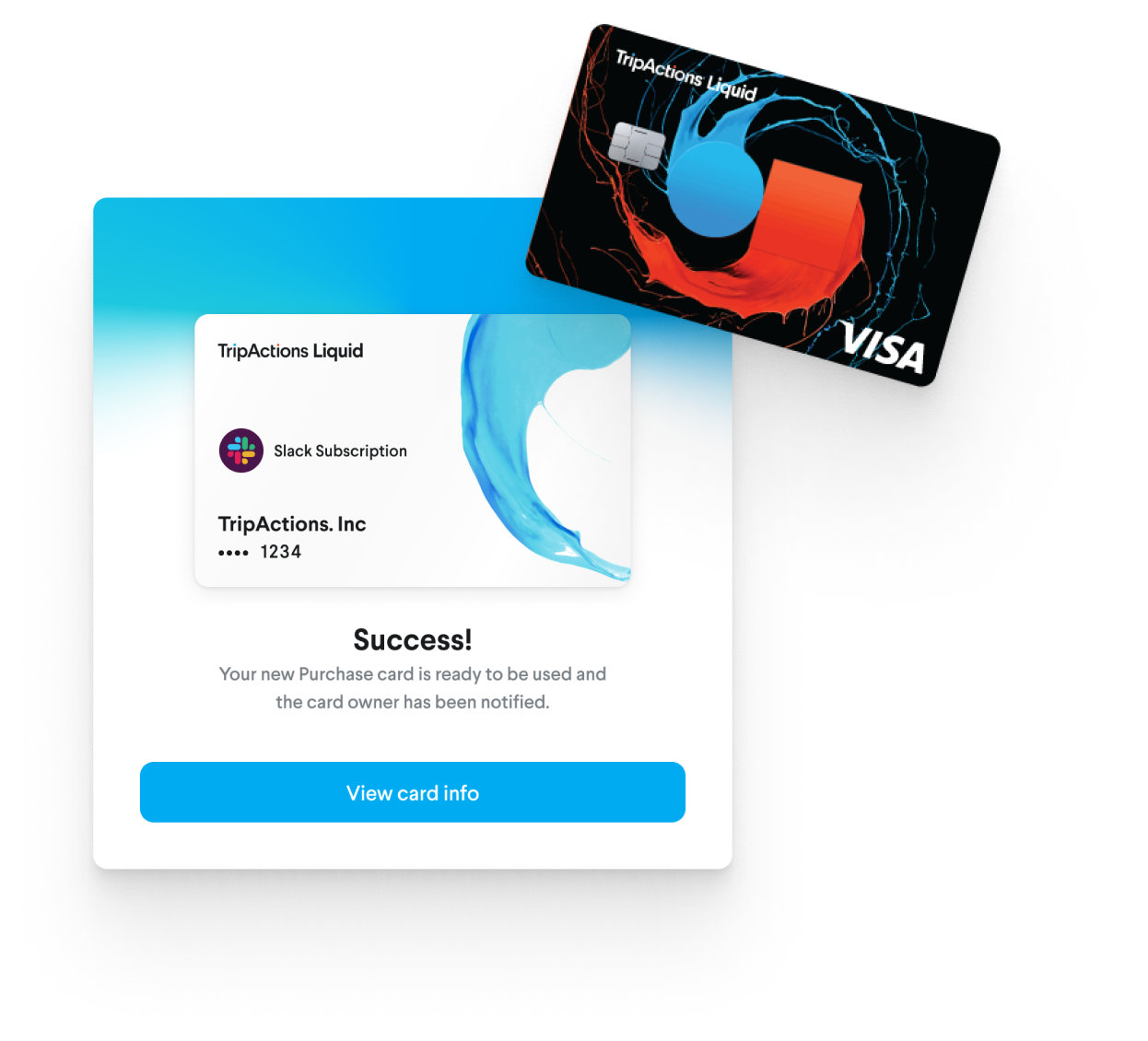 What is a Virtual Card?
Much like a physical card, transactions made via a virtual card will appear on company bank statements and will host their own unique expiration date and CVC.