The travel platform that moves businesses forward.
In-person connections are a powerful thing. That's why we make it easy for travelers to focus on where they're going — instead of how they'll get there.
Corporate Travel Reinvented
TripActions customers save 34% on just hotel spend with access to exclusive deals and rewards for employees.
Start saving and see how we do it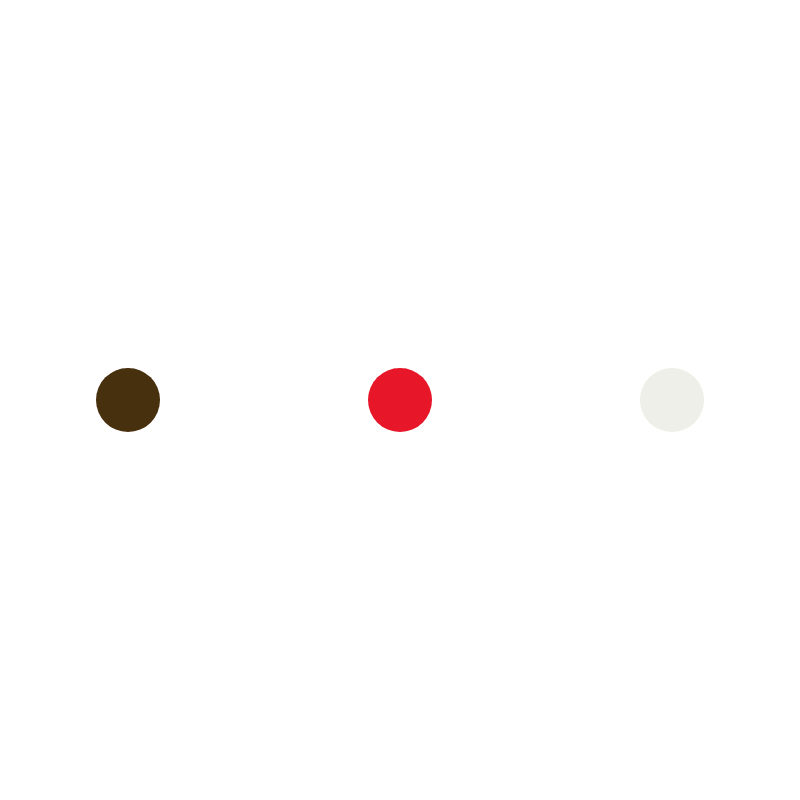 How will you book travel with TripActions?
Check your inbox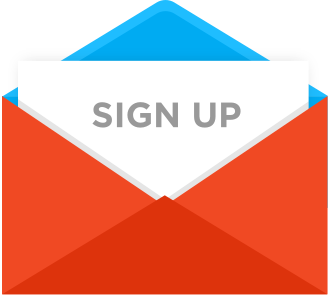 We just emailed a confirmation link to
[[reqdemoCtrl.email]]
.
Click the link to complete your sign up.
Already have a TripActions account?
Sign In
Powering travel that empowers businesses.
No matter where your travelers are headed, we'll get them there ready to do the most meaningful work possible.
Play Video
Option packed. Personalization to match.
When a traveler's wishes and a company's wants come together, great travel happens. That's why we provide unrivaled business travel inventory and personalized booking experiences for each and every traveler.
Here to get your travelers there.
If a traveler doesn't show up that means we didn't either. So our experienced team of experts work around the clock to anticipate any possible issue, before it's ever a problem. And live support is always a tap away.
Watch your savings take off.
With access to exclusive discounts and the TripActions Rewards Program, saving on business travel is easy. Your travelers will be happier and our customers save an average of 34% on hotels — a win-win for everyone.
Easy set up. Exceptional visibility.
TripActions is simple to get up and running. And once you do, the sky's the limit. We provide detailed tracking and reporting to give you a level of visibility that's 35,000 feet above anything else.
Serving forward-thinking customers — big and small.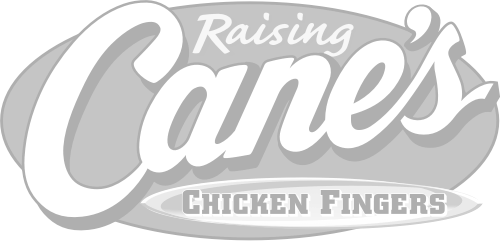 "It's a huge win-win situation. We don't see any reason why people should be booking outside of the platform, with the prices and tools that TripActions gives them."
Learn more about how TripActions works.
As featured in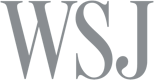 Request a Demo
Let us show you how TripActions can help put your travel program on cruise control.
Reshaping business travel.