Explore Our Partner Programs
Creating a truly exceptional business travel experience often requires bringing together many solutions organizations rely on to succeed. That's why we partner with organizations to deliver the ultimate win-win-win for users, travel managers, and our partners. Join our network to enjoy exclusive benefits like technical, sales, and marketing support.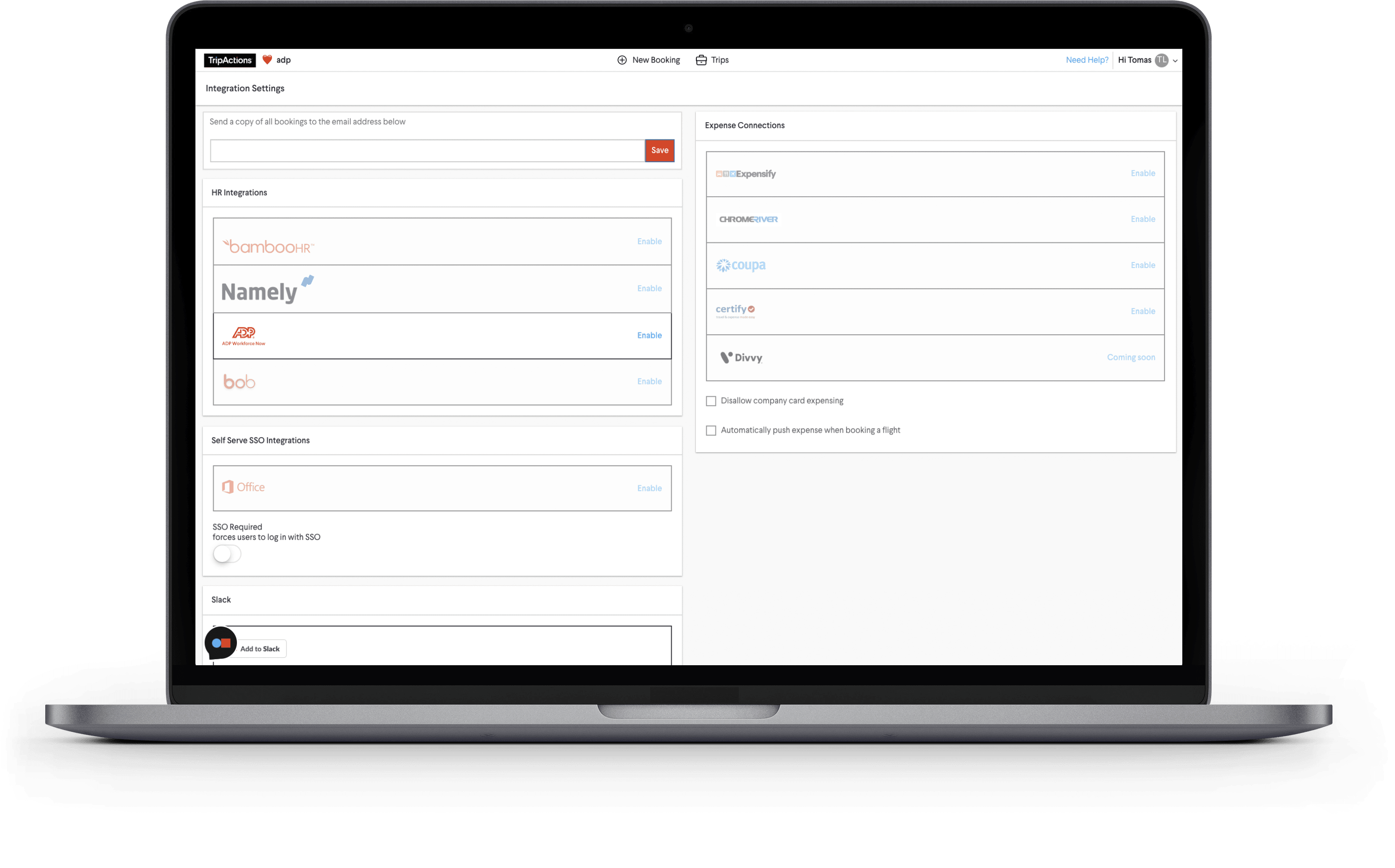 Technology Partners & Integrations
TripActions integrates with many of the technologies enterprises already use in their business everyday — including Finance, Expense, HR and Operations tools. These integrations streamline the management of corporate travel so companies can focus on optimizing spend while delivering the best experience in business travel for employees.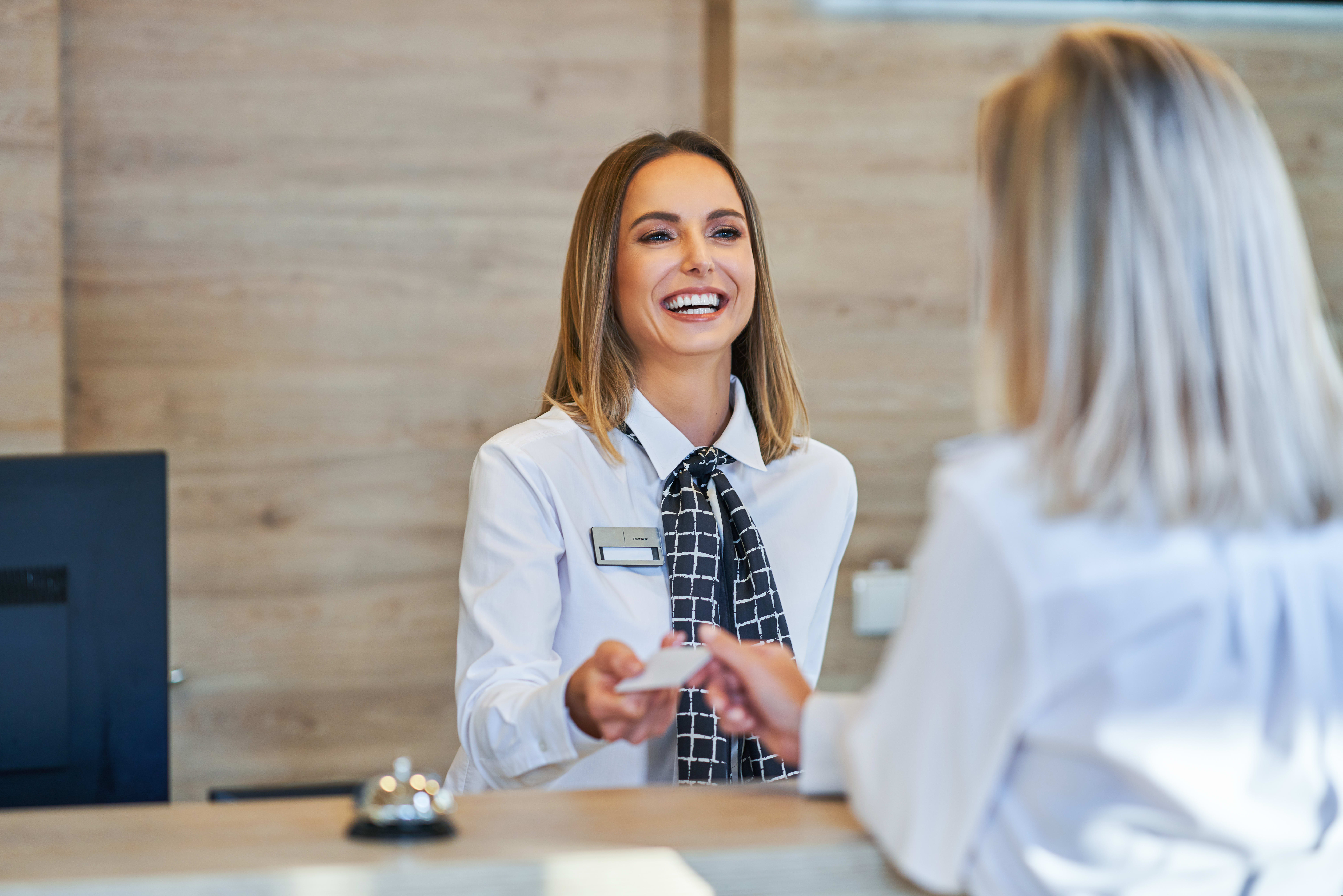 Financial Services Partners
Financial services partners help organizations gain better visibility and control over corporate travel expenses while improving overall spend management. Better budgeting, automated expense reports, mobile access, virtual card and payment programs, and more combine to streamline finance programs making life easier for the employee and the enterprise.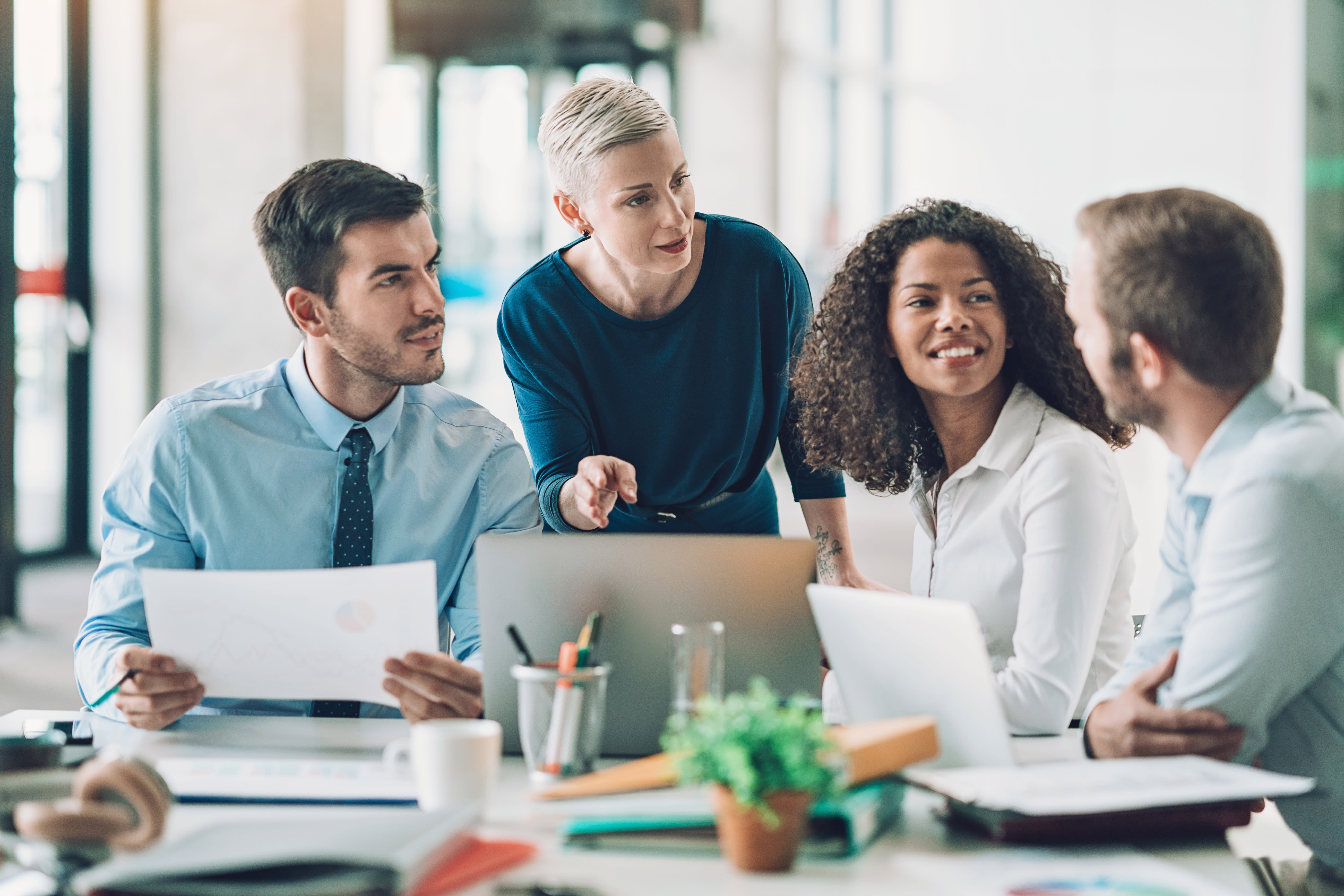 Alliance Partners
Alliance partners offer valuable travel management expertise and capabilities within their portfolios with TripActions. Help your customers onboard and adopt a powerful corporate travel platform with the capability of making positive and measurable impacts on their business and bottom line.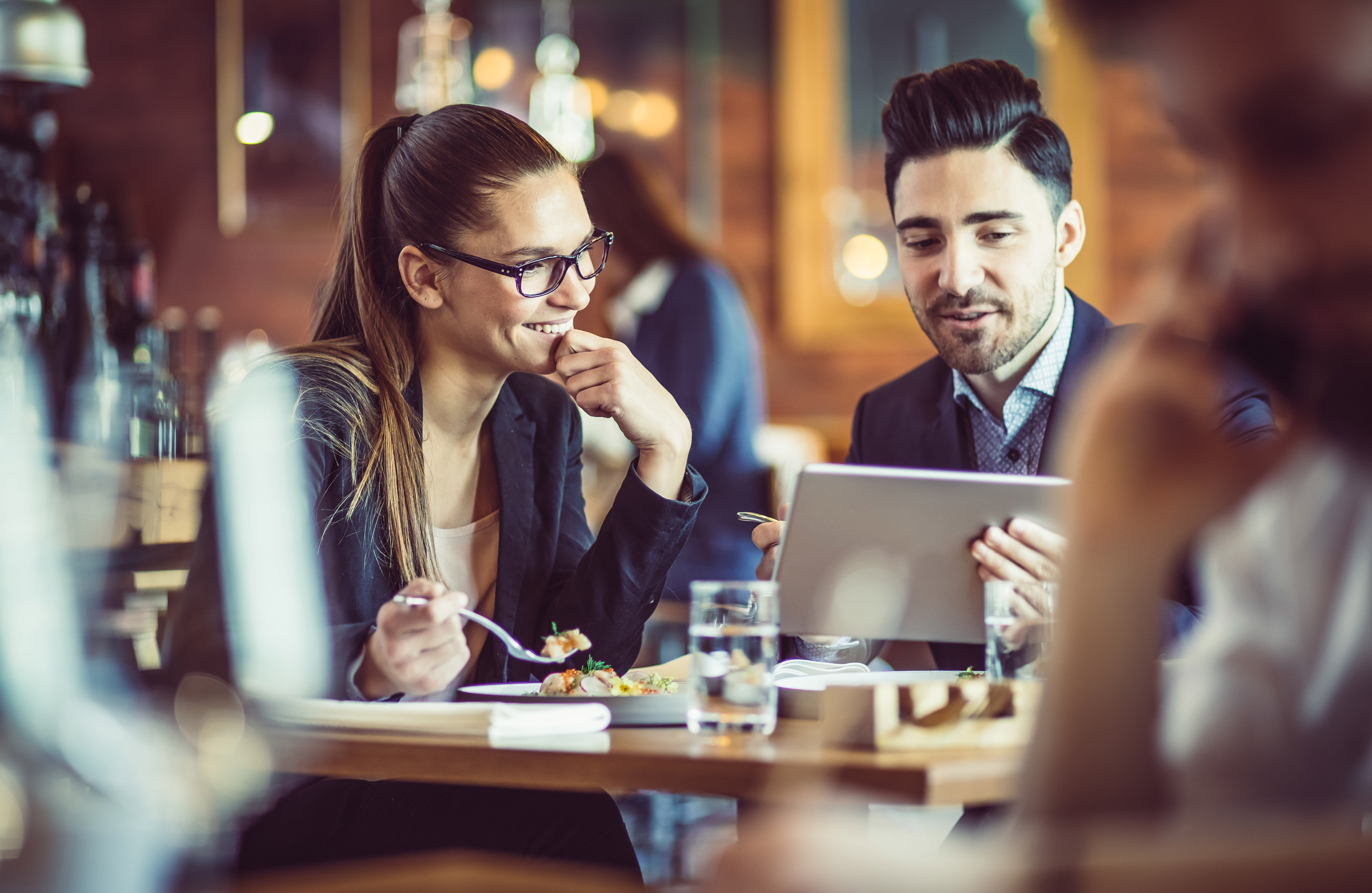 Traveler Services Partners
Traveler Services Partners deliver consumer-grade services that remove friction from the end-to-end experience, including before during and after the trip. Join a network of partners focused on providing services that improve the traveler journey every step of the way.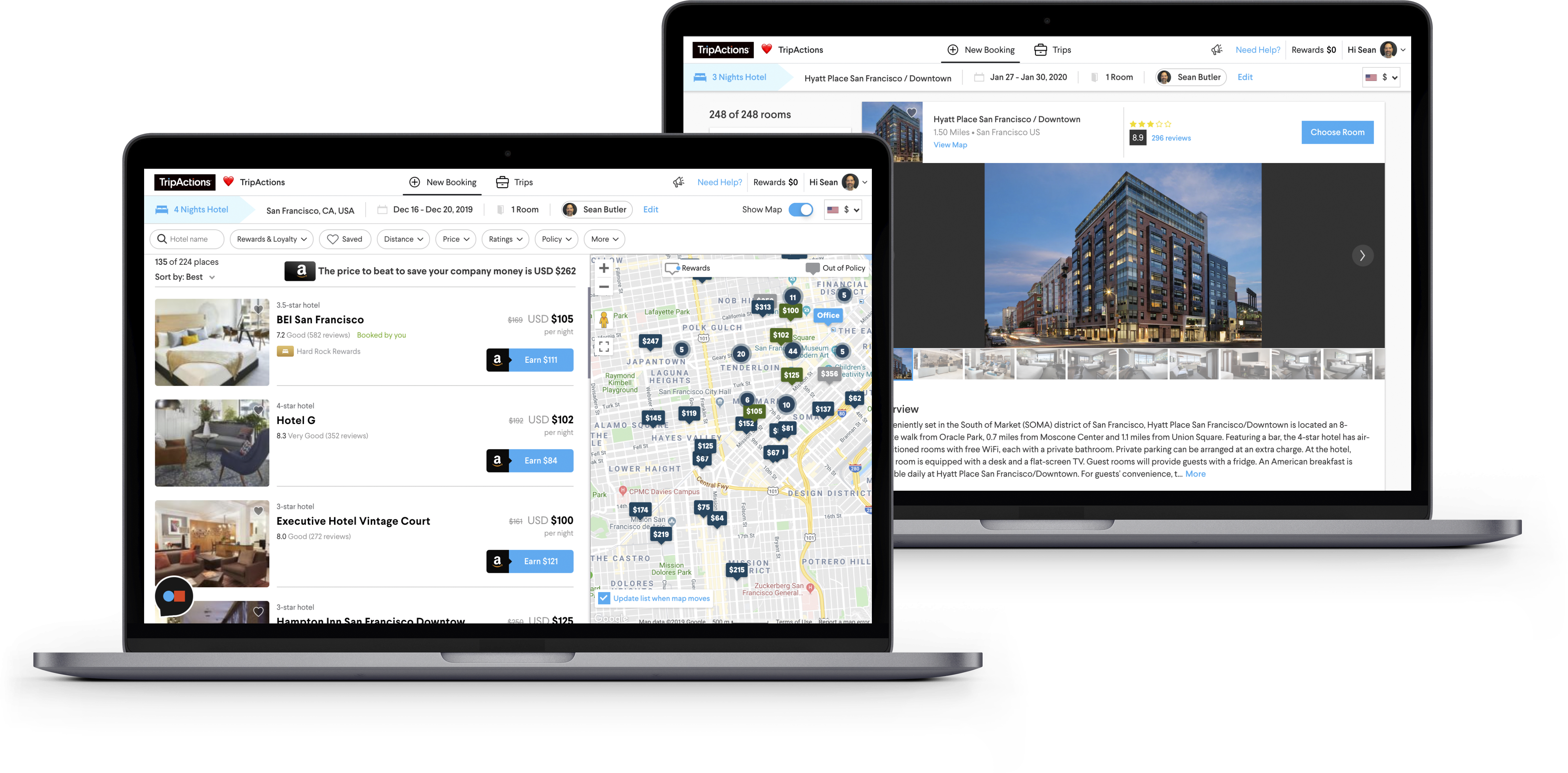 Lodging Partners
The TripActions Lodging Collection provides access to our global customer base and increases your exposure within our search results through program-exclusive rates. With enhanced visibility and guidance, lodging partners can make actionable and data-backed decisions that deliver constantly superior guest experiences.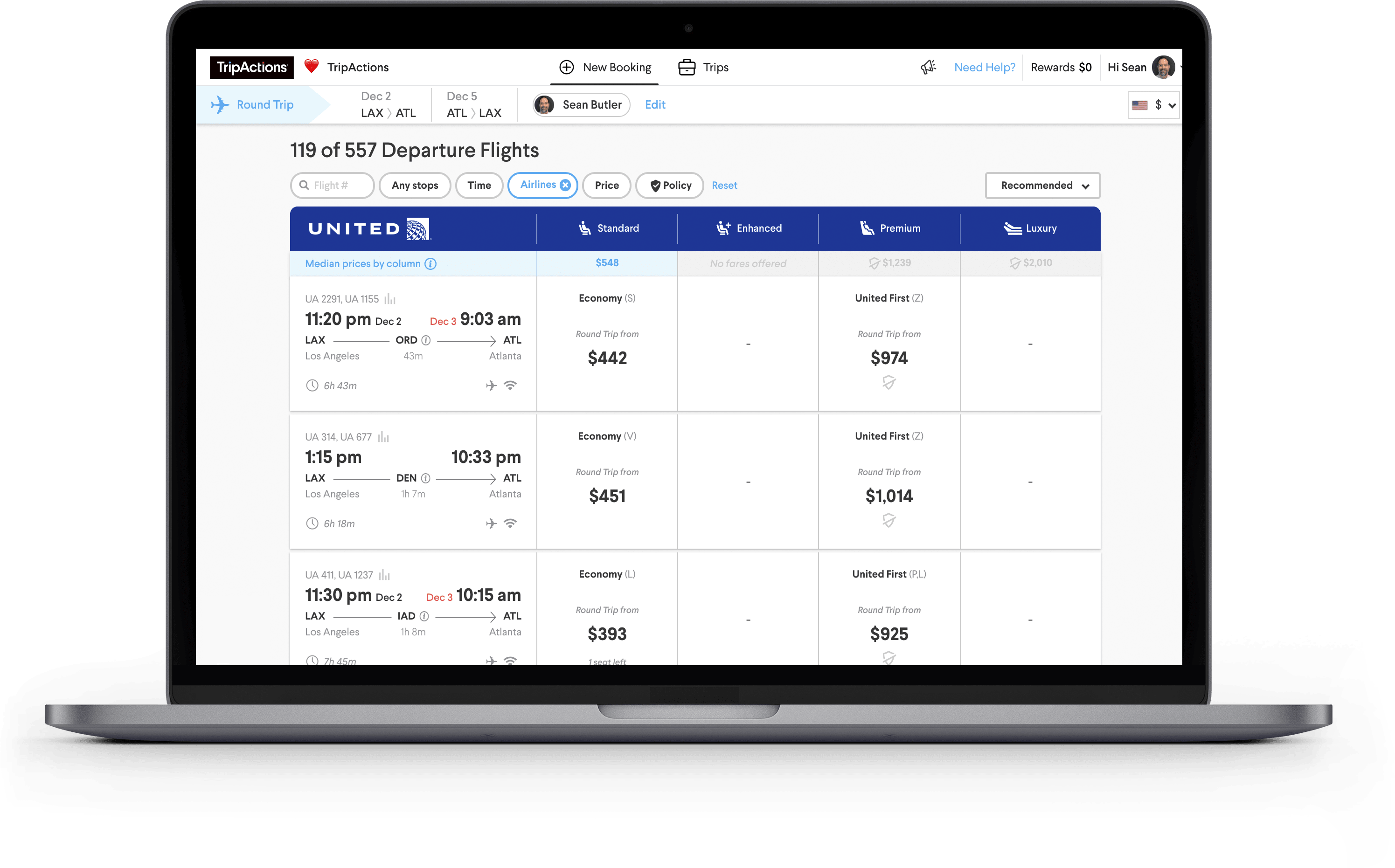 Transport Partners
Transport partners allow TripActions to provide travelers with an unrivaled choice of air, train and car rental inventory. Direct partners receive dedicated support resources that help you drive revenue through direct access to our clients and enhancements to your offerings within our innovative Next Generation Storefront. The result is a win-win for you and mutual customers.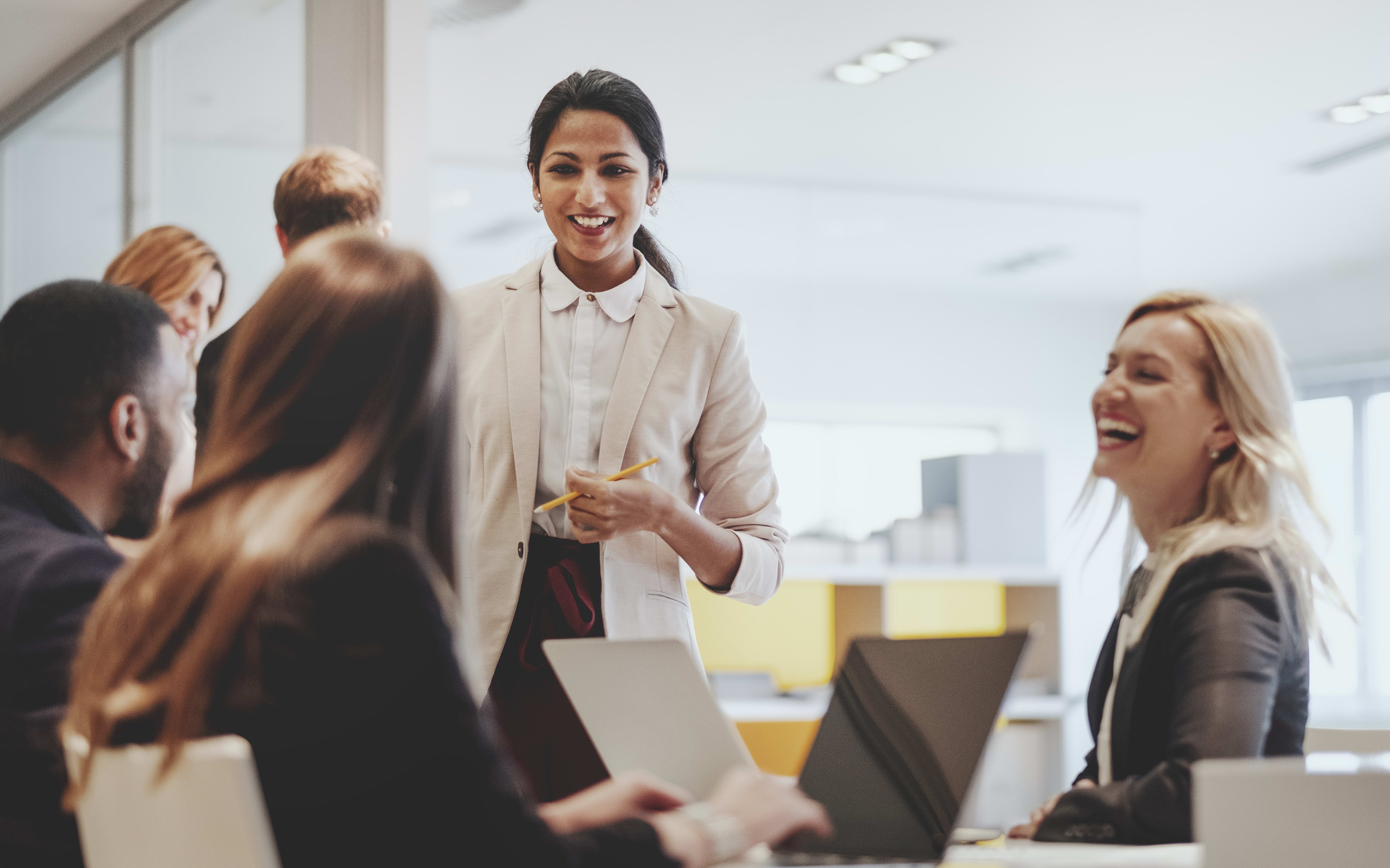 Connectivity Partners
TripActions works with leading connectivity partners worldwide to bring travelers the wide-array of inventory they demand while providing partners with powerful tools that drive bookings, deliver data-backed reporting services, and help achieve revenue goals.