Webinars & Events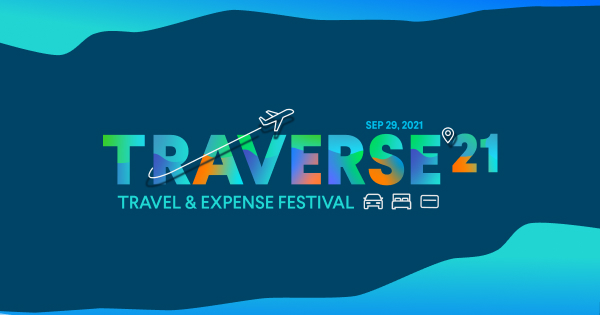 event
TRAVERSE 21: The Leading Travel & Expense Festival
At TripActions, we believe in the power of in-person. connections which is why we're thrilled to announce the return of our annual TRAVERSE Conference on Sep 29, 2021, at the Palace of Fine Arts in San Francisco, CA. Join us for an industry gathering on all things payments, expense and travel management.
Virtual Fireside Chat: Prepare for the Comeback of T&E
During this CFO Fireside Chat, Uri Levine and Thomas will advise finance teams on optimizing spend management and preparing for the return of travel and expenses. Join this virtual discussion on Tuesday, July 27th, 10:00 am PT / 1:00 pm ET.