Webinars & Events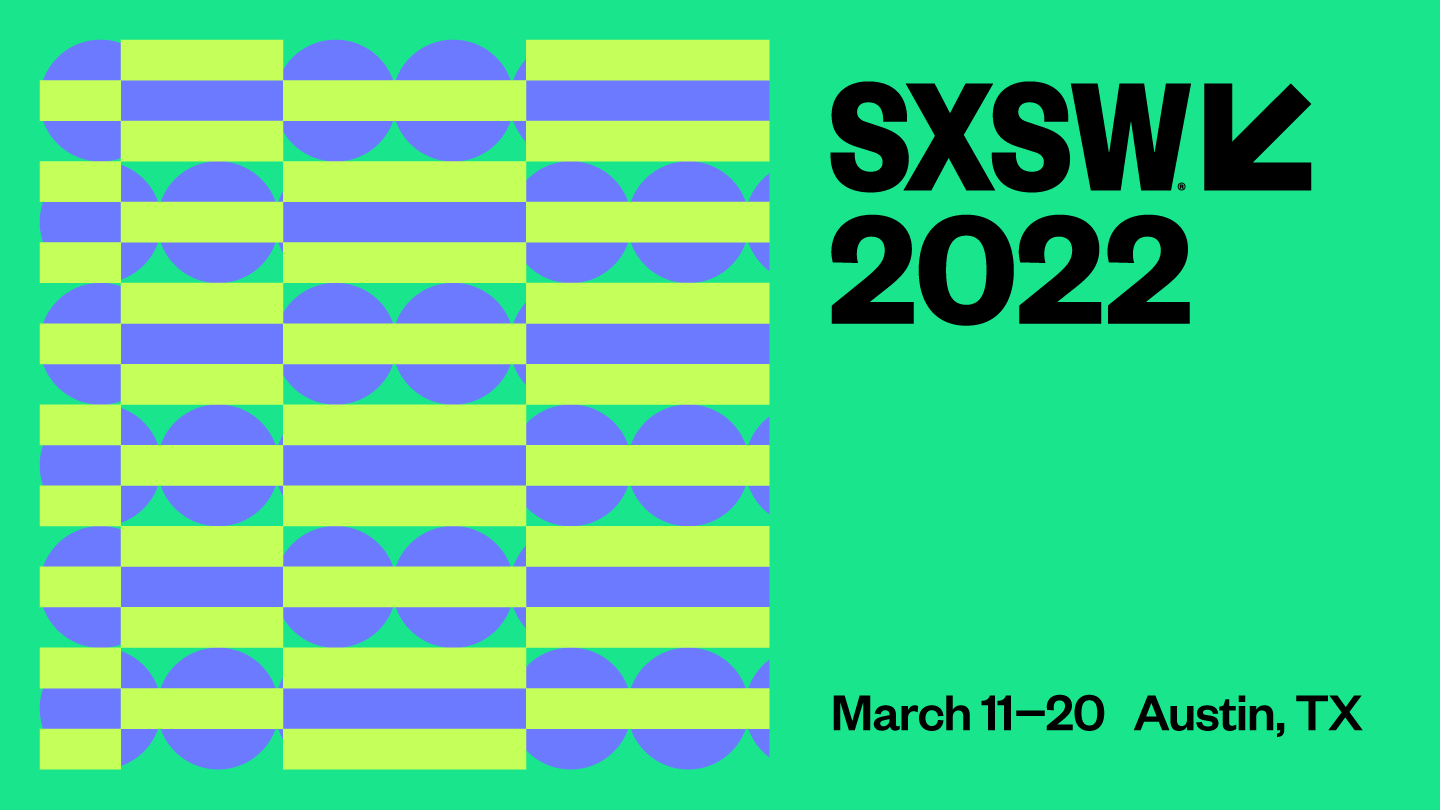 event
SXSW
South by Southwest - also known as SXSW® Conference & Festival - is an annual celebration and convergence of the tech, film, and music industries. SXSW provides an opportunity for the global community of digital creatives to encounter cutting-edge ideas, discover new interests, and network with other professionals who share a similar appetite for forward-focused experiences. TripActions will be exhibiting at the Creative Industries Expo at SXSW from March 13-16.
Virtual Fireside Chat: Prepare for the Comeback of T&E
During this CFO Fireside Chat, Uri Levine and Thomas will advise finance teams on optimizing spend management and preparing for the return of travel and expenses. Join this virtual discussion on Tuesday, July 27th, 10:00 am PT / 1:00 pm ET.