Return to blog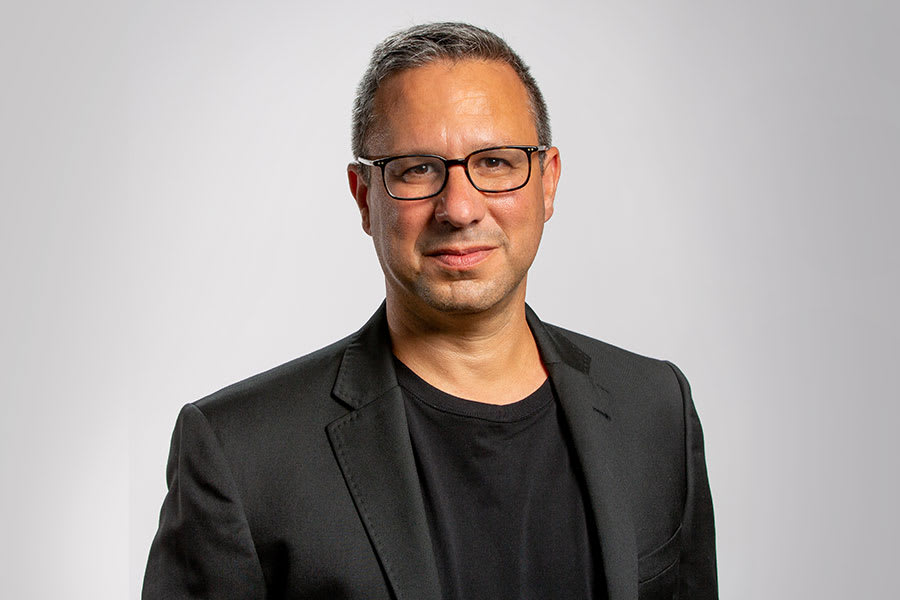 March 26, 2020
A Letter from TripActions Co-founder & CEO Ariel Cohen
This global health crisis is unlike anything we've ever seen in our lifetimes, and my heart goes out to everyone impacted around the world, including our customers, partners, suppliers and employees.
Over the last five years, we've built an extraordinary mission-driven company, culture and team of talented, dedicated and passionate professionals. This week, in particular, was very difficult for all of us at TripActions and for Ilan and me personally as we had to make the most difficult decision of our careers, saying goodbye to so many colleagues. It was even more challenging having to do it over video conference when we believe so deeply in the power of in-person connections.
The unfortunate reality is that the coronavirus has had a devastating effect on the global economy and business travel in particular. Every organization has been impacted. At TripActions, we operate a usage-based business model, which means when travel stopped, so did our bookings and revenue. In looking at the current global crisis, we've built our models very conservatively. And while we are strong financially, we've had to take appropriate steps in our business to ensure we are here for our customers, their travelers, our partners and suppliers for the long run, even if our most conservative projections for a downturn come true.
We had already cut back on all non-essential spend like advertising and recruiting a few weeks back, but this week I shared the news with our staff that we needed to reduce our global workforce by nearly 300 people in line with the current climate; this included 25 people who were offered other positions within the company. For example, we went from needing a large recruiting team to support our plans to double our staff this year, to eliminating most recruiting roles. The same is true with our marketing events team as there simply are no events taking place right now. We had to make these cuts across the entire company and in every department.
This was particularly hard because these individuals have been instrumental in building TripActions into such an amazing product and experience. Throughout this process, it was important to Ilan and me that, despite this awful situation, we did our best for our colleagues who did so much for TripActions. We are actively circulating the names and contact information of these team members among our VCs and other contacts throughout our personal networks. And our remaining People team members are providing support around prepping for job interviews, resume and LinkedIn profile reviews, and more. While it's hard to deliver this kind of news, it is even harder to receive it. That's why we are doing as much as we can to help our impacted team members.
We've also instituted temporary pay cuts for all U.S. employees, starting with Ilan and myself. We will both be taking a 50% pay reduction, our executive staff will take a 20% reduction, 15% for VPs, and 10% for all other employees except those earning under USD $100K who will see a 5% reduction in salary. Additionally, we've removed our annual employee travel stipend of $2,000 and our employee gym/wellness benefit globally as it doesn't seem right to maintain these benefits when we lost so many of our colleagues this week.
While hard, making these changes was the right thing to do in our business as they enable us to continue to be there for our customers, their travelers, our partners and suppliers for years to come. While many travelers waited for hours to change or cancel travel with other TMCs, I'm proud that we responded by phone and chat on average in under six minutes including during peak times–all while maintaining high traveler satisfaction. Similarly, I'm proud of our product and engineering teams who rapidly innovated over weekends to launch new features to help our customers ensure the safety of their travelers and control costs. This type of response is exactly what you can and should expect of your TMC and OBT.
With all that is going on in the world right now, we are seeing signs of hope. We've seen our customers adopt our TripActions Business Travel Continuity features to keep their employees safe and control costs. And, we've been able to help so many companies who found themselves unprepared for the coronavirus outbreak, moving them from either unmanaged travel programs or antiquated legacy tools to TripActions.
No doubt the next six to twelve months will be challenging and no one can predict the future, but I am confident we have the right team and drive to weather this storm. Having worked remotely from home for some of the last few weeks, I can say that this is not the future of work. The power of in-person connections that our brand and business are founded on will be more important than ever as the global economy and business travel rebound. We are already hearing it from our customers, partners and suppliers in Asia where governments have made it a priority to reinstate business travel to revitalize growth and the economy.
I believe we will emerge from this crisis stronger together. As the world begins to travel again, traveler safety and cost control will be more important than ever. And TripActions will be here as a trusted partner to help our customers achieve both.
Stay safe,
Ariel Cohen
Co-founder & CEO
TripActions
Return to blog