Return to blog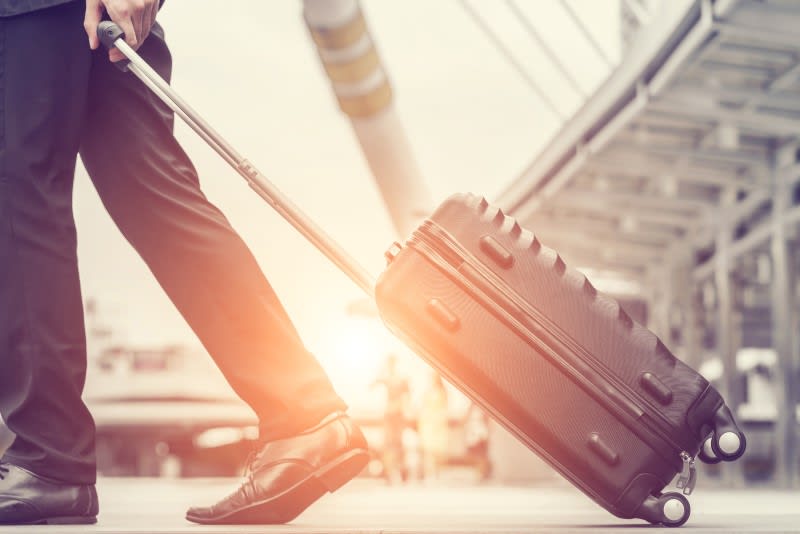 July 7, 2020
Advising Business Travellers on Travelling Again
As travel starts up again, nearly every traveller has the same question for their first trip: what will travel look like? From news reports, travel is still evolving rapidly. American Airlines has lifted passenger caps--meaning, planes are now allowed to fly at full capacity as of July 1. And business travellers using Uber should know they're now required to wear a face mask for rides in the UK.
This begs the question for all travel managers: how do you advise and guide business travellers who are getting back to business travel? And how do build a successful and safe travel programme around this new reality?
Given that more than 70% of travel managers surveyed in May believe that business travel will resume by October, the time is now to build and communicate your updated travel policy to address needs for traveller health and safety. Part of a travel programme must include educating business travellers about issues such as:
How to manage airports: temperature scans, baggage sanitisation, disinfection
What to expect when they cheque into a hotel
Managing mental wellness and stress in this new era of business travel
Resources for tracking safety of travel to locations around the world
A lot is still shifting--which is why a dynamic travel policy is a must as we re-start business travel. Beyond the TripActions Business Travel Recovery™ app, which includes much of this information in real-time for traveller and travel manager reference, the informative "Getting Back to European Domestic Travel" guide is designed to provide a view into what is going on in travel today: you'll get a perspective on what travel will be like for your travellers, to help you construct a flexible but effective travel programme that protects travellers while controlling costs on the road to business recovery. This will help you take control and lead your travellers, driving greater confidence on the road ahead. Download the guide now.
Return to blog