Return to blog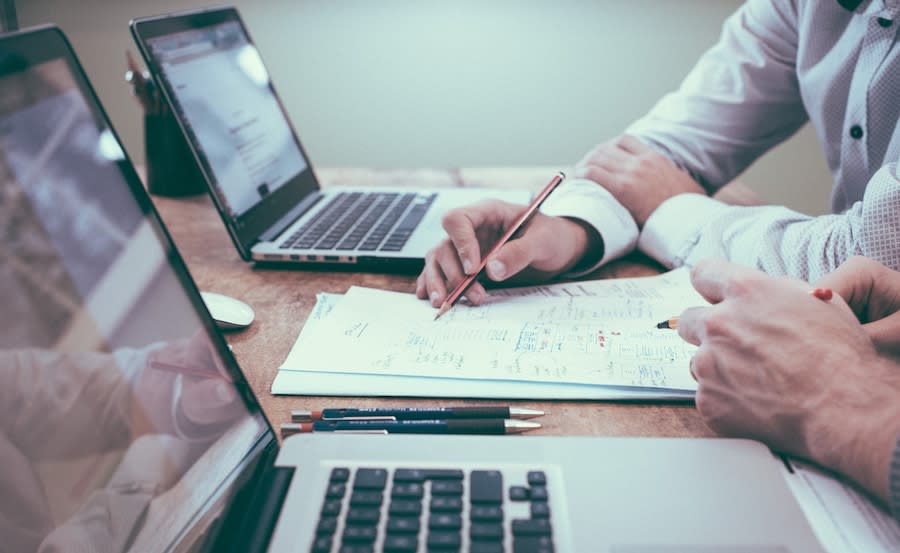 December 18, 2019
Infographic: Checklist for Annual Travel Policy Review
As 2019 comes to a close and you approach deadlines for expense reports, budgets, and other necessary preparations for the upcoming year, remember to also take time to revisit and review your organisation's travel policy.
The most effective corporate travel policies balance traveller experience with optimising cost, encouraging travellers to adopt your designated travel solution so you gain more visibility into and control over bookings and spend.
This checklist is a great place to start if you want to make sure all your corporate travel-related ducks are in a row. Simply download our infographic, review each item to identify what worked and what didn't, and set goals to improve your programme for 2020. Let's go!
Return to blog