Return to blog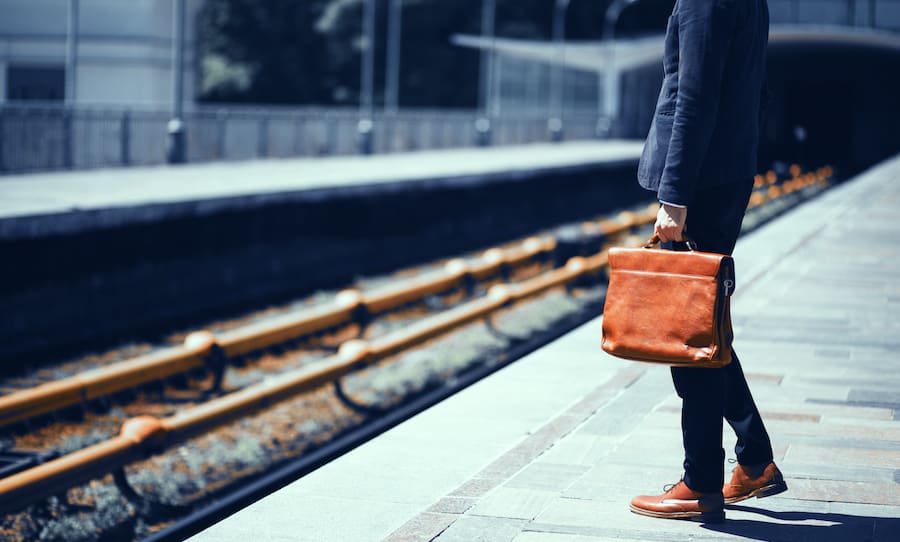 July 16, 2019
Business Travel by Train: Rail can be Faster than Planes in Europe
Travelling by air within Europe can often be time consuming. Whilst a flight can be as short as 95 minutes from London to Paris, the time required to get to the airport, check in, pass through security, board the plane, then fly to the destination — not to mention waiting for luggage and getting from the airport into the city on the other end — can take that total time to more than four hours.


Trains across Europe are becoming the preferred option due to the shorter amount of overall time it takes to get from Point A to Point B, thanks to faster security and passport control (none within Schengen Area), and train stations generally located inside the city centre. Plus there's typically a little more space on a train to work, stretch out, and move around.
Examples of time-saving Eurostar routes:
London to Paris
Plane: four hours Train: two hours and 15 minutes Savings: one hour and 45 minutes
Brussels to London
Plane: five hours and 40 minutes Train: two hours and 20 minutes Savings: three hours and 20 minutes
At TripActions we've partnered with Evolvi and Eurostar to provide comprehensive train travel for our UK based customers. With Evolvi, we've got you covered from Penzance to Thurso and everywhere in between, linking you to the key Eurostar hubs out into Europe.
As we continue to grow and evolve as a European business, rail travel is a key part of our inventory at TripActions to give you more choice. Over the next few months we will be adding even more routes and more providers to meet and exceed our customers needs for convenient, fast travel.
Return to blog