Return to blog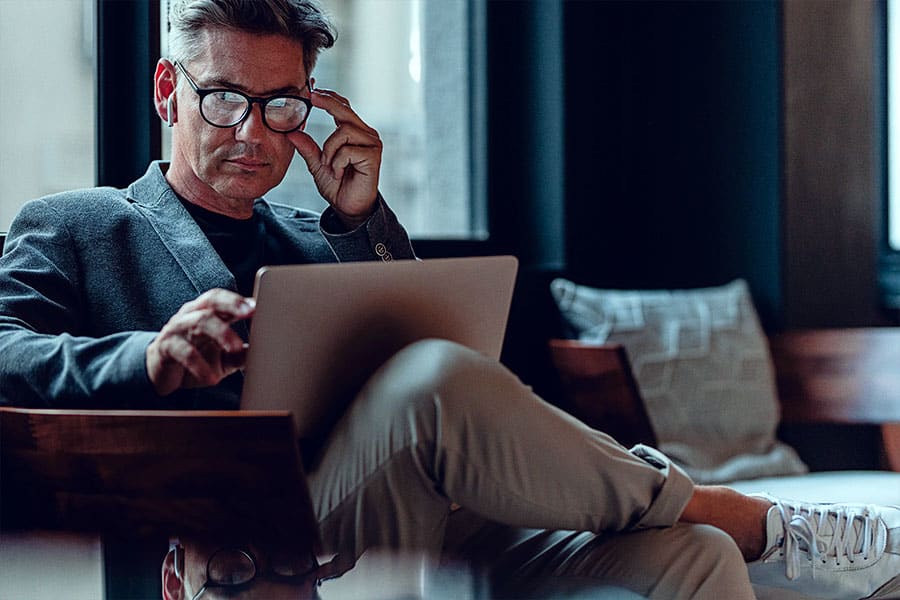 April 20, 2020
Business Travel News for the Week: April 20
TripActions is invested in serving the corporate travel industry including businesses and business travellers now, tomorrow, and far into the future. At TripActions, we're focused on our north star: Our customers and their success.
In business travel news last week, we received validation that the business travel community values this approach: TripActions was ranked by G2 Crowd as the #27 best software and the #38 fastest-growing product across all industries. In addition to our cloud-based, leading technology, our support team has provided the human touch that travel managers and travellers need during this uncertain time. Our team members on the ground across the United States, Europe, and APAC are ensuring that our approach and service is tailored specifically to each market as these changes evolve.
Across the industry, travel leaders are now also actively implementing changes that will build a stronger, healthier travel experience especially for those business travellers that will be the first back on the road.
For the most accurate and up-to-date information on the evolving situation, please look to the WHO Situation Reports and CDC. You can also find the latest on the TripActions Community and within the coronavirus report in the TripActions Admin Dashboard.
You can check out past weekly news roundups here. Now, here's the top news of the week:
Delta, American, United Allow Free Name Changes on Corporate Tickets [Business Travel News]
Delta Air Lines, American Airlines and United Airlines each have introduced free name change policies for corporate customers.
Delta, along with partners Virgin Atlantic and Air France-KLM, has created a corporate waiver for travel managers and travel agents, with which they can waive name change fees without using a waiver code, calling sales support or visiting Delta Professional. The waiver applies to tickets issued on or before April 14 for domestic travel from March 1 through June 30 and international travel from Feb. 25 through June 30.
Why It's Time to Reboot the Corporate Travel Agency Business Model [Skift]
Although the transaction fee has been the staple of the corporate travel industry for years, TripActions refused to settle for that, and has transformed the way that business travel was managed ever since it launched. It appears that others, including those in charge of establishing travel policies and selecting corporate travel solutions, now see the challenges in the old model and are willing to reconsider their approach.
Credit Card Companies Shift Rewards During COVID-19 [Digital Media Solutions]
From small businesses to major corporations, the need for digital tools like Dropbox, Zoom and Slack have become essential as many are faced with work-from-home orders. According to providers, remote collaboration and delivery spending are up 63 percent. In response to societal shifts, credit card companies are altering their rewards programs to fit new consumer spending behaviours.
Emirates Airline Conducts Rapid COVID-19 Tests For Passengers [NPR]
In a move that could be a step toward making air travel palatable to the public again, Emirates Airline has begun conducting rapid-on site COVID-19 tests for passengers. The testing accompanies other changes on Emirates. Passengers are now required to wear masks throughout boarding and flight. Gone are in-flight magazines, and carry-on luggage isn't permitted – only small items like handbags and briefcases. Emirates has always been a leader in transforming the in-flight experience and they are a good airline to watch as business travel picks back up.
COVID-19 Hotel Recovery Strategy: Top 10 Digital Strategies While Travel is on Pause [Hospitality Net]
Hotels should consider a three-phase approach during which travel is paused, while it picks back up, and eventually strengthens again. Hospitality Net outlines 10 steps for hotels currently communicating with guests while shifting their operations internally for a healthier, safer future.
Return to blog