Return to blog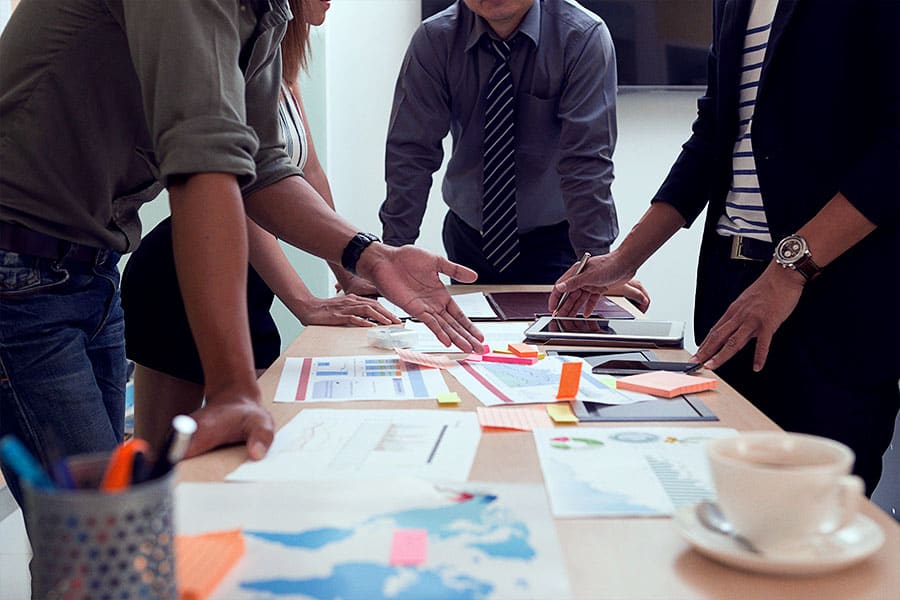 April 7, 2020
What's Happening This Week in TripActions Community Chat
Community is the most important factor to staying sane, thinking positively, and keeping productive during moments of constant change. Rather than sit and wait for our fate to be decided, our community saw the signs of change and stood up to take back control. They found solutions and the means to act fast, and are diligently developing the tools to bring about change that lasts, for the better.
We launched the TripActions Community last month to serve as a public online forum available to everyone in the business travel community, worldwide. Since then, it's become our first stop when we visit in the morning. We're excited to see the latest in the global conversation and hear from peers and professionals who are facing similar challenges and questions as us. We'd love for you to join us, too.
For some insight, here are some of the latest and most popular discussions happening right now:
Travel Management in a Post-COVID World
As we think ahead to "getting back to business" in the post-pandemic world, travel managers will align closely with their company's recovery plan and revised business plans for growth. The travel programs they manage will align with their company's new growth plans including different markets, products, and offices. Our community members discuss different frameworks for thinking about the road ahead.
How Grounded Business Travelers Stay Productive
There are employees whose jobs are based on face-to-face interaction and find themselves without multiple professional projects while at home. Our community members started to discuss which tasks they can do at home that still move them forward professionally. A member suggested catching up on training, organising digital files, and cleaning up their pipelines. Another recommended optimising their network and working on their professional branding to build new connections. Another part of the community discussed the best ways to grow your brand while home.
What's Next for Sustainable Business Travel
Our community is curious about how current events might impact sustainability and the corporate travel industry's perception of sustainability. While the current moment is filled with difficulties, it also represents a moment of change and an opportunity to shift behaviours for the future.
Explore Sites Around the World with Virtual Tours
Museums, amusement parks, and tourist attractions are working from home, too. Community members are sharing the different websites where you can take virtual tours of spaces that we can't currently visit on the tail end of a business trip. It serves as a great mental break as well as an activity to enjoy with children.
Return to blog