Return to blog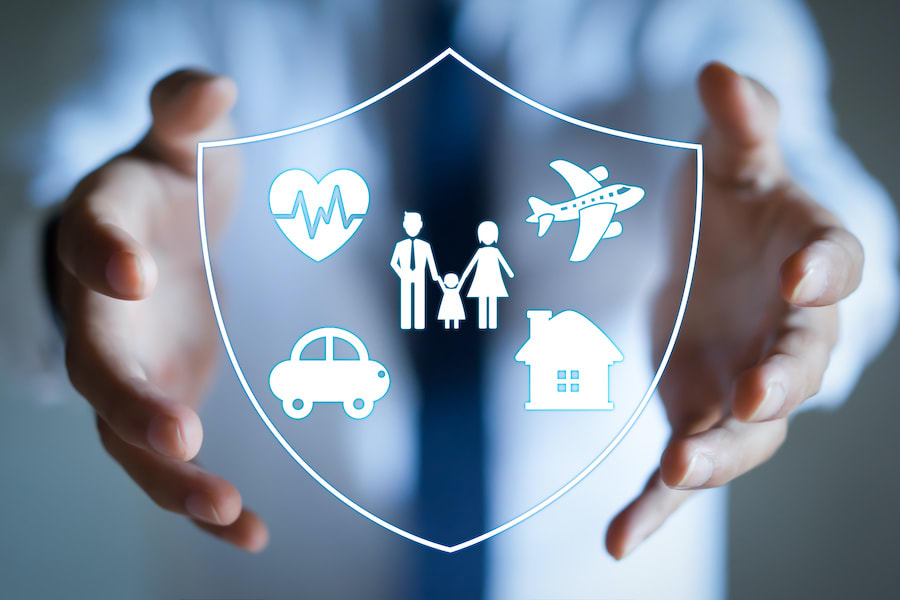 March 31, 2020
The TripActions Guide to Ensuring Traveller Health & Safety
In the last few weeks, the novel coronavirus has dramatically impacted businesses, their employees, and their business travel plans and policies. Throughout the rapidly changing situation, the TripActions team has held one priority: to ensure traveller safety.
We've spent the past few weeks working closely with our customers as well as rapidly innovating internally to release and update our business travel continuity product offerings and features. Our efforts empower and enable customers to access the information they need to make the best decisions for their travel operations and travellers.
Business travel continuity refers to the ability of organisations to rapidly adapt to ensure they can be resilient in the face of business disruptions, dynamic market changes, and quickly evolving situations like COVID-19. At TripActions, our high traveller adoption combined with rich traveller data, flexible policy controls, reporting, and traveller safety tools uniquely position TripActions to enable customers with the highest level of business travel continuity. Beyond our tools, we're here as a partner to navigate these uncertain times.
While companies around the world, and across industries, are actively building the plane as they fly, there are clear steps that can be taken to ensure that the company is best positioned to take care of its employees and its operations for the future.
We've laid out a 10-step plan to ensure business travel continuity in the face of unexpected turbulence:
Return to blog