Return to blog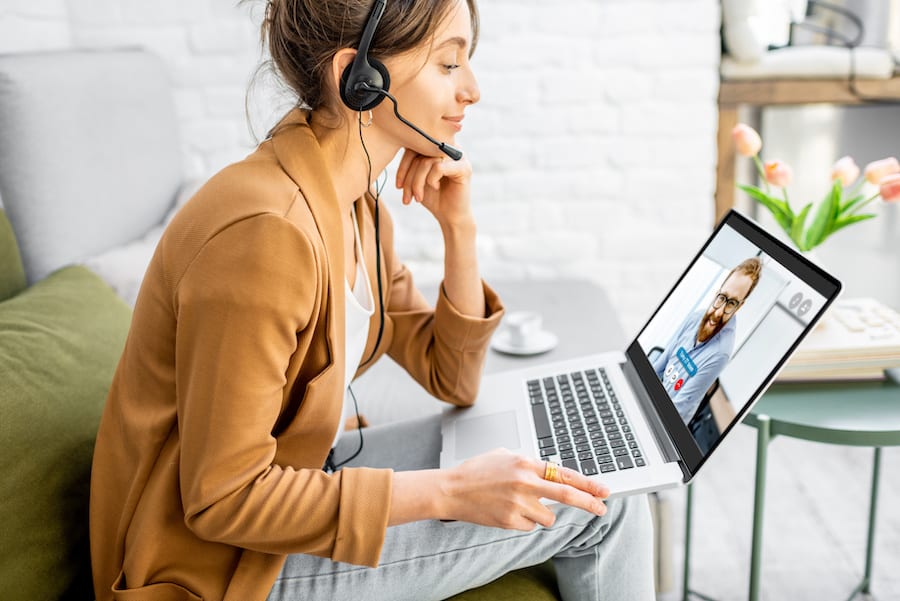 August 24, 2020
Guide: The Role of Business Travel in Remote Companies
In a world in which teams are remotely distributed, it is more important than ever to make time for face-to-face events and meetings as travel resumes. The value and importance of in-person connections and conversations will only increase in this new reality.
Travel managers, finance leaders, HR, and risk professionals will play a critical role in establishing the infrastructure that makes remote work not only possible -- but productive and enjoyable for its newly distributed workforce. The travel policy of the future is one that ensures teams remain creative and hard-working by meeting in person whenever possible, even if their home offices are located in cities, states, or countries away from one another.
Business travel will be how distributed workforces come together to fuel the in-person connections that enable their teams to build relationships, close deals and drive growth in the future. Business travel should be something that employees look forward to, and the modern technology available today can make booking, cheque-in, and changes easier than organising a daily commute.
To get you started as you navigate these changes, The Role of Business Travel in Remote Companies explores the elevated role of business travel in remote-first companies and highlights 5 ways to prepare your enterprise travel and expense programme as your company transitions into a remote organisation, whether it's for a few months or indefinitely. It covers everything you need to know to access the best information, streamline the approvals process, empower teams and boost culture, all while leveraging technology for better business outcomes.
Download The Role of Business Travel in Remote Companies today to learn how to ensure the safety of your business travellers, deliver on exceptional duty of care capabilities, access real-time relevant data, account for financial loss, and pivot strategies based on full visibility.
Return to blog