Return to blog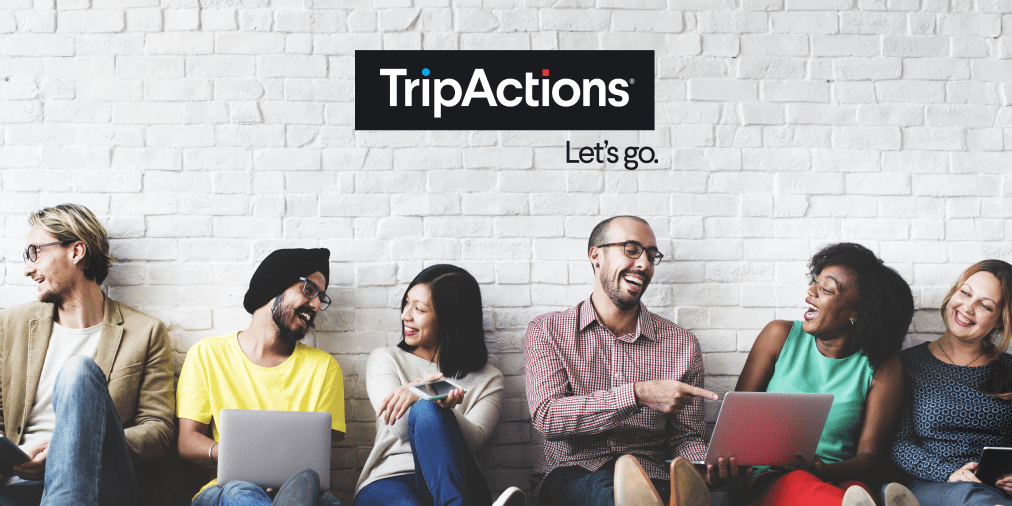 June 8, 2021
Introducing the all-new TripActions Community
Hello, Community Members! Users have always been at the center of the product and experience at TripActions, and an all-new community that launches this month doubles down on that commitment. Featuring a user knowledge base, discussion forums, and an academy learning experience, the new community has three core components:
TripActions Knowledge Base: A go-to resource for everyone from TripActions managers to administrators, delegates, and travellers who need quick insights and updates on the evolving product. Maintained by a dedicated community team at TripActions, this resource provides amazing insight into the product. Additionally, the TripActions Knowledge Base hosts product release notes.
TripActions Discussion Forums: With active conversations on topics like industry news, remote work practices, and health and safety, the community discussion forums provide a home for users to host discussions on any topic and learn from peers. Want to learn what managers at other companies are doing to handle policy post-pandemic? Or how they're planning out spend management for distributed teams? This is the place to have that discussion.
TripActions Academy: For those looking to invest deeper in the corporate travel and spend industries, the TripActions Academy is a tailored learning experience that walks through a broad spectrum of coursework. Whether the student is new to the managed travel space or an industry veteran, tailored Trailmixes (linked courses) help guide each pathway, while individual courses can be consumed à la carte.
Please join us as this community continues to grow. First time visitors can visit community.tripactions.com and optionally register for an account by clicking Sign In / Register at the top of the page. There are active groups already engaged in the discussion forums, while both the academy and the knowledge base provide scores of learnings. And if you have any questions, start a discussion! We'd love to hear what's on your mind.
Return to blog