Return to blog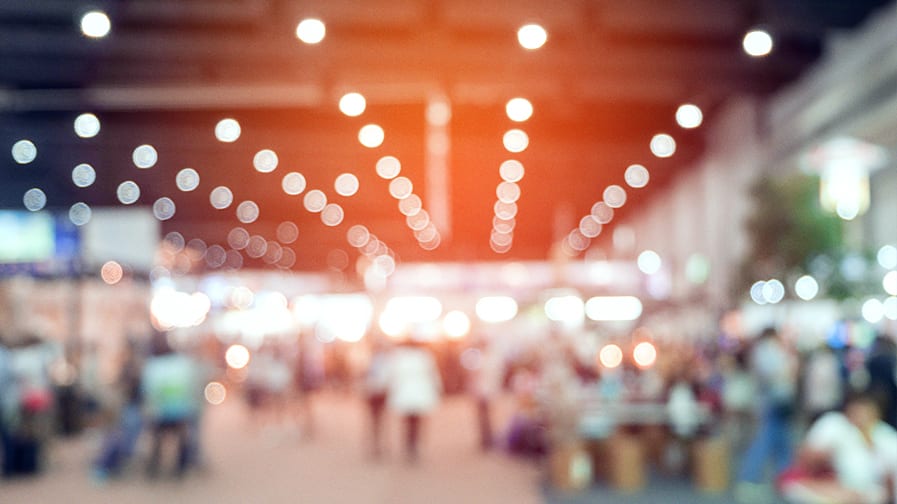 January 28, 2020
Join TripActions at the Business Travel Show 2020
It's safe to say that if your path crosses business travel in any way, shape or form -- you've heard of the Business Travel Show. It's the international event for business travel that brings together almost 9,000 travel buyers and travel bookers across their two-day residence at Olympia London. This year, TripActions is excited to announce we'll be joining the Business Travel Show.
On 26-27 February 2020, the TripActions team will host a booth in the Business Travel Show arena for attendees to drop by to discuss travel, how tech is transforming the space and how our platform delivers the best experience in business travel for travellers, travel managers and finance leaders alike. Across the two days we have a number of panel discussions with thought leaders in travel, plus our in-booth flight simulator that you won't want to miss.
Five Reasons to Stop by our Booth
Save Time for our Panel Talks
This year, we are taking part in three panel sessions with leading industry experts to discuss engaging topics within the travel space, including a live Q&A at the end.
Panel topics include:
Building a Best in Class Travel Program on Wednesday 26 February | 12.15 - 12.45pm
What Corporate Travel Technology Will Look Like in 2025 on Wednesday 26 February | 16.00 - 17.00
Leveraging Technology to Build a Sustainable Travel Program on Thursday 27 February | 13.00 - 13.30
Beebombs for our Panel Attendees
Interested in helping protect nature and taking steps towards positive environmental change? Join us at one of our sessions to receive a Beebomb, a collection of 18 British wildflower seeds, fine soil, and locally sourced clay from Dorset, which grow the perfect living environment for pollinators. These handmade seed bombs have the potential to grow a wildflower meadow that will help regrow the bee population.
Book a Meeting
Whether you're a supplier, travel manager, or road warrior, we'd love to book some time with you to talk about the rapidly evolving travel industry. Let's exchange stories across the travel scope and learn more about the challenges you're finding, where you think there will be exponential growth, business travel's carbon footprint and everything in between.
Take a Spin in our Flight Simulator
Step away from the churning crowds and the fast-paced conversation of travel and jump into our flight simulator for a drive through the skies. Get involved in the competition and be in with a chance of winning £500 to spend on a trip using TripActions and golden social media status.
Get a Live Demo
Get a personalised demo of the TripActions platform with one of our platform and industry experts. Explore our leading machine learning-driven personalisation along with our unrivalled inventory choice that our customers experience alongside 24/7 support from our global travel agents.
Our platform also offers new sustainability functionality for businesses looking to improve their carbon footprint. If they opt in, all companies and individuals alike are provided with carbon impact data that they can utilise to make internal changes or offset their emissions. Stop by our booth to find out more!
We look forward to seeing you at the Business Travel Show and are incredibly excited to be a part of this year's panels, booths, and attendee experience. It's going to be a fantastic two days filled with inspiring and thoughtful discussion that we can't wait to be a part of. #LetsGo!
Return to blog