Return to blog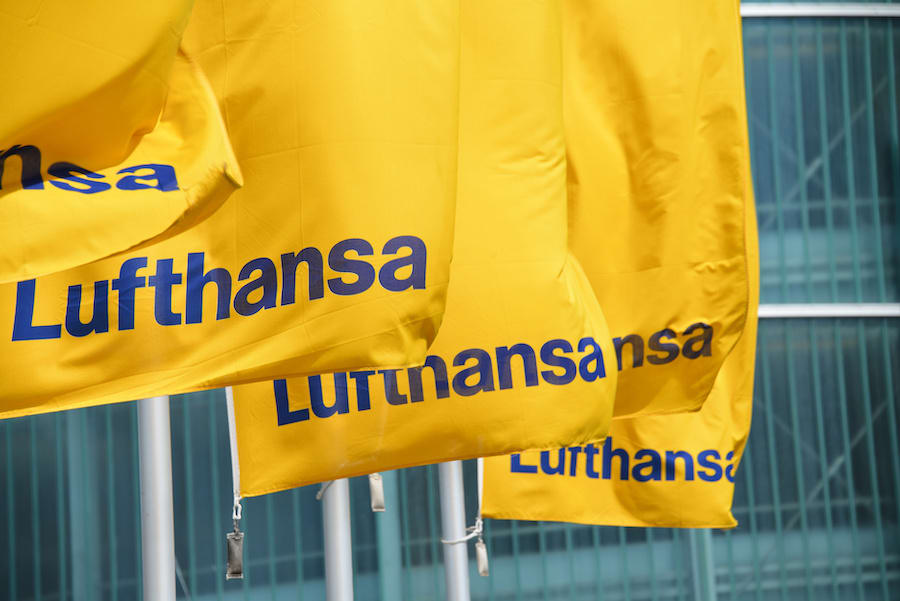 November 3, 2020
Lufthansa Group Airlines' Continuous Pricing Available On TripActions
TripActions is excited to announce that it is one of the first partners to provide Continuous Pricing, a new offer from the Lufthansa Group.
Enabled by a powerful connection between TripActions and Lufthansa Group airlines' Direct NDC API, this release allows access to the most competitive Smart Offers from Austrian Airlines, Lufthansa, SWISS and Brussels Airlines.
Traditional GDS pricing only allows airlines to utilise a total of 26 price points, which can lead to unnecessarily high jumps in pricing for business travellers. Continuous Pricing provides unlimited price offers, which means there is closer alignment with current levels of demand.
"We are happy to further expand our NDC partnership with TripActions through the introduction of Continuous Pricing," says Christian Jobst, Head of Distribution Global Market Purchase Points at Lufthansa Group.
"Jointly we aim at providing our customers access to the most attractive NDC Smart Offer and enhance the end-to-end experience of our product innovations for all partners in the value chain. This way, Lufthansa Group airlines and TripActions will create tangible value and pave the way towards modern airline retailing."
Through the TripActions connection to Lufthansa Group airlines' NDC API, customers are also able to access Economy Light and Business Saver fares, exclusive presale offerings, special promotions, and unique one-way pricing - all while avoiding incremental GDS costs. The complete portfolio of available NDC Smart Offers can be found here.
Continuous pricing is currently available to all TripActions clients participating in the Lufthansa Group airlines' NDC relationship.
Return to blog