Return to blog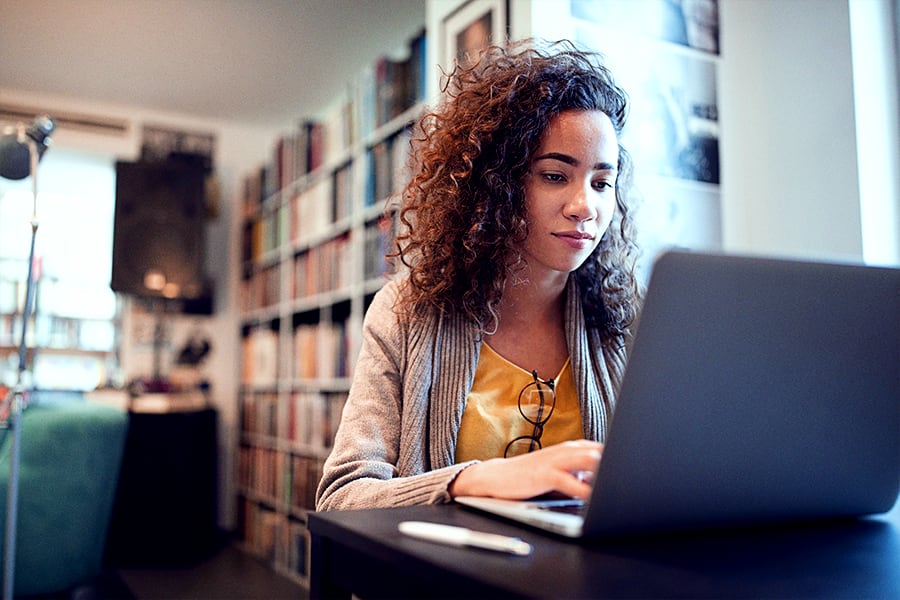 April 21, 2020
TripActions Academy: The Path to Modern Corporate Travel Management
This week, TripActions is launching a new learning platform for travel managers and EAs in the corporate travel world.
TripActions Academy is a free series of courses that program administrators can take to polish their skills and learn everything from the basics of corporate travel, to best practices in structuring policies, and learn more about how TripActions can supercharge their efforts along the way. As a bonus, users earn badges along the way to track their own progress.
Anyone can sign up to learn about the foundation of modern corporate travel and get deep insight into policy, inventory, and success. New courses are being added weekly, so even if you're already a corporate travel management expert, there will be fresh content to help you rethink best practices and refocus your organisation's program.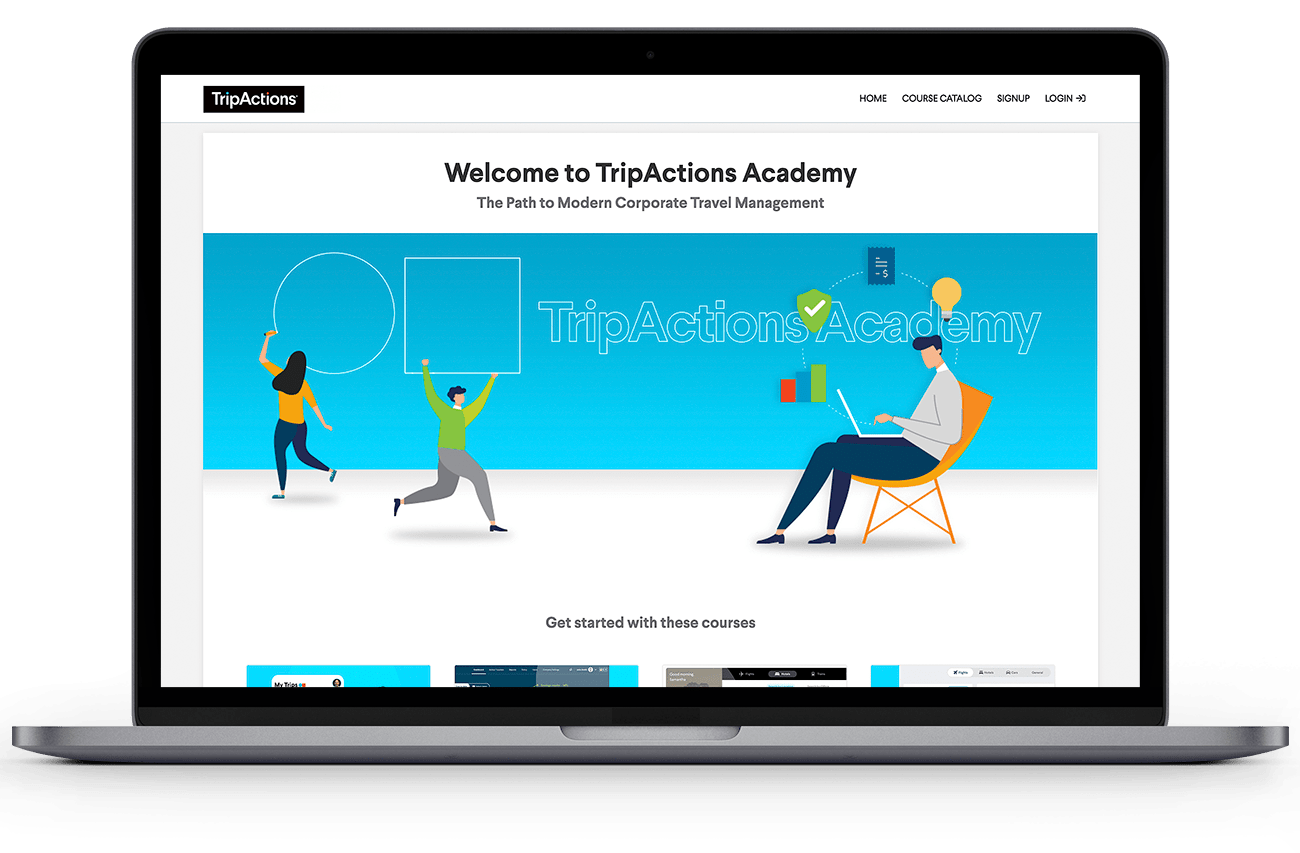 Now more than ever is a great time to revisit corporate travel program structures, policies, and vendors with business travellers grounded so that when employees do take to the skies, your corporate travel program is ready to take them to new heights.
Sign up for TripActions Academy at https://academy.tripactions.com/.
Return to blog