Return to blog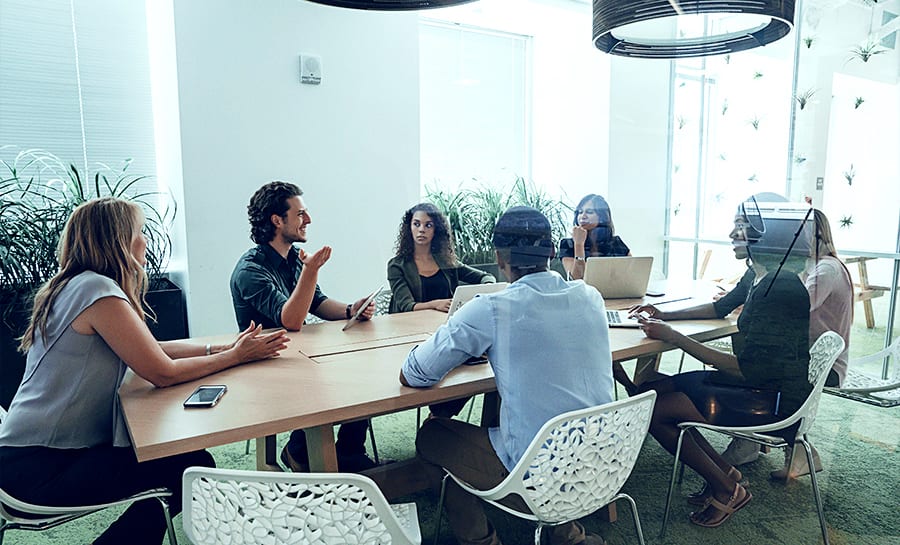 March 9, 2020
Introducing TripActions Community Forum
The recent discussions around ensuring business continuity and duty of care during the coronavirus situation have prompted us at TripActions to look more closely at what we can do to support our global community in facilitating business travel. We know TripActions is not alone in believing in the power of human connections and being there in person--and arguably these connections are more important than ever as we look to support one another and help others understand that business travel is still safe and worthwhile.
That's why today we're announcing the launch of the TripActions Community Forum. It's a public online forum available to all in the business travel community worldwide, designed to empower you to make the most of business travel in your organisation.
Initially, the forum will serve as a hub to discuss how to manage the impact of the coronavirus on business continuity worldwide. From best practices for traveller safety, to reviewing regional travel guidelines and airline and hotel refund/cancellation policies, we invite you to share ideas and learn from your peers in the industry.
In the months to come, we look forward to the forum eventually growing to encompass travel policy, sustainability, travel payments, adoption, reporting & KPIs, industry technology and more. We will grow the discussion and add topics that we as members of the business travel industry care passionately about. We hope to foster a sense of community as well as share information, ideas and best practices to help each other succeed.
You'll find the TripActions Community Forum here--it's free to register and join the conversation. We look forward to these conversations and your contributions as leaders in business travel.


Return to blog