Return to blog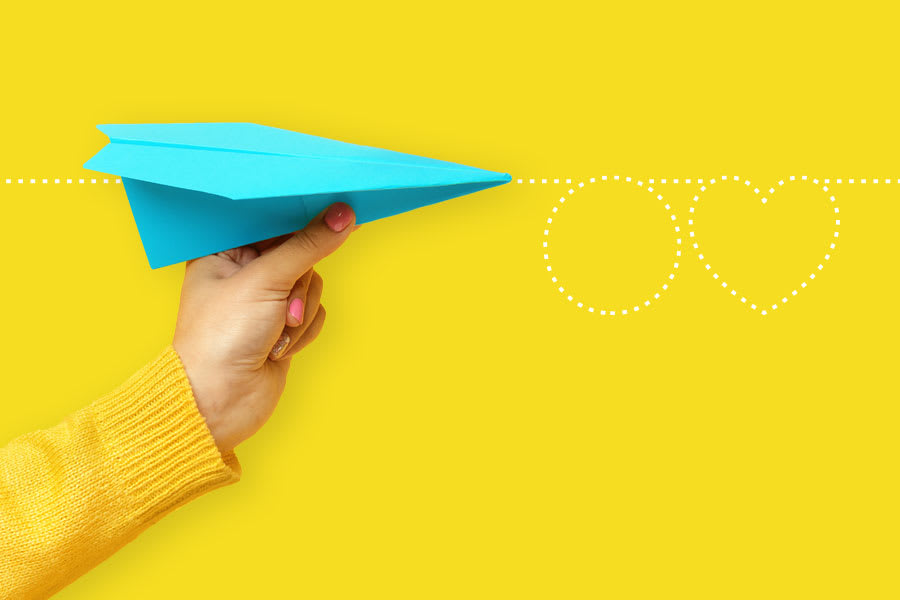 March 31, 2020
Pass The Plane Challenge
As we've all seen over the last few weeks of working from home, nothing can replace the power of in-person connections. While most people around the world are WFH (work from home), we have an opportunity to fuel those personal connections virtually until we can be back together again in our offices, at restaurants and airport lounges. That's why we have launched the #PassThePlane challenge, to connect the travel community while distancing.
You're invited to build and decorate a paper airplane, capture throwing it on video, and then join the #PassThePlane Facebook Group and share across your social media with the hashtag #PassThePlane #YourCity #YourState #YourCountry.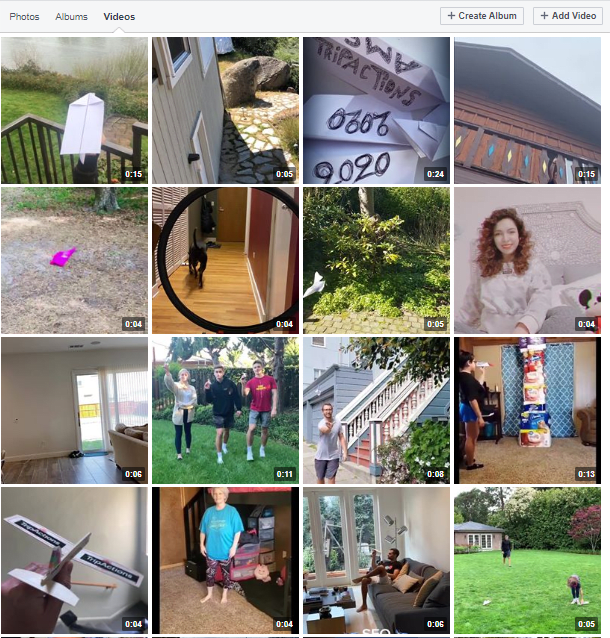 Fly your paper airplane from colleague to colleague, friend to friend, generation to generation, connecting with those you're looking forward to seeing in-person. Be sure to invite others, including family, friends, colleagues and partners, to join you in the #PassThePlane challenge.
Find out more at http://letsgo.tripactions.com/passtheplanechallenge/.
Let's build connections while distancing. One community with a love of travel and human connections, coming together around the globe. Let's go!
Return to blog