Return to blog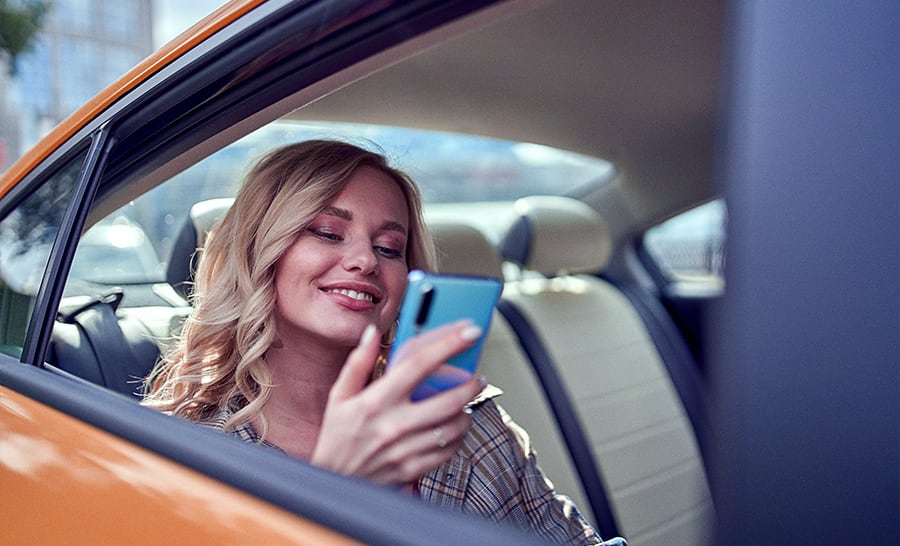 January 7, 2020
Why It Pays to Pay Attention to Loyalty
For most business travellers, the more you travel, the bigger a role loyalty will play in your experience — and, therefore, your decisions around booking. Executives who are managing business travel — and travel managers themselves — don't always realise that. Yet it's essential in today's business travel climate to take travellers' loyalty needs, expectations, and opportunities into account within your organisation's travel policy. While some companies continue to ignore the value and effect that loyalty has on the individuals travelling on their organisation's behalf, leading travel managers are factoring loyalty into their programme and policies — to their organisation's and their travellers' benefit.
At the TRAVERSE 19 travel + tech festival late last year, travel leaders heard The Points Guy Brian Kelly discuss Loyalty in Business Travel: Why is it Important to Business Travellers & How Does It Interface with Your Travel Management Programme? As Brian pointed out, a traveller who is able to leverage their loyalty programmes is often a happier, more productive employee. They're also more likely to book within the corporate travel platform if their loyalty affiliations are factored into the search results.
"Elite status is as important as it's ever been... Business travellers know how to get the most within the rules. An employee that's able to maintain their status is happier... and if a flight gets cancelled, they'll be able to rebook fast and get back into the office," said Brian.
Do not underestimate a traveller's ability to do more work during a flight based on having a seat with more room. Or the ability to beat traffic and arrive in ample time to an important meeting, thanks to having a seat at the front of the plane, or the ability to stay a little longer in a meeting to close a deal because they can breeze through the security line on the coattails of their loyalty benefits. Or Brian's example of the traveller being able to manage a flight cancellation quickly and painlessly. As often as your road warriors travel, this can add up to a lot of hours over the course of a year.
Another reason to address (and even encourage) use of loyalty programmes within your travel policy is simply this: your travellers give up a lot when they travel for work. Dinners at home, putting the kids to bed, sleeping until a reasonable hour rather than waking at four AM to catch the first flight out. Allowing them to leverage their points goes a long way in making up for losses in work-life balance — whether that's a nicer seat on the plane, a better room when they get there, or mileage and points to use towards a vacation later.
And let's face it: too-strict laws make for more outlaws. That is to say, if your policy is draconian in the way it handles loyalty, your travellers will be more tempted to flout those rules and even book outside of your corporate travel platform to achieve some measure of greater comfort. It's much more practical for your organisation to put realistic rules around loyalty in place, document them for all to see, and make sure those are followed through the policy guidance provided by your booking tool. Set corporate travel policy wisely, in a way that takes care of travellers. Acknowledge their pursuit of loyalty, and specify the guidelines that will enable cost control and compliance.
As Brian said in the TRAVERSE 19 session: "An employee who is able to maintain status and is happy and invested in their work, even if it's slightly more expensive for me as an employer, it's worth it. Trust your travellers. Train them. Maintain rules and guidelines, but provide flexibility to your travellers as well."
Lastly, the industry is shifting from miles to spend to determine loyalty. This means that loyalty programmes will have a bias towards business travellers who are more likely to purchase last-minute, higher fares — another factor to consider as you update your travel policy to accommodate your travellers' loyalty programmes.
If you missed TRAVERSE 19, read the recaps of Day 1 and Day 2. And now's the time to register and get super early-bird pricing for TRAVERSE 20, the premier travel + tech festival coming again to San Francisco this September.
Return to blog