Return to blog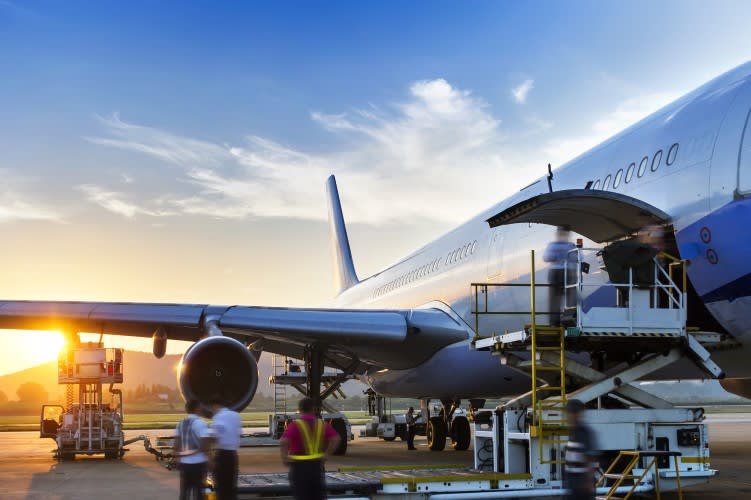 September 28, 2020
Tips for a Strategic Checkup of Your Corporate Travel Programme
As we look to the future, many finance, travel, and people teams are examining the many deficiencies in T&E planning, processes, and systems that surfaced during the early days and throughout the pandemic. They are taking a closer look at their crisis plan and their travel and expense management solution as part of actively preparing for the future when travel resumes.
With most travel on pause, now is the perfect time for a strategic checkup for your Corporate T&E programme. For most organisations, the first step is to align across departments on what used to work, what didn't, and what to do about it. This blog is designed to help facilitate the conversations needed within organisations as they look to provide a safe and cost-effective way to get business and travel moving again. According to Oxford Research, every $1 spent on business travel yields $12.50 in return, so the sooner your travellers are confident in hitting the road again, the sooner they will be helping to drive growth for your organisation.
Reassess the role of business travel
The acceleration from regional outbreak to global pandemic was swift—and actions taken were often reactive by necessity--we faced an unprecedented situation. The first step in moving forward is to look backward at your past year of business travel--both before and during the pandemic. Don't just look at the costs--look at the results. Business travel has been proven to deliver a significant return on investment-whether that's in closing deals, greater client satisfaction, or improved employee relationships and productivity.
Questions to answer:
What categories of trips drove the most value (dollar or otherwise)?
Were particular people or teams who travelled more effective at contributing to ROI?
What's the value of your unused air tickets and where can they be best utilised going forward?
2. Realign across your organisation
Now's the time to take a moment to come together and communicate. Once you've determined the return on your travel investment, ensure alignment among leaders across your organisation on your priorities around business travel as it starts up again. Without that locked in advance, you'll be caught on your back foot (again) when travel resumes.
Questions to answer:
How will you track travellers?
How do you ensure you can find travellers if needed?
How will you communicate with travellers?
How will you ensure your travellers are tapping into their unused tickets and applying waivers before spending new budget on travel?
How do you gain real-time visibility into expenses to drive cost control and savings?
3. Look forward towards the "next normal"
You've been reading many different perspectives on how business--and business travel--have already changed. What's "normal" will no doubt continue to evolve, based on developments in health and safety, new protocols, and changing regulations. Most employees will feel more comfortable with shorter travel at first—both in distance and time away.
Questions to answer:
What destinations should be permitted and on what timeline?
How do you determine what's safe for travel?
How do you assess your employees' willingness and comfort with travelling again?
What will the approval process look like?
How will you set and adapt policy as conditions change?
The conversations that happen now will lay the foundation for a strong travel programme in the future. In addition, a modern T&E platform can assure traveller safety while providing visibility and control to the finance team during a time of economic uncertainty. Learn more about this in The Role of T&E Management in Business Continuity.
Return to blog