Return to blog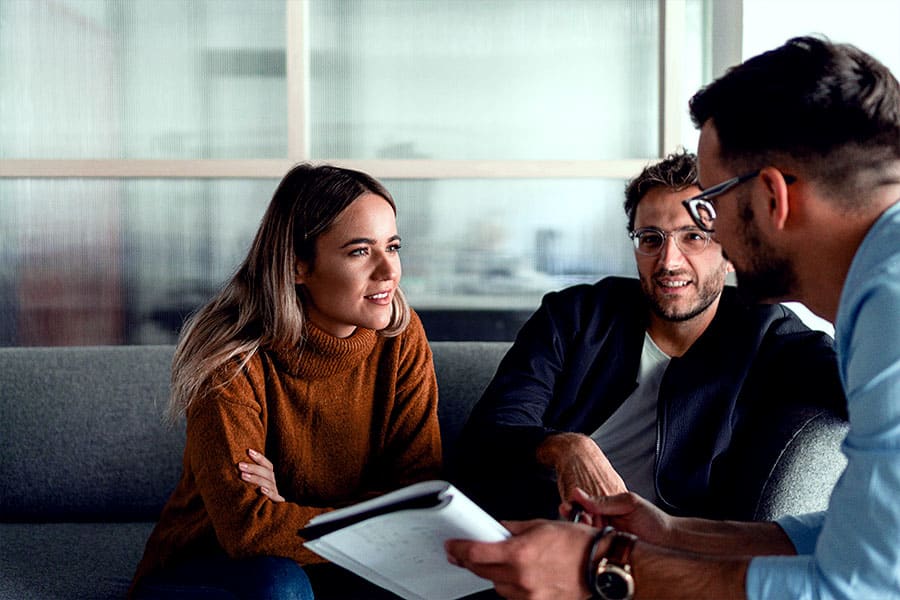 April 14, 2020
Join the Top Conversations Inside the TripActions Community
Although business plans and travel itineraries were impacted more than most other industries by the coronavirus, our community has come together to collaborate and work towards a brighter future. This shift is evident each day inside the TripActions Community where our peers and colleagues are discussing challenges, opportunities, and strategies.
The TripActions Community is a public online forum available to everyone in the business travel community, worldwide. We'd love for you to join us, too.
Here are the latest and most popular discussions happening right now:
Will Travel Well-Being be a Higher Priority?
What if the new state of business travel means that corporate executives, travel suppliers, and individual business travellers are as concerned about wellness -- physical and mental -- as they are about safety and productivity? Experts inside the community are discussing what that new reality could look like and how we'll get there.
Maintaining Communication & Engagement in the Virtual Workplace
Without the possibility of in-person meetings on the table for now, colleagues and partners are relying on digital communication -- which can become overwhelming in an always-on environment. Our community is talking about the best practices for managing the new WFH setup while still finding ways to connect with important contacts.
Will travel policies change as a result of the current situation? On the Community Forum as well as Office Hours, travel managers are brainstorming and discussing how and where changes should or should not be made to travel policies. It's valuable to get started now in envisioning how these can shift in the coming year.
DoubleTree Releases Its Cookie Recipe
Although we're not actually staying in our favourite hotels at the moment, it's been a fun respite to connect with the brands that we love and trust when we are on the road in a different way. Social media and newsletters are obviously one way to do this, but our community was particularly excited about DoubleTree's cookie recipe becoming available for the first time.
Travel Industry Steps Forward in Time of Need
One of the most inspiring parts of an otherwise difficult situation is watching how travel companies are stepping forward and volunteering their teams' skills and assets to help their local communities. In this thread, we keep track of the companies continuing to do great work.
Return to blog