Return to blog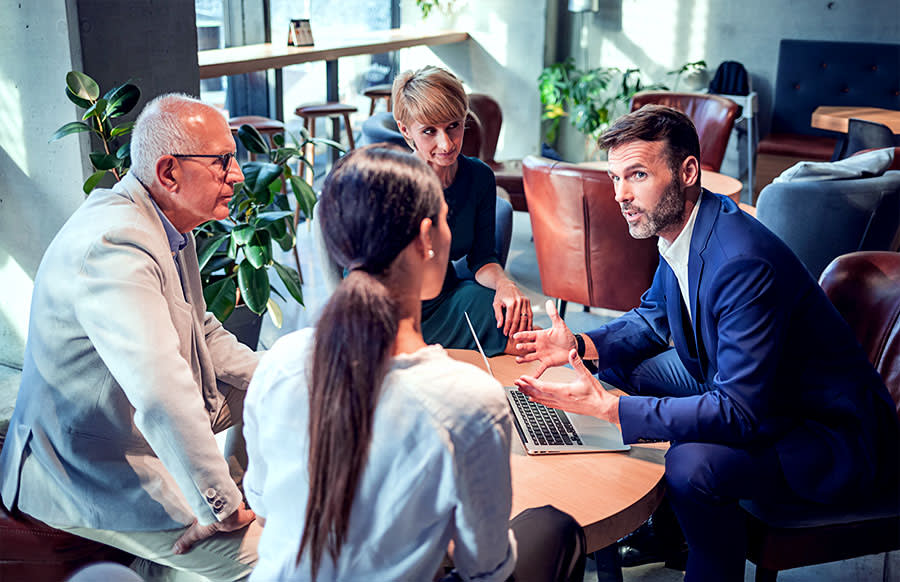 April 1, 2020
Trending Topics Inside TripActions Community Chats
In the wake of uncertain times, we come together as a company, an industry, and a foundational force responsible for making the world a place worth exploring. As the waves of changes began to break, we began searching for the community where we could share meaningful insights, ask questions, and help one another understand the evolving landscape. Then we realised that the best way to do that was to build it and invite everyone to join.
Earlier this month, we launched the TripActions Community -- a public online forum available to everyone in the business travel community, worldwide. We're excited and buoyed by the conversations, by the people who joined from near and far, and by the attention to detail in each person's post. We'd love for you to join us, too.
For some insight, here are some of the latest and most popular discussions happening right now:
Tips to Increase Productivity with Slack
With so many people working from home and communicating primarily on Slack for the first time, it was interesting and helpful to learn about tips and tricks that increase productivity. Join our conversation to learn about how people with different roles throughout the tech and travel industry are using Slack. There is another interesting chat on best techniques for Zoom.
Airbnb to Host 100,000 COVID-19 Responders
This topic received a lot of attention from our community as we came together to commend Airbnb's efforts as well as brainstorm other ways that travel and technology companies can step up and serve their communities during this uncertain time. We're excited by the innovation in this corner.
How COVID-19 Impacts Hotel Rewards Policies
This is a theme that is at the top of business travellers' minds right now with their usual business travel schedule interrupted. The community, including leaders inside hotel groups, share updates on what's happening and what business travellers and managers need to know to maintain status until business travel picks up again.
The #PassThePlane Paper Airplane Challenge
As a community that loves the power of human connection and how travel brings us together, we are using paper airplanes to build connections while we're apart. We invite you to join the #PassThePlane Facebook Group, build your paper airplane and let it fly! See who in our community is participating and from where as well as tips on making the most creative video here.
Ready to join the conversation? The new TripActions Community brings together people from all across the business travel industry -- it's free to register, and you'll get access to insights, best practices and answers to your questions in an uncertain time, from your peers who are right there with you. Join the TripActions Community today.
Return to blog