Return to blog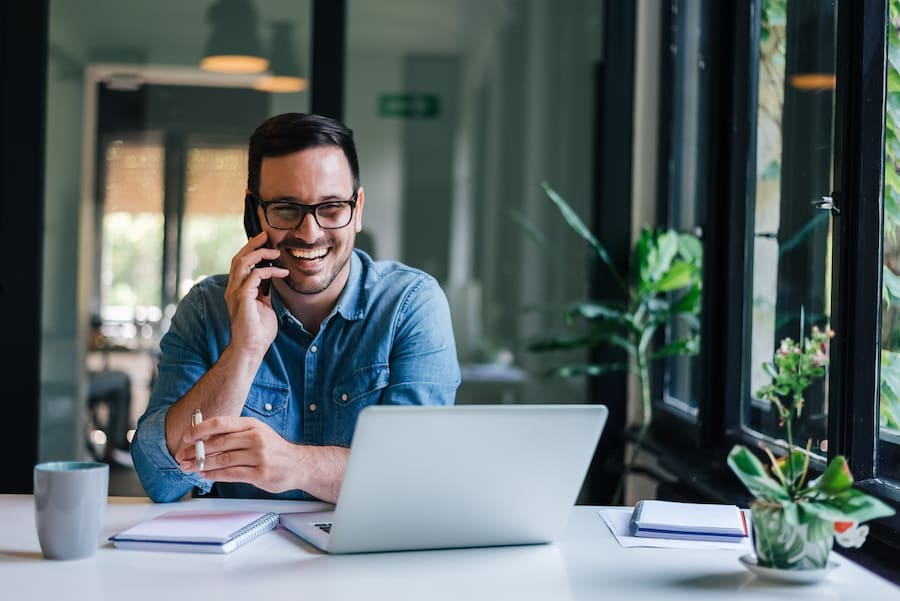 December 10, 2020
TripActions Academy: A Modern Approach to Trip-Based Pricing for Corporate Travel
TripActions takes a disruptive approach to the way in which it charges for travel management. Instead of opaque, transaction-based pricing, the company transparently uses a trip fee to harness unlimited support, booking and inventory fees all into one, simple price. TripActions Academy Course 27: How Pricing & Fees Work in the TripActions Platform walks through how that pricing manifests out in the field.
What is the TripActions Academy? It is a free series of courses that corporate travel programme managers can take to strengthen their foundation of corporate travel and expense management skills, learn best practises, and bring new focus to their organisation's corporate T&E programme. The Academy's goal is to provide access to anyone and everyone that wants a high-level overview of corporate travel and expense fundamentals and user- and technology-first programmes, policies, and tech.
Course 27: How Pricing & Fees Work in the TripActions Platform
TripActions Academy Course 27 starts by exploring the opaque pricing strategies that once ran amok in legacy travel management companies. Transaction-based pricing models for everything from booking to support makes it difficult for companies managing travel to understand what the true cost of service is on a recurring basis.
After a breakdown of pricing models, the course then looks at how this affects business travellers on the front lines. Principally, it shows that transaction-based pricing adversely affects those who need support but might be dissuaded by additional fees.
Finally, the course covers the benefits of trip-based pricing and the transparency it brings to a once-confusing model. The course ends with an overview of the TripActions approach to pricing and how it was designed for users — the travel manager, finance leader, and business traveller on the road.
The following sections are included in Course 27:
How Legacy Pricing Works at Travel Management Companies
Downsides of Transaction-Based Pricing
The Basics of Trip-Based Pricing
Transaction versus Trip-Based Use Cases
Unlike traditional corporate travel solutions, TripActions is the only complete, end-to-end global travel, payments and expense management solution. The comprehensive, unified global platform includes online booking, 24/7 365 expert travel agents, robust global inventory, and payments and expenses.
By putting users front and centre in its product, TripActions creates a better user experience, which ultimately drives platform adoption. With adoption high, finance and travel leaders gain the spend visibility, control, data and insights needed to optimise programmes and policies for employee experience and cost savings. And the platform is so good that employees will want to book your personal travel on TripActions, too.
Join us today for free in the TripActions Academy to learn about the foundations of modern corporate travel and expense management, and get deep insight into policy, inventory, and success.
Return to blog