Return to blog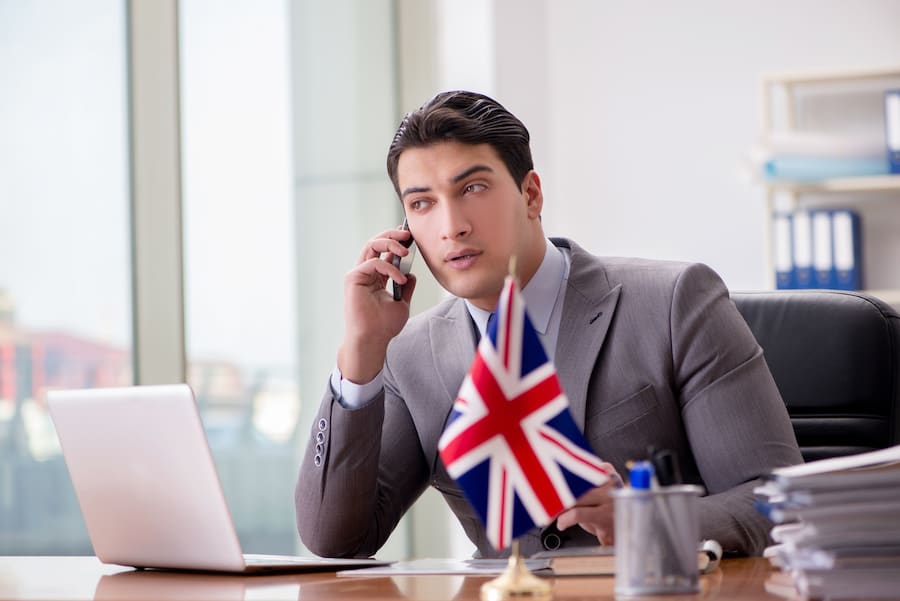 August 24, 2020
TripActions Academy: Adapt Rapidly with Business Travel Continuity Tools
Traveller safety has always been an integral part of corporate travel management, but the COVID-19 pandemic has taught HR, finance, operations, procurement and travel programme leaders just how critical it is to have a plan in place for when the unexpected happens.
To empower organisations to be able to rapidly adapt in the face of business disruptions and dynamic market changes, TripActions built the Business Travel Continuity™ suite of tools, products and features. In Course 11 of the TripActions Academy, we explore the data you need to be ready for the unexpected and how TripActions can help you prepare for tomorrow, today.
What is the TripActions Academy? It is a free series of courses that corporate travel programme managers can take to strengthen their foundation of corporate travel and expense management skills, learn best practises, and bring new focus to their organisation's corporate T&E programme. Our goal is to provide access to anyone and everyone that wants a high-level overview of corporate travel and expense fundamentals and user- and technology-first programmes, policies, and tech.
We release two new courses each week: One focuses on the corporate travel and expense industry and best practises at large; the second looks at how TripActions specifically can be used to supercharge your efforts.
Course 11
This section of the TripActions Academy starts by exploring what we mean by the term "business travel continuity" and how it's become one of the most important factors in building a resilient travel programme that allows your leaders to continue building relationships and closing deals. It then dives into the rich real-time data that is available right at your fingertips. From Traveller Reports and Live Traveller Maps to the Coronavirus Report and Restrictions Lists, corporate travel programme managers using TripActions have the ability to see and control everything that's happening to their travel programme in real time.
The course also includes 10 best practises for increasing the resiliency of your travel programme. The following sections are included in Course 11:
11.1 An Introduction to Business Travel Continuity & Why It Matters
11.2 Richer Travel Programme Data
11.3 Traveller Safety Tools
11.4 Flexible Policy Settings
11.5 Financial Impact Awareness
11.6 Best Practises for Business Travel Continuity
Leaders must make the smart decisions today that pave the way to a safer, more innovative and flexible corporate travel industry tomorrow. Some employees are ready to travel again to build relationships, close deals and drive growth when they receive the all clear. With a trusted T&E partner like TripActions, you can get back to business knowing that your business travellers are safe and your programme from finances to traveller agent support is under control.
Join us today in the TripActions Academy to learn about the foundations of modern corporate travel and expense management, and get deep insight into policy, inventory, and success.
Return to blog