Return to blog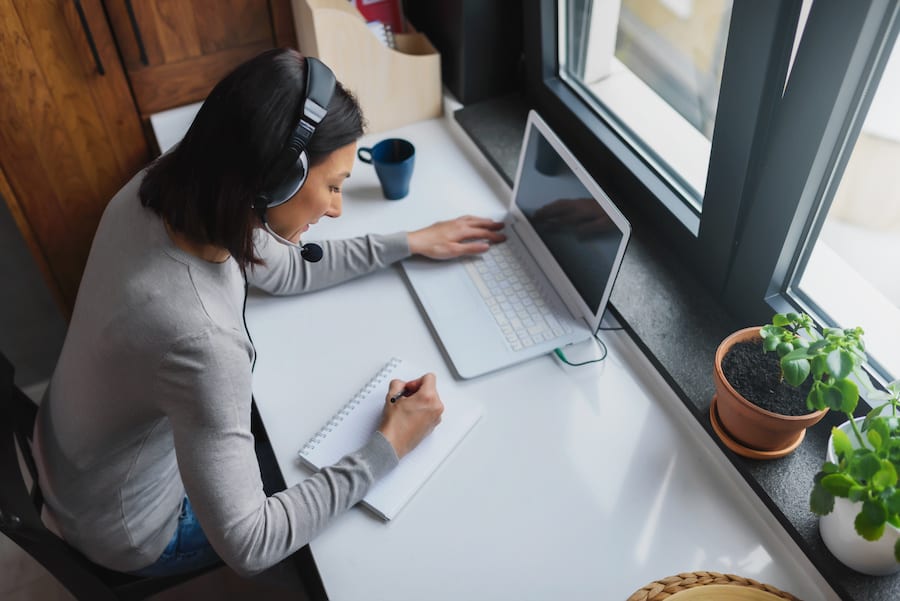 September 18, 2020
TripActions Academy: How Inventory Plays a Unique Role in the TripActions Platform
TripActions provides a wide range of inventory within its booking tools by connecting to a diverse set of channels to ensure travellers have the choices they want. This means travellers have no reason to shop elsewhere, which in turn ensures high adoption, giving travel managers the ability to confidently manage policy, compliance and traveller safety with increased visibility across bookings. TripActions Academy Course 15 explores how an unrivalled inventory choice across air, lodging, rail, and rental cars plays a unique role in driving adoption, employee satisfaction, and cost savings across organisations.
What is the TripActions Academy? It is a free series of courses that corporate travel programme managers can take to strengthen their foundation of corporate travel and expense management skills, learn best practises, and bring new focus to their organisation's corporate T&E programme. Our goal is to provide access to anyone and everyone that wants a high-level overview of corporate travel and expense fundamentals and user- and technology-first programmes, policies, and tech.
Course 15
TripActions Academy Course 15 explores the multiple sources of inventory on a corporate travel platform and how TripActions specifically brings together the most diverse and comprehensive selection of inventory choice to enterprises and their business travellers. We highlight the different inventory sources tapped, how inventory ultimately reaches travellers where they are, and the multiple benefits that this approach has for travellers, businesses, and travel managers.
We also highlight the TripActions Lodging Collection — an exclusive set of negotiated deals that TripActions offers to all customers. The following sections are included in Course 15:
15.1 Types of Inventory in a Corporate Travel Platform
15.2 How TripActions Sources Inventory
15.3 How Inventory Moves from Suppliers to Travellers
15.4 Importance of Relationships in Supplier Sourcing
15.5 Rates and Fares
By working with a variety of distributors and building special relationships with the suppliers themselves, TripActions is able to provide travellers with unparallelled choice of flight, lodging, rail and rental car inventory. Because TripActions is a TMC that provides the online booking platform and the full service of a global travel agency, our customers only need to work with one trusted partner for all their supplier inventory and corporate travel needs. Additionally, TripActions leverages AI to present inventory based on traveller profile and loyalty affiliations, past booking behaviour, company policy, and even coworker preferences to personalise each traveller's individual experience — saving time and money. The machine-learning algorithm at the heart of TripActions' booking platform will continue to improve its search results the more people travel, resulting in 7 out of 10 travellers booking one of the top 5 search results.
Join us today in the TripActions Academy to learn about the foundations of modern corporate travel and expense management, and get deep insight into policy, inventory, and success.
Return to blog