Return to blog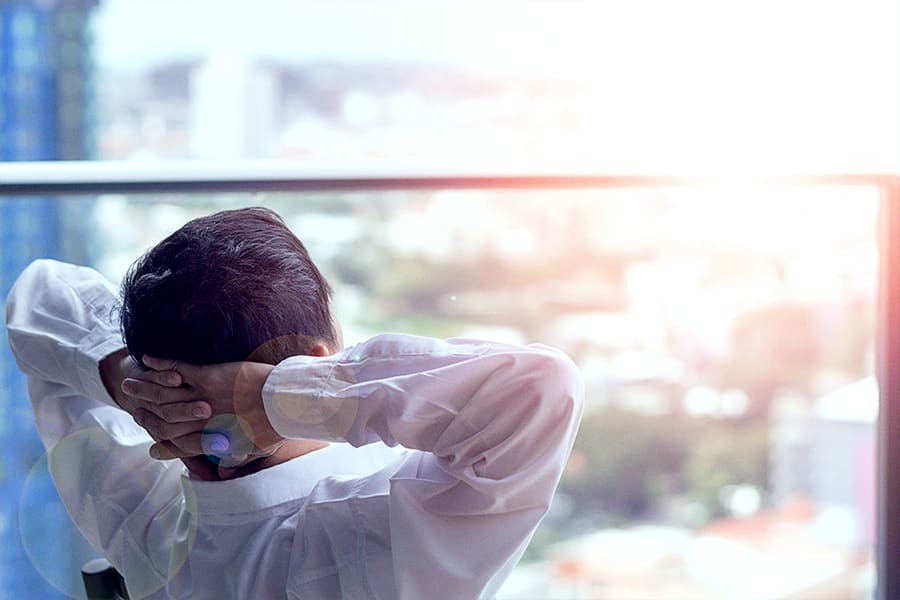 July 28, 2020
TripActions Academy: Improving Business Traveller Health & Well-being
Health is the most important asset of all. This fundamental truth came to the forefront in 2020 when health and safety became a priority so large that it stopped travel in its tracks. The silver lining is that it's given the business travel community an opportunity to reassess their relationship with their health and well-being on a deeper level and build new routines and strategies for maintaining it even on the road.
Especially as duty of care policies are rethought in a data and user-driven corporate travel ecosystem, a more holistic and comprehensive approach to health and well-being is emerging. In Course 8 of the TripActions Academy, we review best practises for prioritising health and well-being with insights and tips from road warriors and experts in the field.
What is the TripActions Academy? It is a free series of courses that corporate travel programme administrators can take to strengthen their foundation of corporate travel and expense management skills, learn best practises, and bring new focus to their organisation's corporate T&E programme. Our goal is to provide access to anyone and everyone that wants a high-level overview of corporate travel and expense fundamentals and user- and technology-first programmes, policies, and tech. We released two new courses each week: One focuses on the corporate travel and expense industry and best practises at large; the second looks at how TripActions specifically can be used to supercharge your efforts.
Course 8
This course looks at the ways that corporate travel managers and business travellers alike can begin to work together to prioritise health and well-being… while simultaneously boosting resiliency and productivity. We look at some of the ways that travel managers can engage with their employees from hosting focus groups to crafting templates for pre- and post-travel cheque-ins.
We also review the benefits of prioritising health, which include less stress, deeper insights, and enhanced creativity. We even share the best resources, communities, and organisations to follow in order to learn more.
The following sections are included in Course 8:
8.1 A New Approach to Health & Well-being in Corporate Travel
8.2 How to Shift Policy Towards Traveller Resilience & Productivity
8.3 How Prioritising Health Builds Better Business Opportunities
8.4 Resources & Tools
In addition to all the best practises outlined in the course, it is important to partner with a modern TMC. As a travel manager, it is essential that you take advantage of advanced, AI-powered technology to make processes like booking, reporting, and expensing as efficient and seamless as possible for business travellers and travel managers. With a trusted TMC partner like TripActions onboard, business travellers are able to quickly take care of the logistics so they have more time to invest in health, wellness, and productivity.
Join us today in the TripActions Academy to learn about the foundation of modern corporate travel and expense management, and get deep insight into policy, inventory, and success.
Return to blog