Return to blog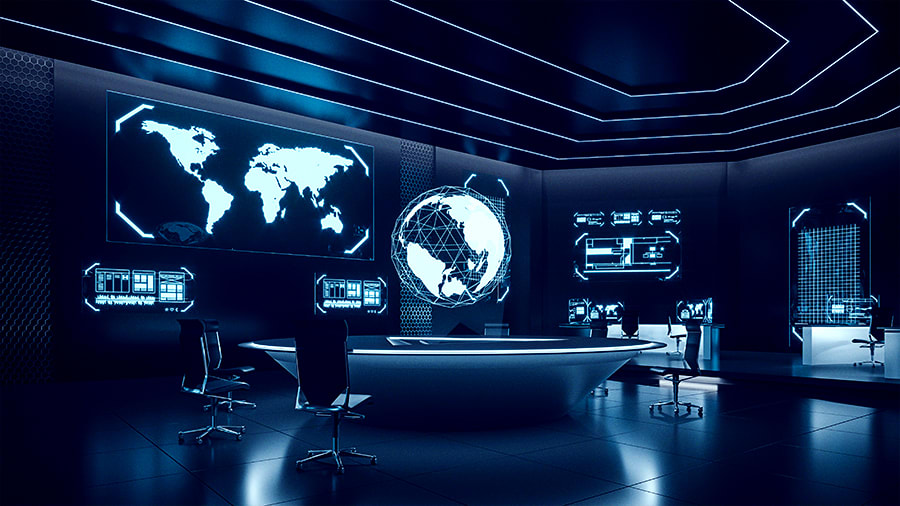 July 8, 2020
TripActions Academy: Mastering the Admin Dashboard & Analytics Tools
As a corporate travel manager, you are the pilot for one of the most important aspects of your entire business. And the TripActions Admin Dashboard puts you in the pilot seat. We'voe covered the basics of corporate travel, the changing role of a programme administrator, and how technology can be used to transform and improve any travel and expense programme. Now, Course 5 of the TripActions Academy is where things start to really get fun.
We're diving deep and exploring your central command where you have the power to adjust the levers of your corporate T&E programme to directly impact adoption, visibility and control, cost savings, and traveller experience. We also explore what's possible when the real-time data available through TripActions is turned into actionable insights -- which will completely change how you perceive and manage business travel and expenses.
What is the TripActions Academy? It is a free series of courses that corporate travel programme administrators can take to strengthen their foundation of corporate travel and expense management skills, learn best practises, and bring new focus to their organisation's corporate T&E programme. Our goal is to provide access to anyone and everyone that wants a high-level overview of corporate travel and expense fundamentals and user- and technology-first programmes, policies, and tech.
Each week two new courses are released: One focuses on the corporate travel and expense industry and best practises at large; the second looks at how TripActions specifically can be used to supercharge your efforts.
Course 5
Although administrator dashboards are a part of the best corporate travel and expense management tools, Course 5 focuses exclusively on the TripActions Admin Dashboard.
We review the key insights available in the Admin Dashboard including adoption, traveller sentiment, and support metrics, and look at how you can see your company's behaviour, spend, and savings broken down by hotels, flights, cars and trains. We then show you how to use the tools to optimise your travel programme and access the rich info that leads to data-driven decision making for the future. Real-time reports are an integral feature that allow you to make changes on the go, which is more important than ever in a dynamic and uncertain environment.
The following sections are included in Course 5:
5.1 Admin Dashboard Basics
5.2 Transportation and Saver Statistics in the TripActions Admin Dashboard
5.3 Advanced Admin Dashboard Management
5.4 An Introduction to the TripActions Reporting Tool
5.5 Tips for Getting the Most out of the Analytics Tool
It's important to remember that even the most powerful technology only works as well as the depth of the user's knowledge. By taking the time to really understand the TripActions Admin Dashboard and how to use the advanced analytics features, you are putting yourself in a position to continually adjust and amend your programme for long-term success. We did the hard work of automating the information flow -- now the power is in your hands to use it to advance your corporate T&E programme.
Join us today in the TripActions Academy to learn about the foundation of modern corporate travel and expense management, and get deep insight into policy, inventory, and success.
Return to blog