Return to blog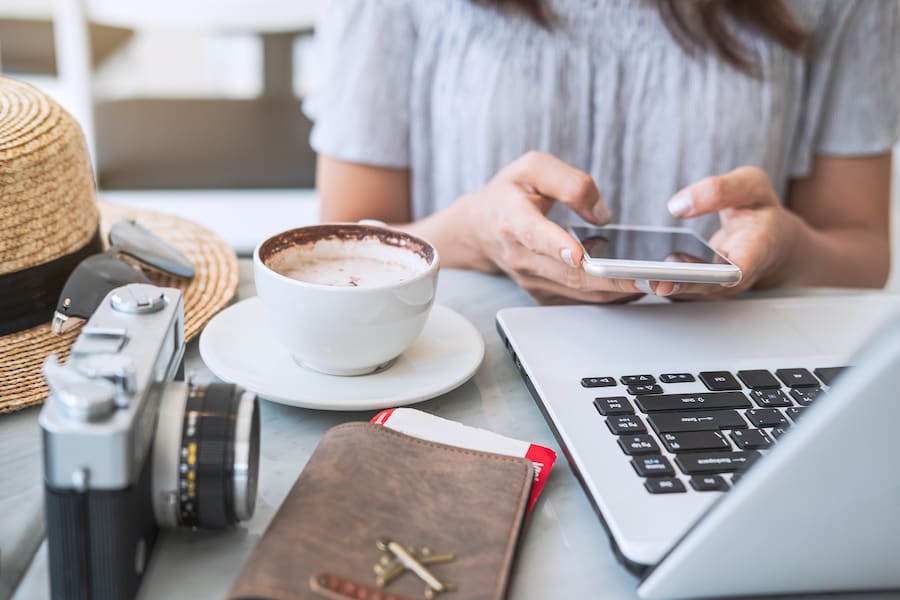 October 14, 2020
TripActions Academy: Using TripActions for Personal Travel
The rise of well-built and user-first corporate travel platforms like TripActions is changing professionals' behaviour when it comes to booking personal travel. As executives and employees become accustomed to the clean design, breadth of inventory, and personalised search results that factor in their own loyalty affiliations, their expectations around the platforms they use for personal travel starts to shift. TripActions has always put users first and that includes allowing use of the platform for personal travel.
With Course 19 of the TripActions Academy, we're walking through the process of using TripActions outside of the workplace -- and touching on why more and more users are deciding to use TripActions for all their travel needs.
What is the TripActions Academy? It is a free series of courses that corporate travel programme managers can take to strengthen their foundation of corporate travel and expense management skills, learn best practises, and bring new focus to their organisation's corporate T&E programme. Our goal is to provide access to anyone and everyone that wants a high-level overview of corporate travel and expense fundamentals and user- and technology-first programmes, policies, and tech.
Course 19
TripActions Academy Course 19 starts by exploring the inherent benefits of using a corporate travel platform for personal travel. With advanced machine learning and AI, TripActions learns about the user and factors in their loyalty preferences when surfacing results. Users can also take advantage of their policy's incentive programmes so that money saved on business travel can be spent on personal travel.
This course shows you how exactly to book and redeem rewards for personal travel on TripActions. By partnering with a platform so good that employees want to use it for personal travel, travel managers will appreciate seeing their travel platform and programme adoption continue to rise.
The following sections are included in Course 19:
Benefits of using a corporate travel platform for personal use
Rewards and personal travel
How to book personal travel with the TripActions platform
Unlike traditional corporate travel solutions, TripActions is the only complete, end-to-end global travel, payments & expense management solution. The comprehensive, unified global platform includes online booking, 24/7 365 expert travel agents, and payments and expenses.
By putting users front and centre in its product, TripActions creates a better user experience, which ultimately drives platform adoption. With adoption high, finance and travel leaders gain the spend visibility, control, data and insights they need to optimise their programmes and policies for employee experience and cost savings. And the platform is so good, you'll want to book your vacation on TripActions too.
Join us today in the TripActions Academy to learn about the foundations of modern corporate travel and expense management, and get deep insight into policy, inventory, and success.
Return to blog