Return to blog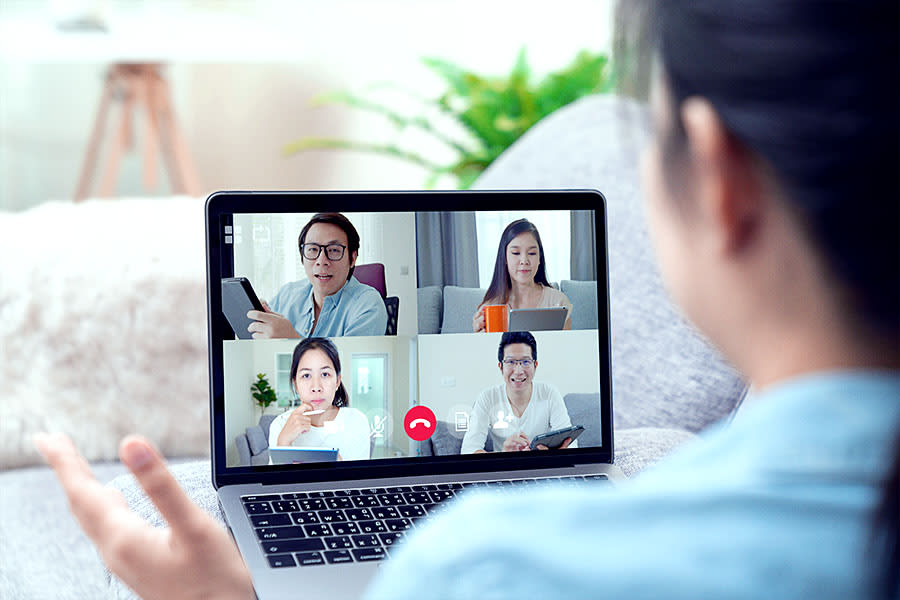 May 6, 2020
What's Happening in the TripActions Community This Week
As the industry prepares for a gradual return to business travel this month, they are thinking through the nitty gritty and discussing the details around best practices that keep traveling employees safe, healthy, and productive.
Thought leaders and travel managers around the world have discussed challenges and shared new ideas in the TripActions Community while sharing their personal strategies and plans in our private Office Hours and Workshops. They're also tuning into webinars and podcasts where those on the front lines of this shift outline what to keep in mind. For example, the latest episode of Open for Business: A Corporate T&E Podcast Powered by TripActions explores the new responsibilities that HR and People teams have as organizations prepare to resume business travel.
Let's get ready to see one another again and reconnect in person in the safest way possible. Join us -- we'd love to hear from you.
New Mask Policies for U.S. Airlines
Most U.S. airlines made announcements this month outlining their plans to keep passengers safe and the in-flight experience as sanitary as possible. In many cases, this includes a mandate that passengers wear face masks for the duration of the flight. This chat not only highlights each airlines' instructions, but a discussion around how it will be enforced.
Reevaluating Productivity Habits for Business Trips
Now is the perfect time to reassess business travel habits especially those related to health and productivity. Any time we restart a behavior, we can make a change, and this chat highlights some of the best places to start.
Global Business Travel Wellbeing Day
Yesterday marked the first ever Business Travel Wellbeing Day as industry leaders come together to rethink their policies and expectations around physical health and mental resilience and where it intersects with frequent business travel. TripActions also shared a guide for travel managers thinking through how to best care for their employees as business travel resumes.
How to Track Cancellations and Loyalty Program Changes
With so many policies changes across airlines, hotels, and regulations each day it's hard to stay up-to-date on the latest. As business travel resumes, travel managers are looking for ways to stay on top of the changes so they can best serve their traveling employees. What are you doing to keep abreast of the most recent changes?
For more news and actionable insights from the business travel community, subscribe to Open for Business: A Corporate T&E Podcast Powered by TripActions on your favorite podcast platform.
Return to blog