Return to blog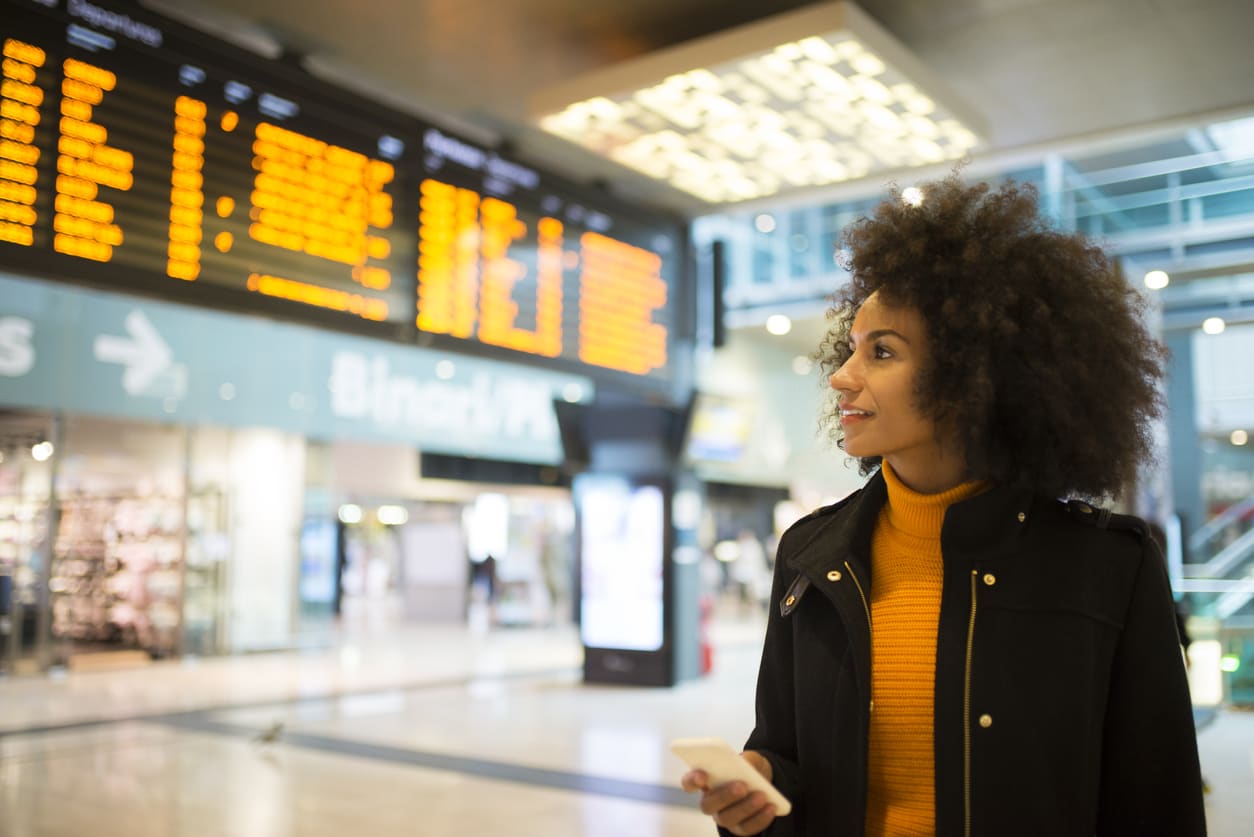 June 13, 2019
TripActions Extends Online Rail Offering With Amtrak
Earlier this year, we partnered with Evolvi and Sabre for Eurostar to offer rail inventory for our UK-based travelers across the UK and Europe. Now, we're bringing the self-serve rail experience stateside by extending our capabilities to include coast-to-coast Amtrak trains for US travelers. As a result of this expansion, our road warriors can easily book Amtrak rides directly within TripActions — saving them even more time — while their organizations can now enjoy full visibility and control across rail bookings. But don't just take our word for it — see for yourself how easy it is to book a rail ticket on TripActions:

Here's a look at what our global rail inventory expansion means for TripActions' customers and travelers:
Even more inventory and personalized choice for travelers: Particularly when traveling on the East Coast, many business travelers prefer trains to planes. Now, our users can easily choose whichever option best suits them for each individual trip.
An easy-to-navigate, fast, and more comprehensive booking experience: Our travelers can now book rail tickets in TripActions as seamlessly as they're accustomed to with their flights, lodging, and cars.
Full transparency at no extra cost: We don't charge any extra fees when a traveler books an Amtrak ticket through TripActions, no matter what.
More visibility into travel spend and booking trends: Because their road warriors can easily book all rail travel within TripActions, our customers enjoy even more visibility and control over expenses.
Support built to assist with your travel needs: Our immediately-available, 24/7 365 live human support is always a call, click, or email away, and always free of additional fees.
The addition of self-serve rail booking across the US, the UK, and Europe is a natural extension of our promise to deliver the best experience in business travel. For more on how TripActions is continuously innovating, get in touch with one of our product experts.
Return to blog