Return to blog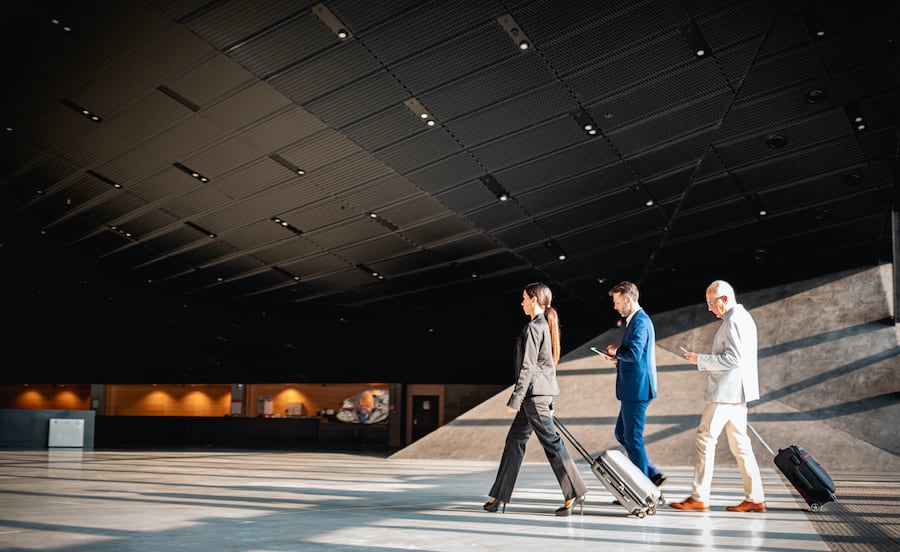 January 28, 2021
Users Rank TripActions #1 in Satisfaction in Travel Management Again
The users have spoken. TripActions is ranked #1 in Satisfaction across all Travel Management solutions, according to the recent G2 Winter 2021 Travel Management Report.
TripActions has been named a Market Leader based on its high customer satisfaction score and large market presence. Nearly all users - 98% - rated TripActions 4 or 5 stars. Part of that satisfaction comes from the speed of implementation and a clear and evident return on investment.

The rankings come from G2.com -- a third-party site that independently assesses the quality of a product. G2 collects feedback from users and provides independent scores on how corporate travel and expense solutions perform. Those latter scores manifest in G2's proprietary satisfaction scores as well as the G2 Grid. TripActions is also a leader in the Travel & Expense, Expense Management, and Enterprise Travel Management categories.
TripActions Shines as Scaled, Market-Ready Leader
Unlike traditional corporate travel and expense solutions, TripActions is the only complete, end-to-end global travel & expense management solution. The single global platform includes online booking, 24/7 365 expert travel agent service, and payments and expenses.
By putting users front and centre in its product, TripActions creates a better user experience, which ultimately drives platform adoption. With that adoption high, finance leaders gain the spend visibility, control, data and insights they need to optimise their programmes and policies for employee experience and safety, as well as cost savings.
To learn more about why users rank TripActions #1 in Satisfaction, read the full Winter 2021 G2 Travel Management Report here.
Return to blog