Return to blog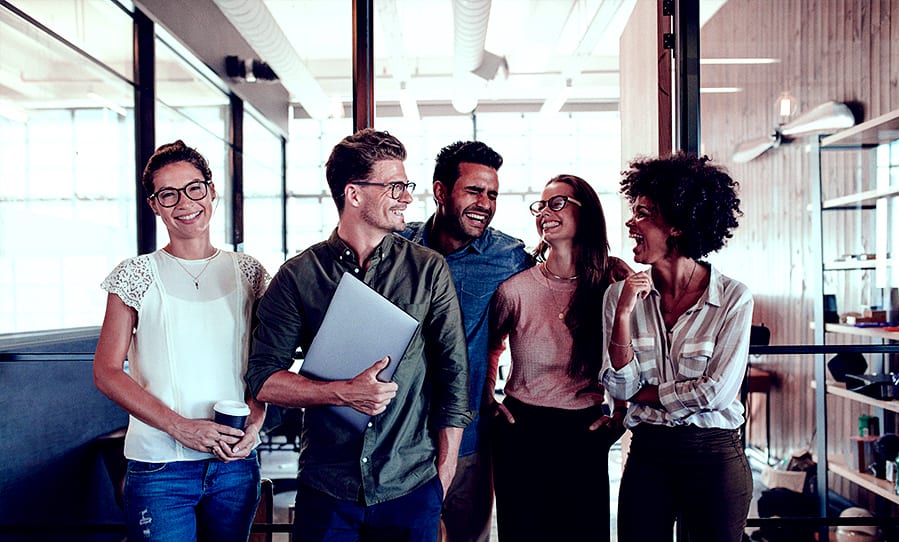 December 19, 2019
What's New with the TripActions Product in 2019
2019 was an incredible year of customer-driven innovation. We continually enhanced our platform, product, and service to deliver the best experience in business travel for our users -- all of them, all the time. Q4 was no exception.
Earlier this week, we hosted a webinar to recap what's new at TripActions as we head into 2020. The webinar, now available on demand, covered a few major updates that occurred in Q4 2019, including our expanded travel inventory, upgraded traveller booking and trip management experiences, and ultimately our enhanced admin reporting. We also released our trust and transparency site this year where you can check out our real-time performance metrics, such as average hotel savings and our travel agents' response time.
Here's a quick look at what we covered in the webinar:
Redesigned Booking Reports
We've redesigned booking reports for accounting teams, enabling them to save time when compiling and analysing data with improved filtering and aggregation. Now travel managers and finance teams can find answers to key questions about travel spend without having to export spreadsheets. Enhancements include advanced filtering, improved search functionality, and expanded report download options, to name a few.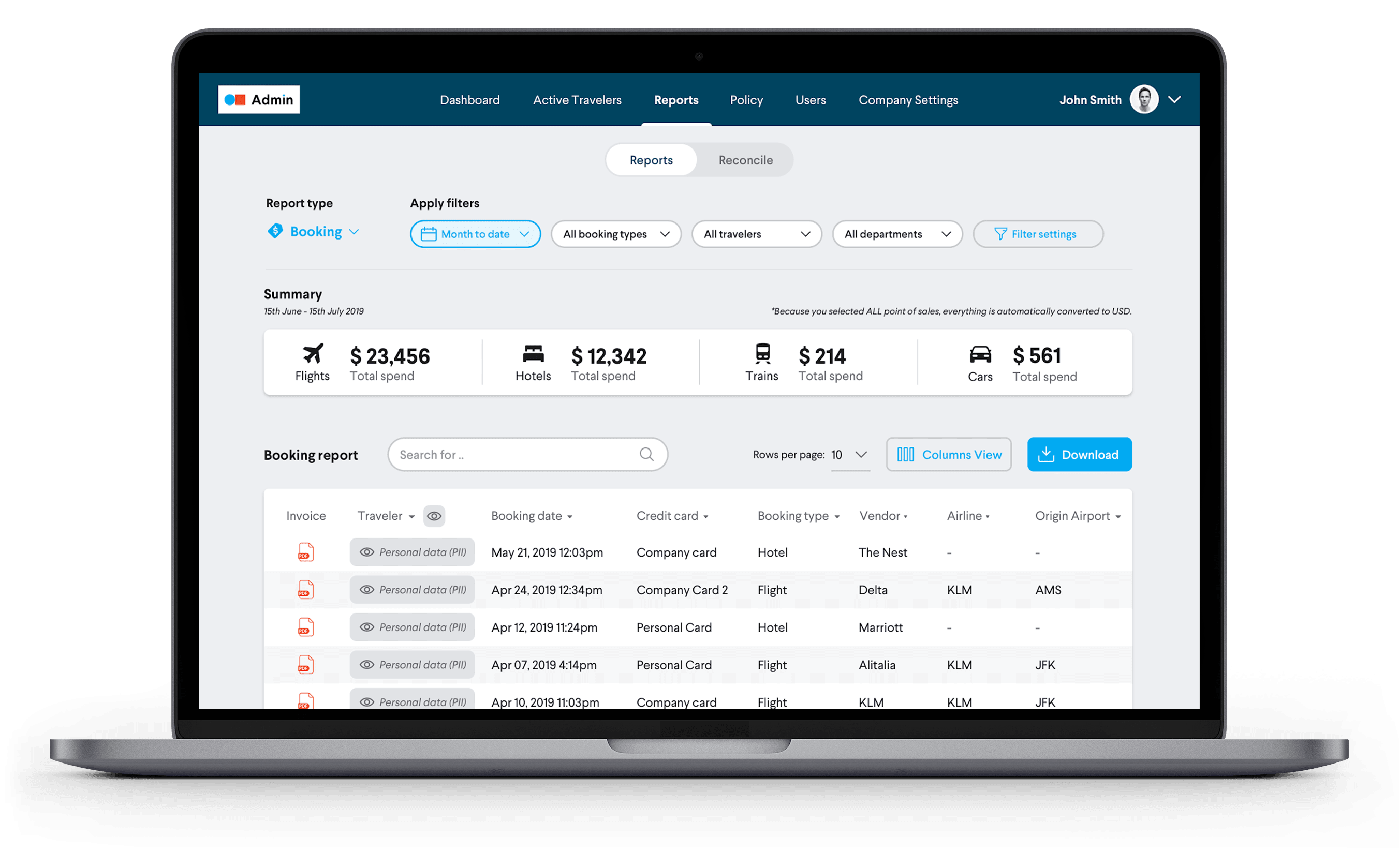 Expanded Traveller Inventory
We've partnered with Sabre and Amadeus to offer even more flight, lodging, rail, and rental car inventory to travellers everywhere around the globe. Now, with an even greater breadth and depth of choices, TripActions users can quickly select the travel options that best suit their needs and corporate policy, further reducing the average time-to-book from 60 minutes to now less than six.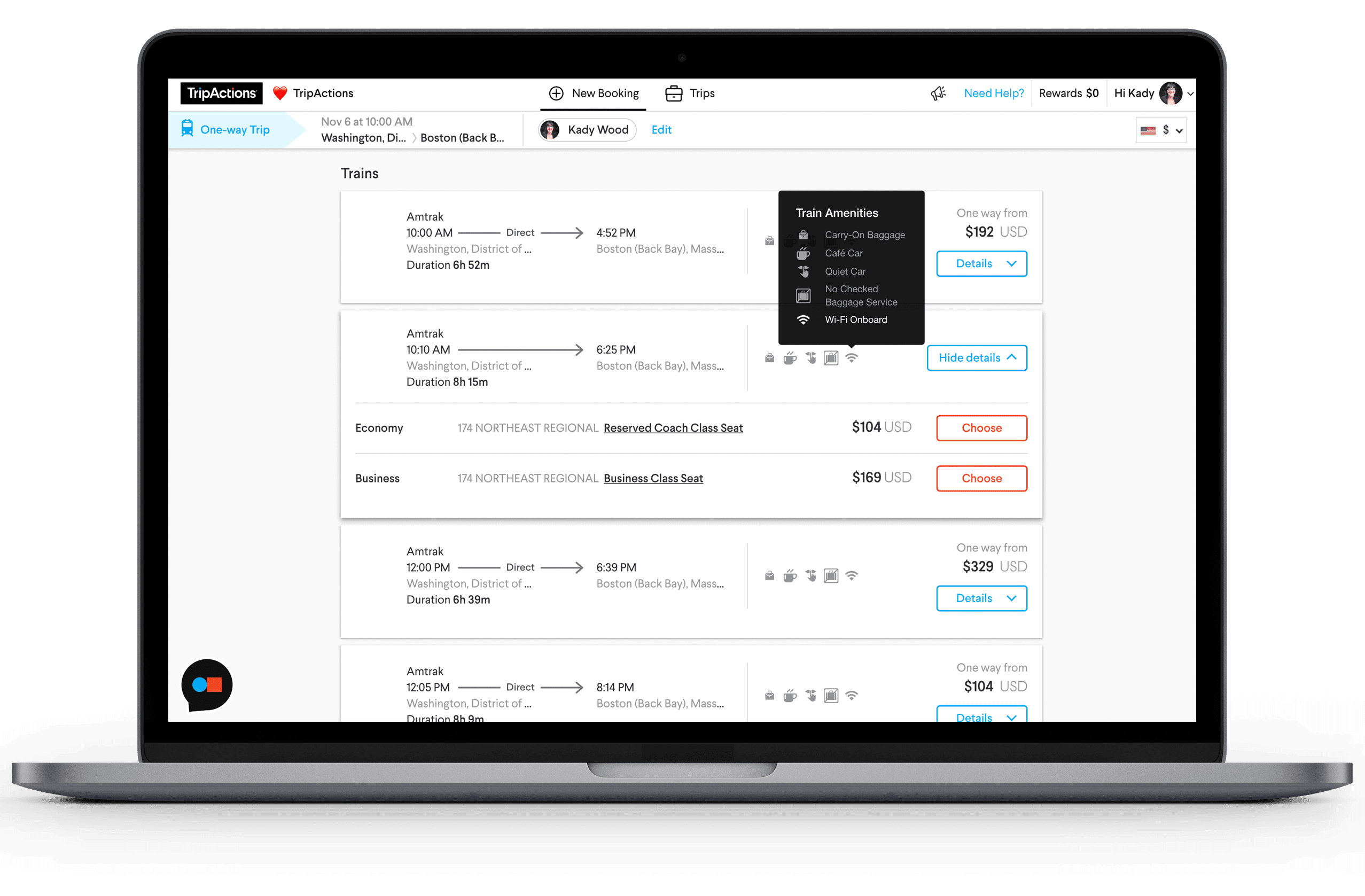 Carbon Impact Program
We've heard our customers' increasing concerns about the environmental impact of business travel, and we're proud to offer a Carbon Impact program to empower business travellers and their organisations to address climate concerns. Our customers can gain actionable insights at both the business and traveller levels for a better understanding of what it will take to achieve carbon neutral operations.
By default, all TripActions customers now have access to the CO2 footprint on checkout pages for air and rail bookings, the Carbon Footprint tab of the traveller profile, and mileage and carbon emissions in the bookings report.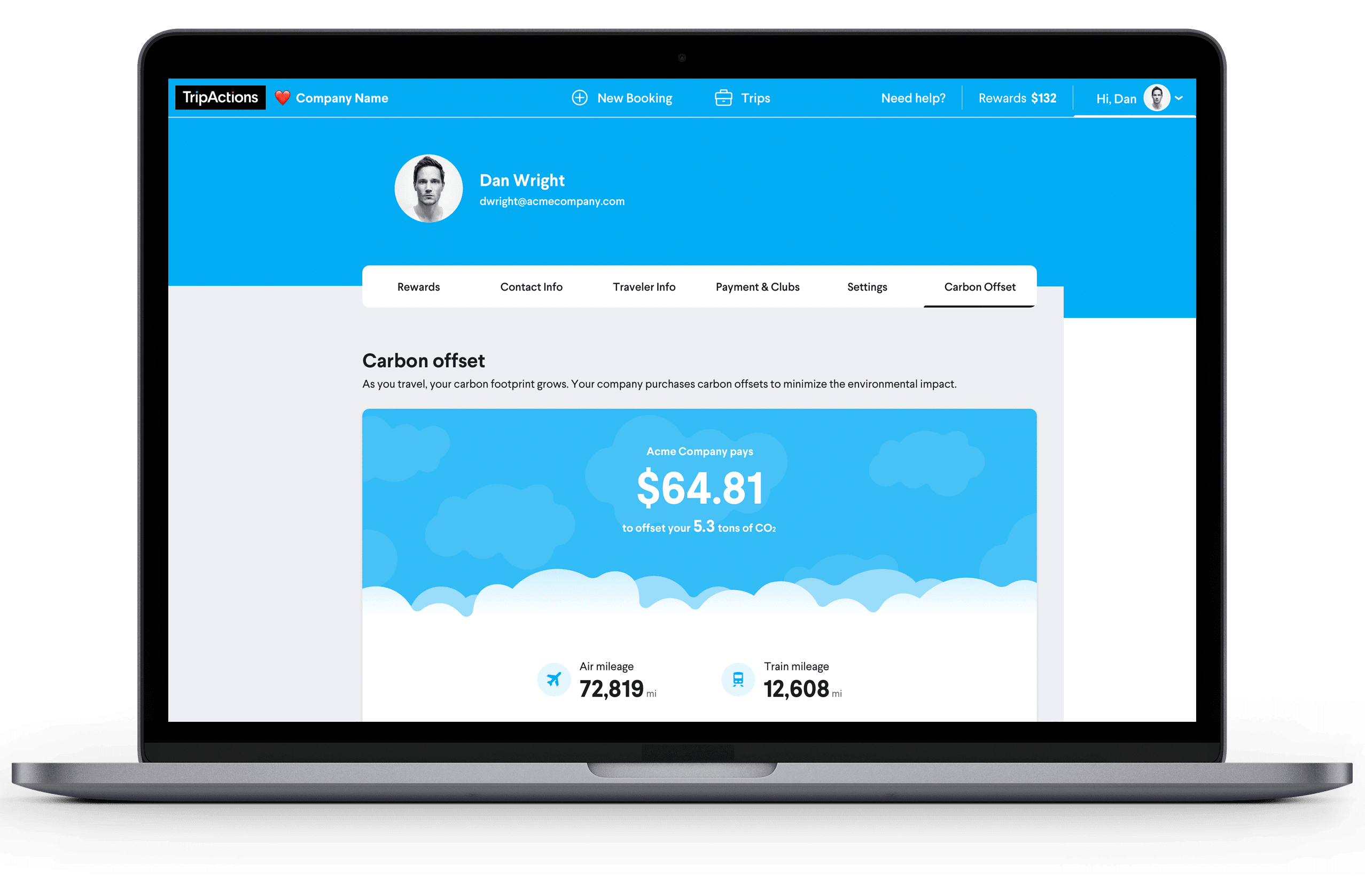 From enhanced features to brand-new traveller tools, there are plenty of updates here at TripActions to get excited about. For a deeper dive into these new features, a look at our reimagined Admin Dashboard, and a live demo of the product, check out our What's New at TripActions webinar series, now available on demand.
See you in 2020!
Return to blog