Return to blog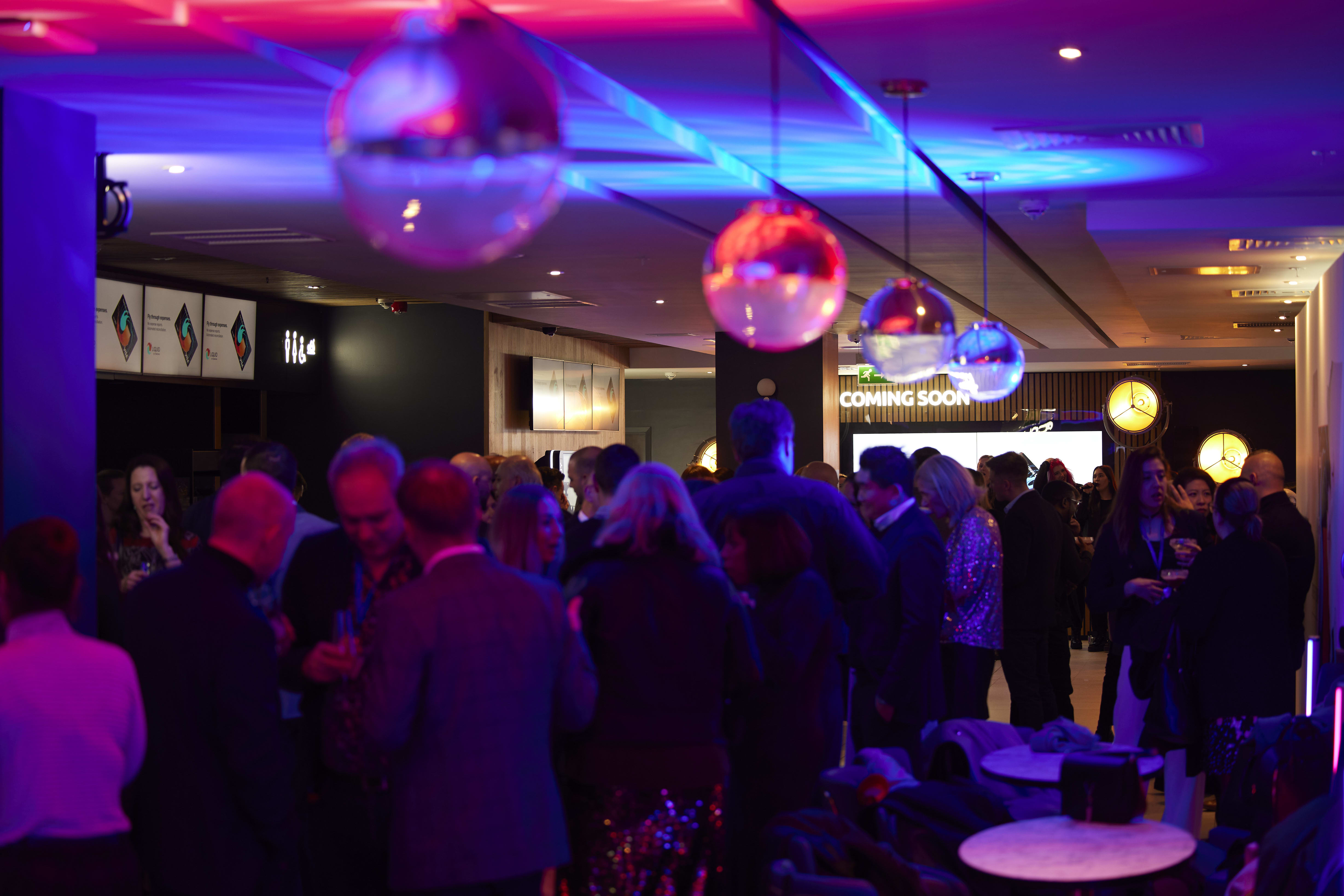 December 10, 2021
Why the TripActions Liquid Launch in London Was December's Must-Attend Event
It's not often that entirely new technology is released in high fashion across Europe. But business travel and expense is back and that means it's time to come together in what is one of the most groundbreaking launches of 2021.
TripActions Liquid officially landed in Europe last week! The seamless, all-in-one travel, expense and corporate card solution offers unparalleled visibility for finance, accounting, procurement, and travel leaders in the UK and across the continent. Never again will teams be stuck checking exchange rates or tracking receipts when crossing borders.
With the launch, TripActions customers have access to the first fintech-powered corporate card and expense solution with a truly global reach and the ability to support multiple currencies. Powered by its partnerships with Stripe, Visa, Modern Treasury, and Plaid, TripActions is perfectly positioned to replace once disparate legacy travel and expense solutions.
This revelation in fintech is an especially high note on which to end the year that has brought such seismic change to the fintech industry. Catapulted forward in both technology and investment, the fintech industry has radically evolved and grown.
To celebrate the launch, industry leaders came together for the TripActions Liquid premiere in London. Here are 5 highlights from the event:
1. Guests enjoyed a red carpet experience before mingling with industry luminaries and like-minded peers in a sophisticated setting.
TripActions Liquid launched at the Odeon Luxe West End—the newest and most high-tech cinema in Central London. Guests walked down the red carpet before they entered the space to fully realize the power of technology landing on the continent. Leaders in finance, travel, accounting, and procurement celebrated with a tall glass of something sparkly next to leaders from top airlines and hotels as well as association partners and journalists.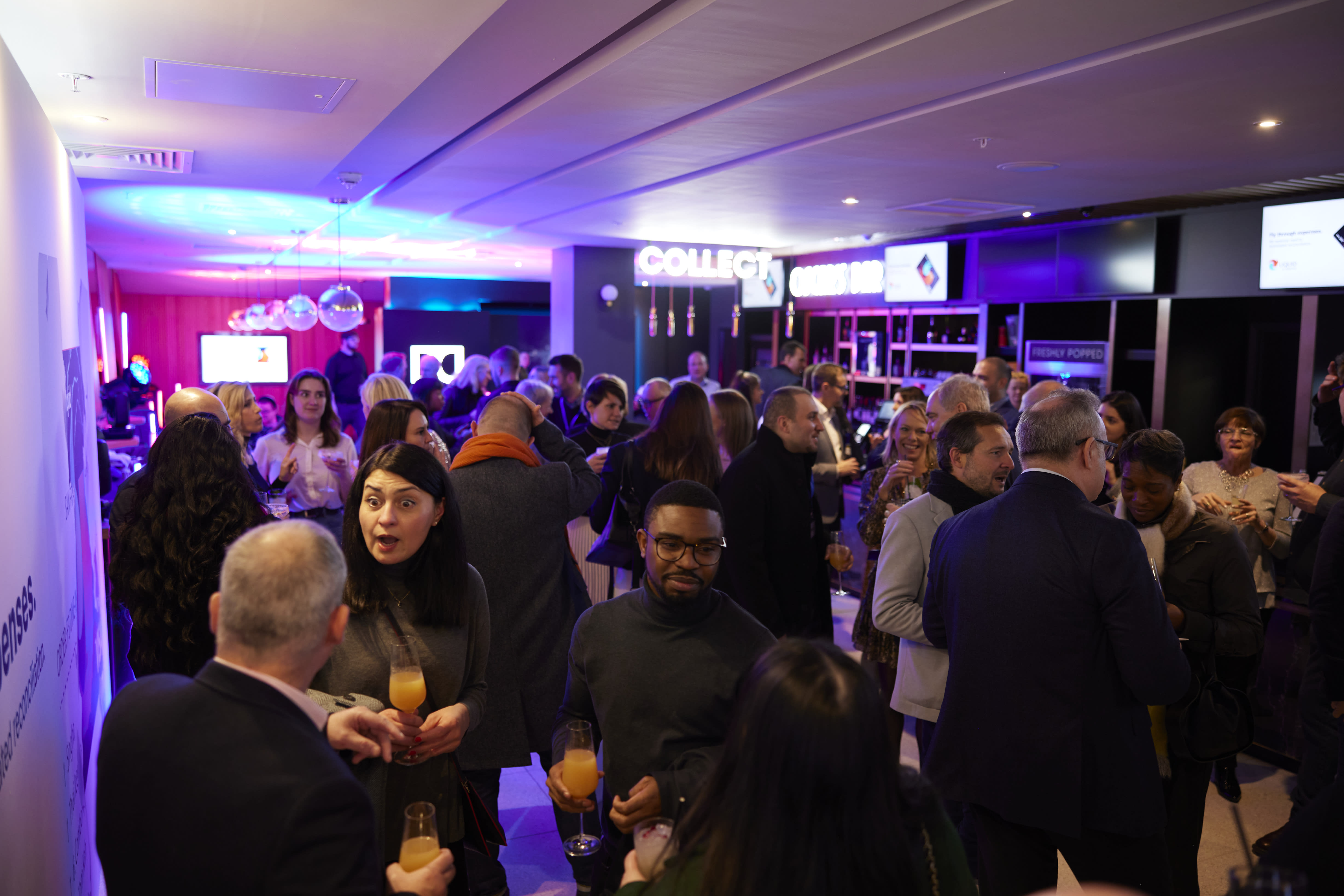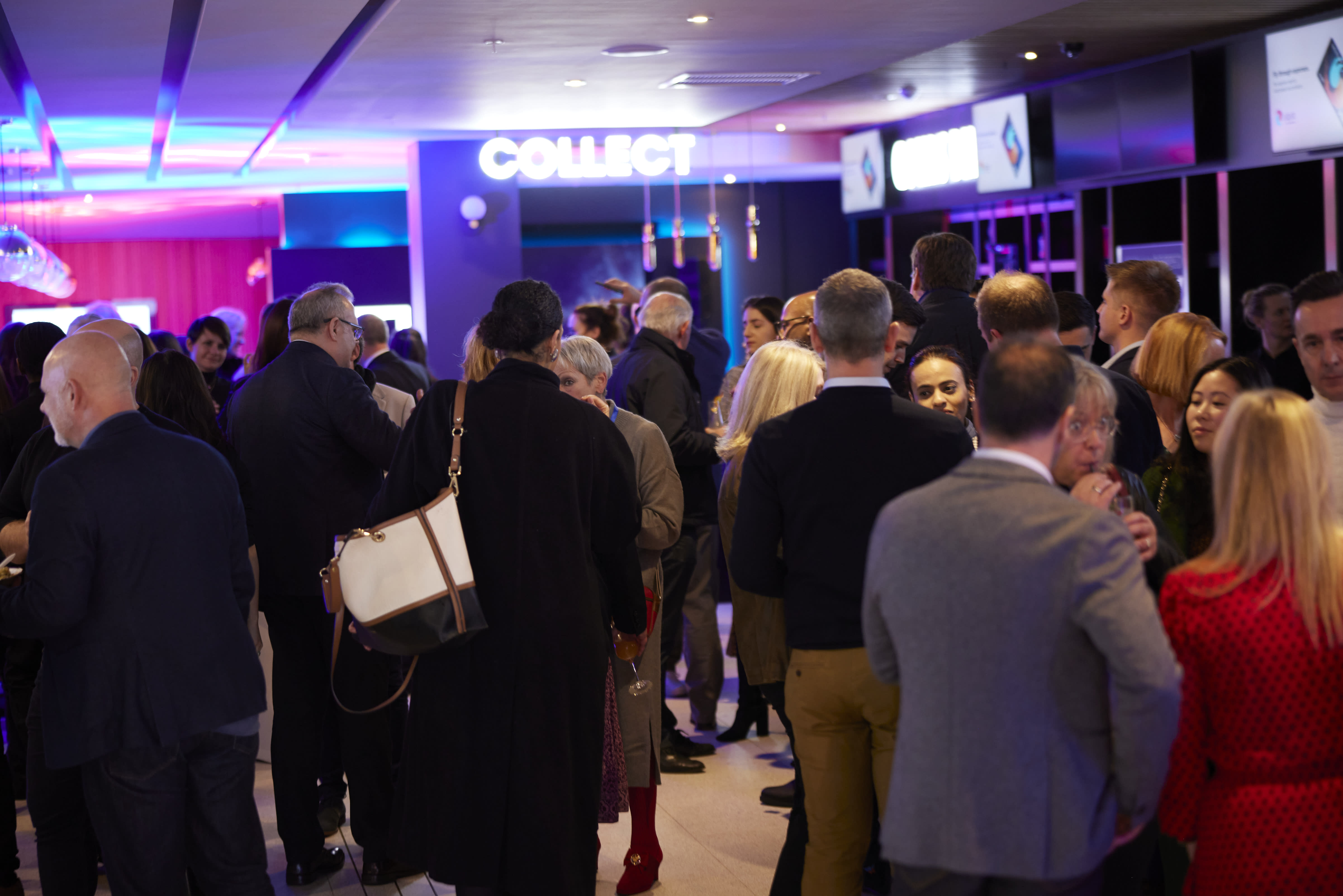 2. Guests were among the first to know about the new technology coming to the UK and Europe.
TripActions Liquid has already completely transformed how U.S. finance leaders handle expenses. This modern solution revolutionises expense management so employees and finance teams no longer have to deal with the hassles and frustrations of expense reports, ever again, and can instead focus on higher priority, strategic initiatives in their roles and businesses.
TripActions Liquid provides employees with an easy way to pay for what they need and gives companies one place to better control, manage and track business spend. With physical and virtual cards, smart approval workflows, automated expensing and centralised billing, TripActions Liquid streamlines the entire process for business spend and delivers a comprehensive, unified solution for travel, payments, expense management, corporate cards and reconciliation.
Whether your teammates travel nationally or skip between euros and pounds on a regular basis, TripActions Liquid accounts for currency changes and seamlessly calculates all costs in the company's home currency.
3. New insights to move your businesses forward in 2022.
Companies competing today need forward-thinking employees who leverage the latest automated technology and focus on the strategic and human parts of business. By attending the launch event and getting a sneak peek at this new technology, guests brought valuable information back to their company that will ultimately reduce costs and save countless hours in administration.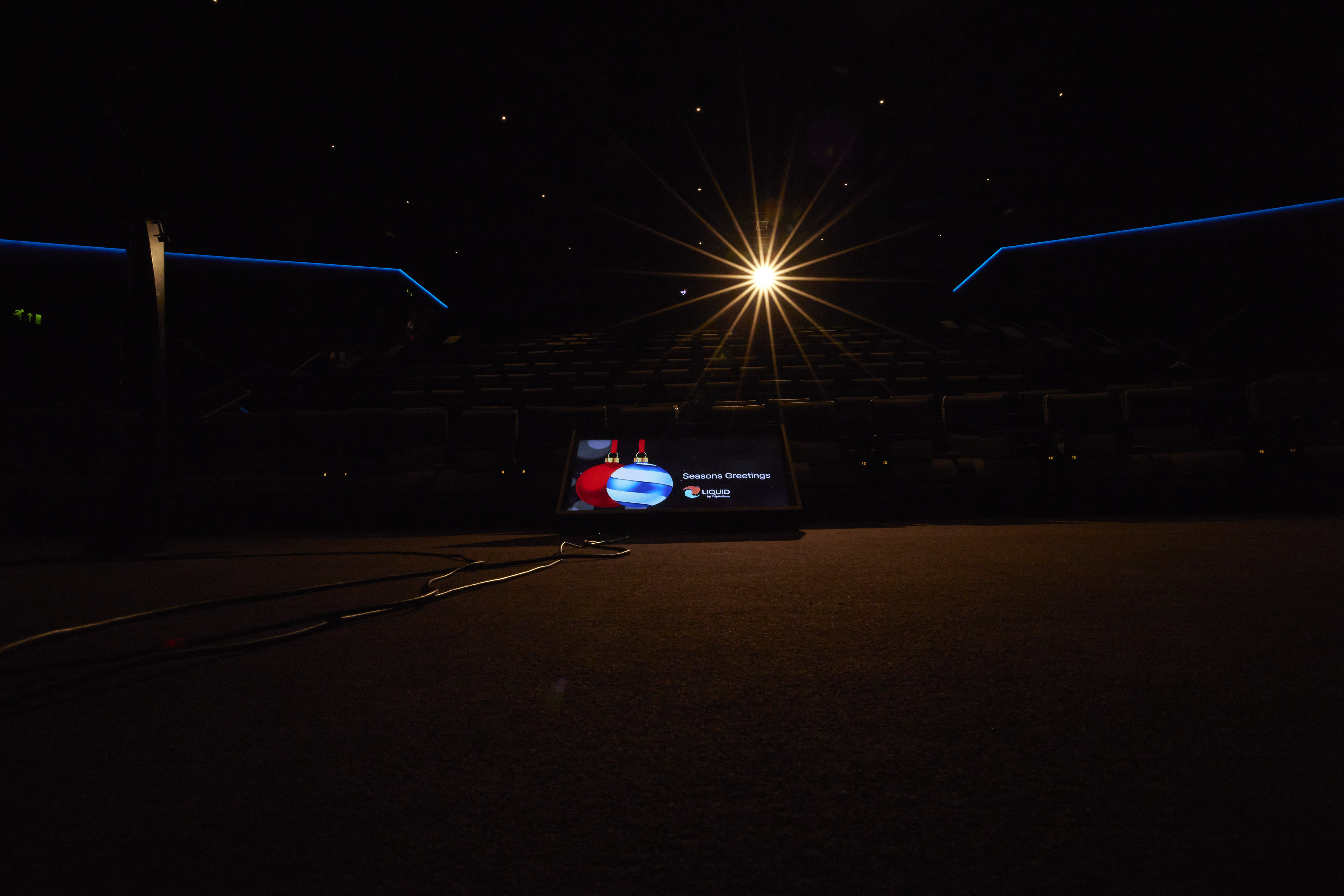 4. Access was in-person only — this is not a hybrid event.
TripActions believes in the power of being together. Unlike most conferences today, this exclusive event wasn't streamed online. Attending the TripActions Liquid launch in London put guests at the heart of the action. Not only did attendees gain valuable insights that could only be gleaned by hearing industry leaders speak throughout the night, but they got to enjoy the fun parts again too—music, bubbles, and a few surprises.
If you weren't able to attend, don't fret. You can learn all about TripActons Liquid in Europe here and stay tuned for updates in the coming months.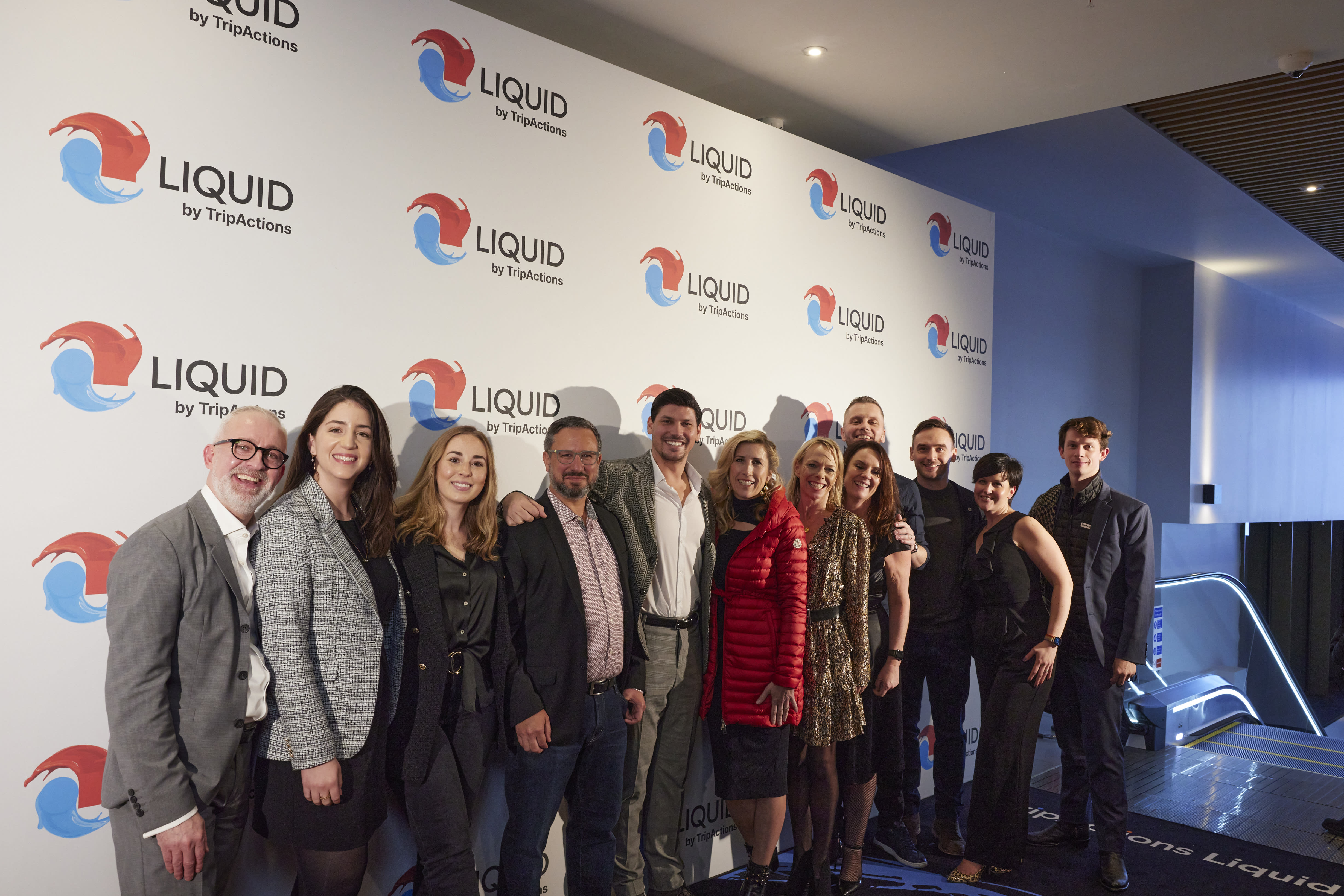 5. An intimate chat from UK's best-known experimental physicist Professor Brian Cox.
This is an experience that money can't buy—even with a TripActions Liquid card.
Prof. Brian Cox's books and TV programmes have been read and watched around the world and credited with making science engaging and accessible to millions. Brian shared his trademark infectious enthusiasm for the universe to a backdrop of awe-inspiring images from the depths of the cosmos.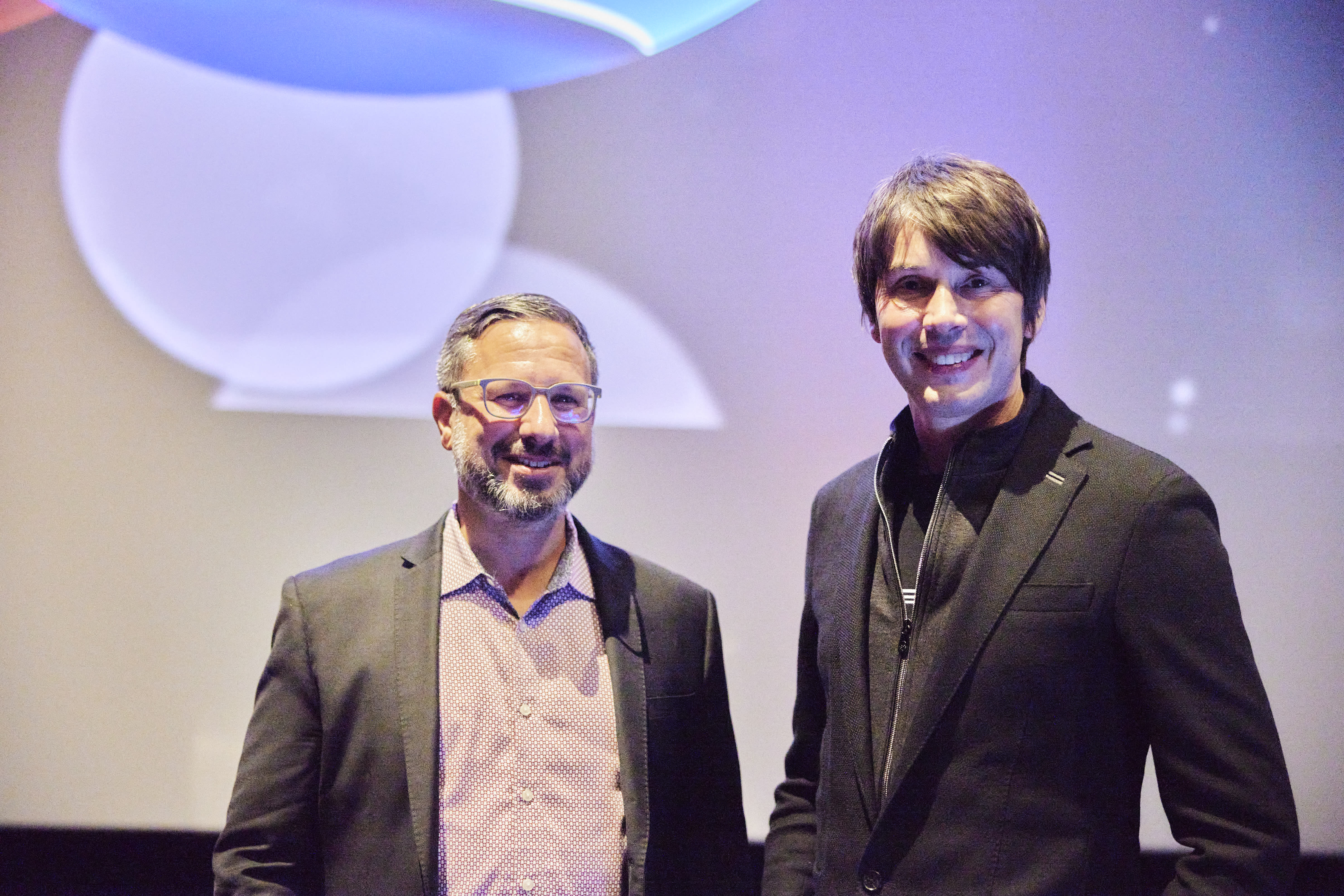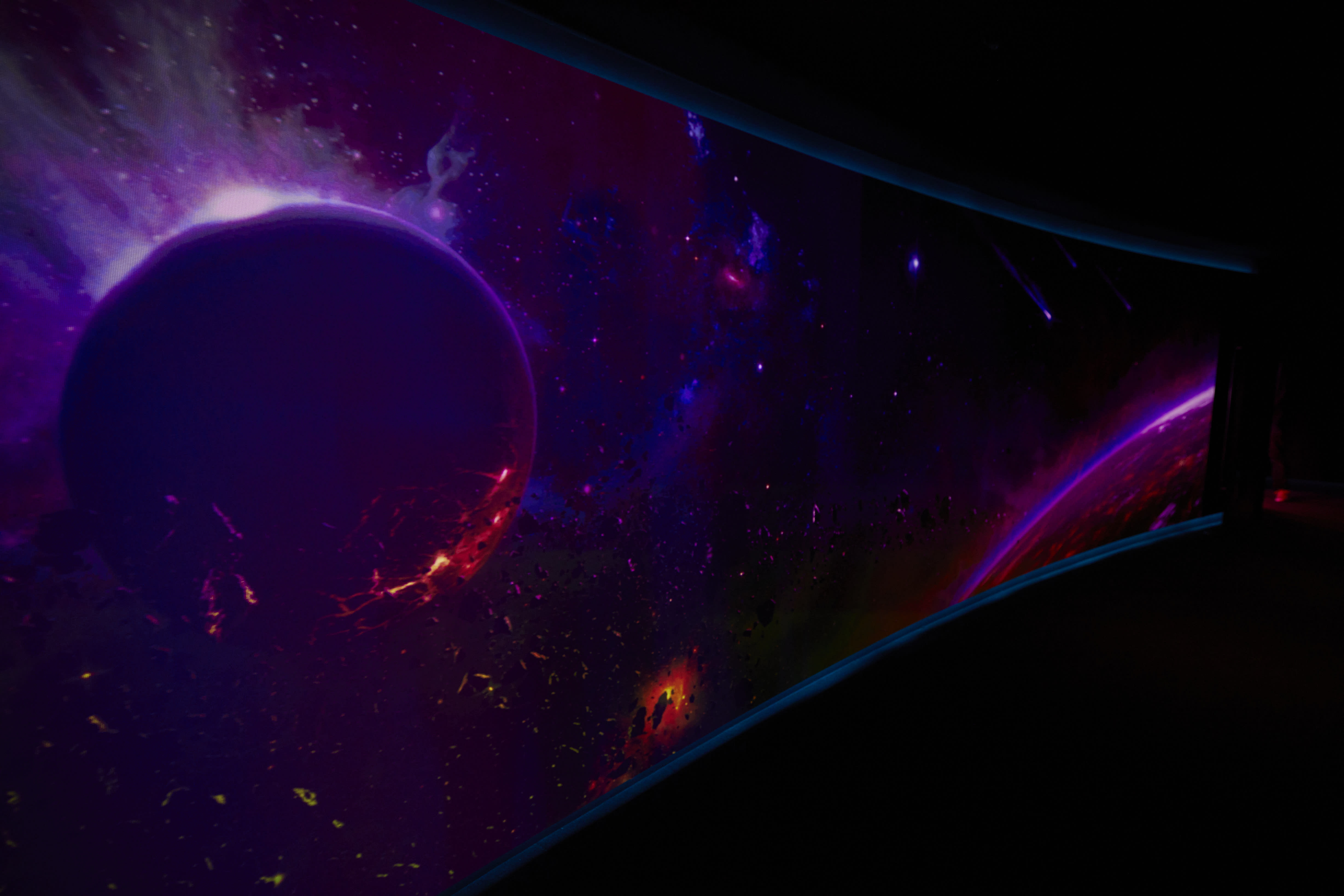 Learn more about the launch of the TripActions all-in-one travel, corporate card, and expense management solution in Europe.
Return to blog