Return to blog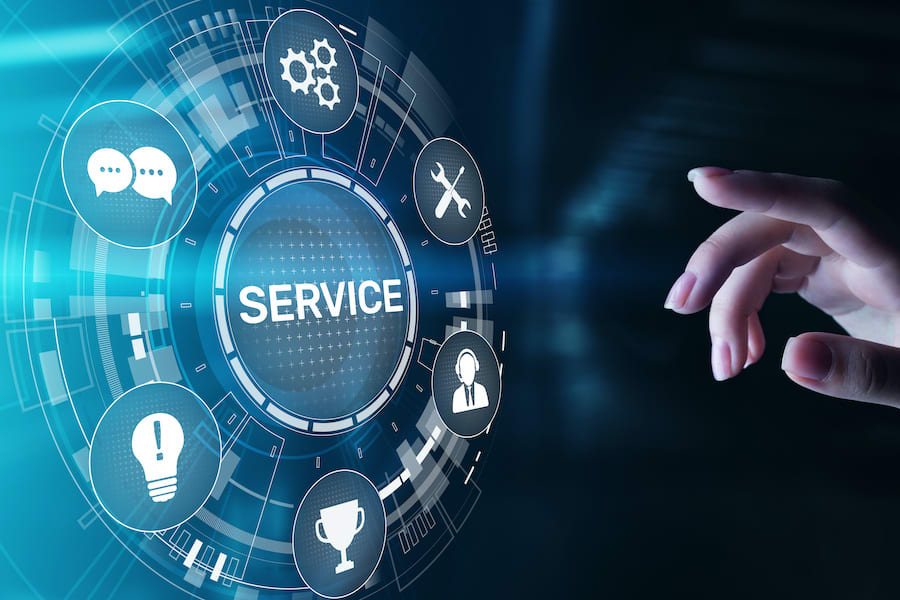 January 28, 2021
Why This Award is Extra-Special for TripActions
TripActions is excited to announce that we'voe been awarded IDC's SaaS T&E Customer Satisfaction Award for 2020—a big win for our innovative T&E platform.
Best of all is that this prestigious award recognises satisfied customers. Since we're laser-focused on our customers and users—all of them, all the time—we're thrilled when they love us back.
International Data Corporation (IDC), the global market intelligence firm, collected the ratings during their 2020 SaaSPath Survey, which polled some 2,000 global organisations on how happy they were with products and their implementation. And for SaaS T&E applications, TripActions placed in the highest-scoring group.
IDC carefully vets those surveyed to be sure they're actual customers of the vendors they're rating; they also screen survey takers to be sure they can speak knowledgeably about the technology. Plus, they're company VIPs: Participants include everyone from senior managers to chief experience officers.
Since pictures speak louder than words, here's the visually compelling way IDC represents the results. The inner line shows the overall group averages; the outer line represents TripActions scores.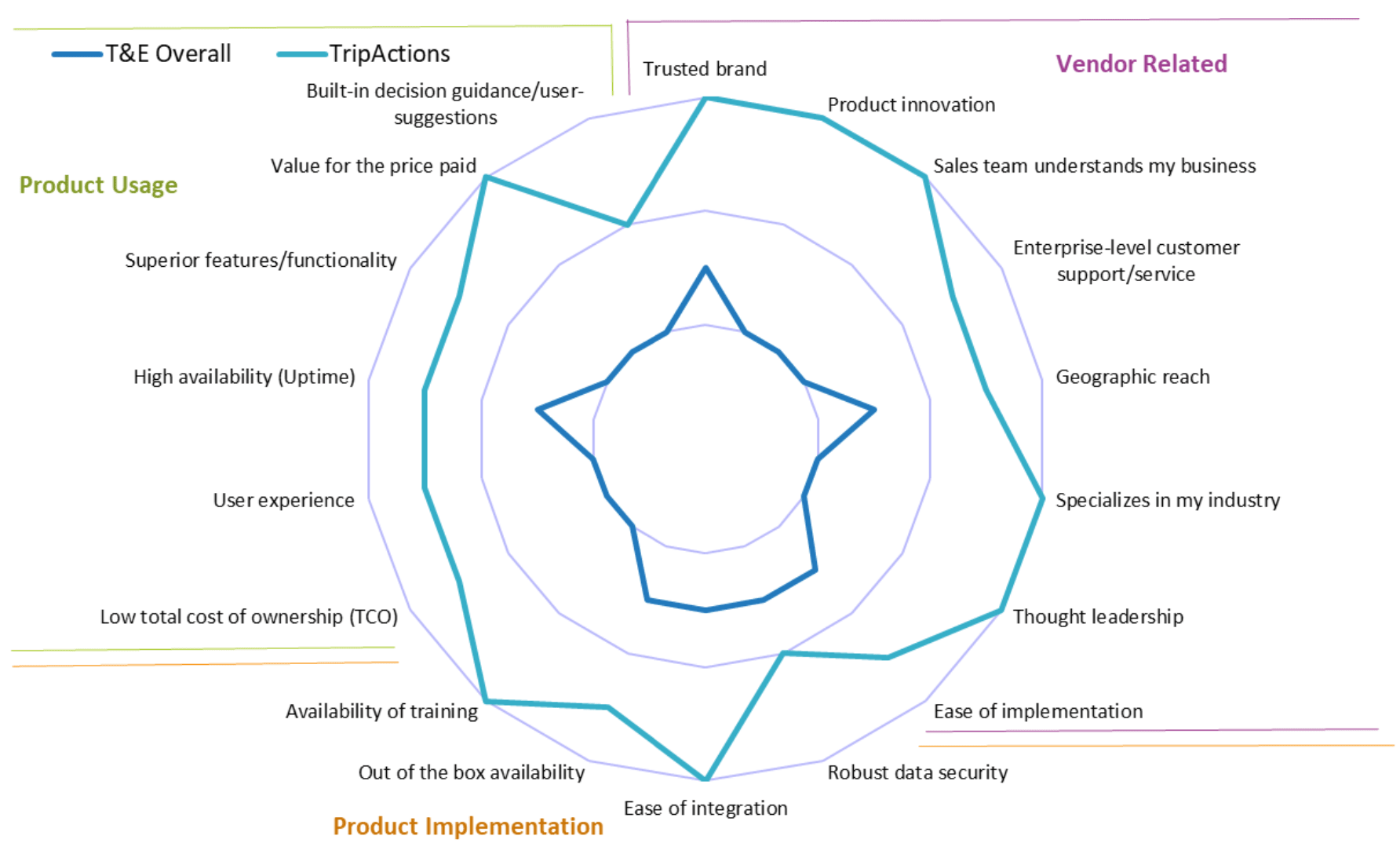 While customers clearly love the overall experience of our platform, they rated us especially high in product innovation, trusted brand, knowledgeable sales team, and thought leadership. They loved the product itself for its value and ease of integration, and found we offered exceptional training. We also got high marks for the platform's user experience, superior features, and functionality.
These are all areas we love to be recognised for because we'voe worked—and continue to work—so hard to create a game-changing platform and build a team that always strives to go above and beyond.
Return to blog