Built with traveller concerns in mind
We're all aware of the impact of business travel on our carbon footprints. In fact, 80 % of TripActions travellers surveyed noted they are concerned about the impact of business travel on the environment. Due to this increasing global concern, we've partnered with our customers to build the TripActions Carbon Impact programme, so you can empower your organisation to address climate concerns.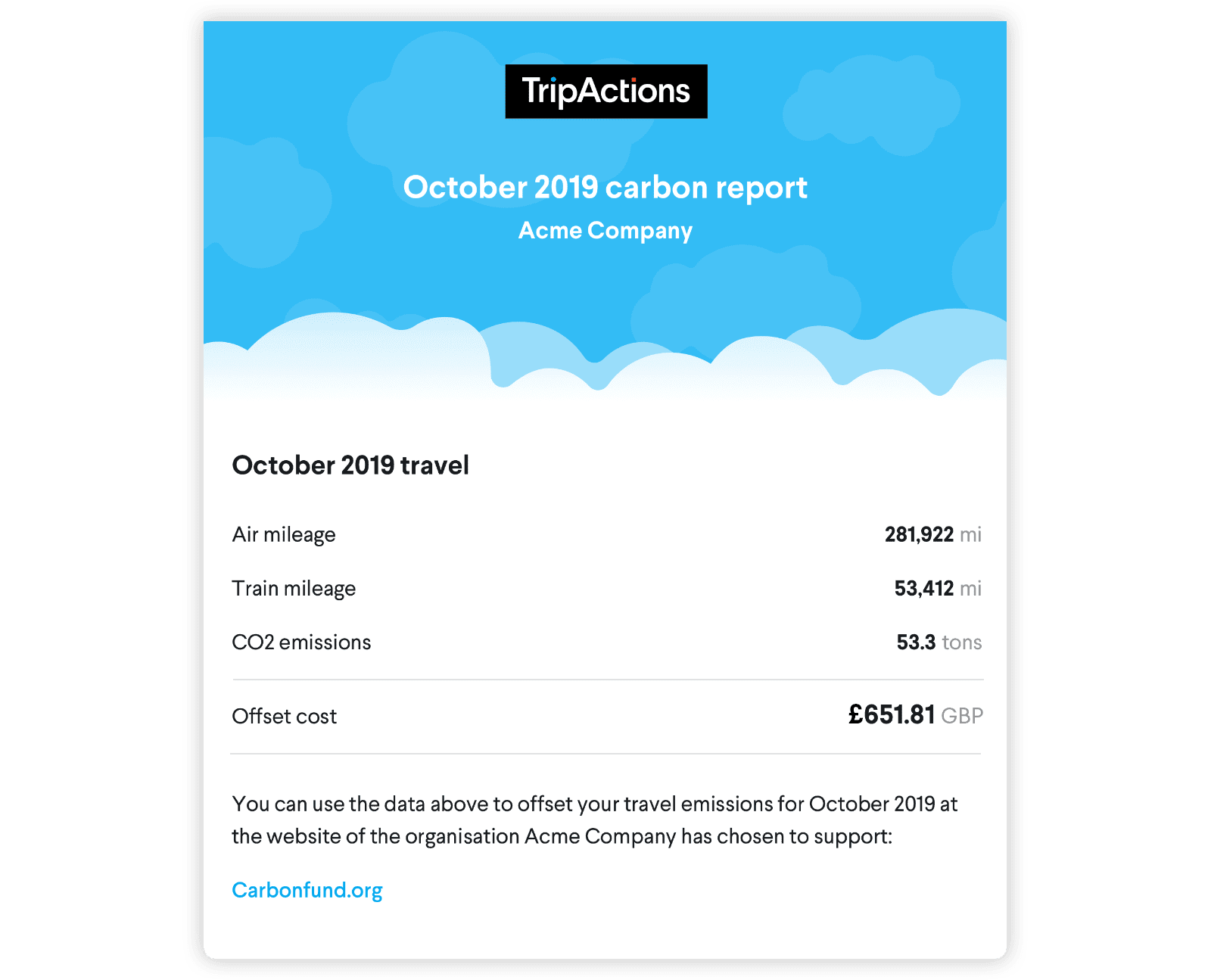 Carbon Impact data
Gain access to the emissions output of your business travel programme with actionable data on your organisation's CO2 footprint, along with air and rail mileage.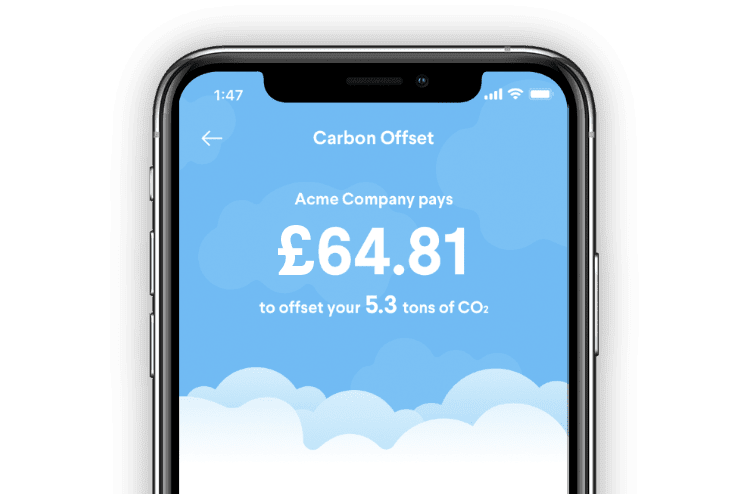 Company carbon offset support
TripActions gives you the flexibility to opt in to offset your organisation's carbon footprint through partnerships with organisations that offset carbon emissions in support of your company's mission, philosophy, and/or perhaps other sustainability initiatives you have in progress.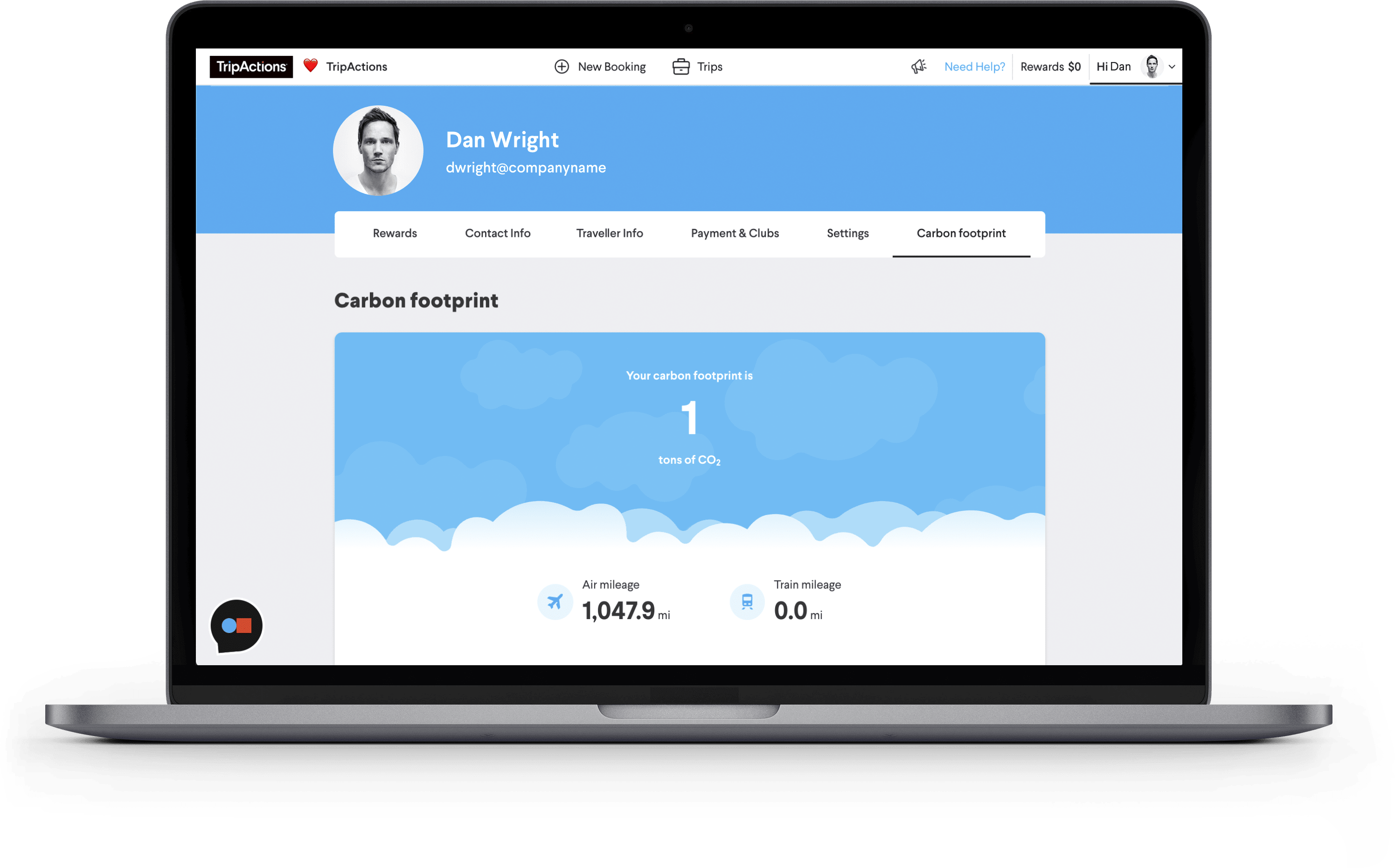 Educate travellers on carbon emissions
We empower travellers by providing them access to their carbon footprint data, allowing them to understand their individual impact on the environment and your company's commitment to reducing it.