The modern solution for corporate travel
A single solution for all business traveller needs
Whether you're a road warrior or an occasional business traveller, TripActions is designed to deliver an exceptional experience throughout your business trip. Our obsession of traveller experience starts from the beginning, where corporate travellers first book their trip within six minutes on average in our modern booking platform, and through every interaction with our 24/7 365 global travel agents that are here to support you along your way. TripActions prides itself on responding to chat or call within 60 seconds, and since our travellers and our agents use the same core platform, our agents are uniquely equipped to help you.
What is business travel?
Business travel is travel that is undergone for the purpose of business or work. This does not include leisure travel or travelling from one's home to work.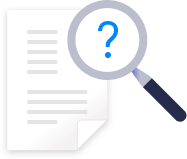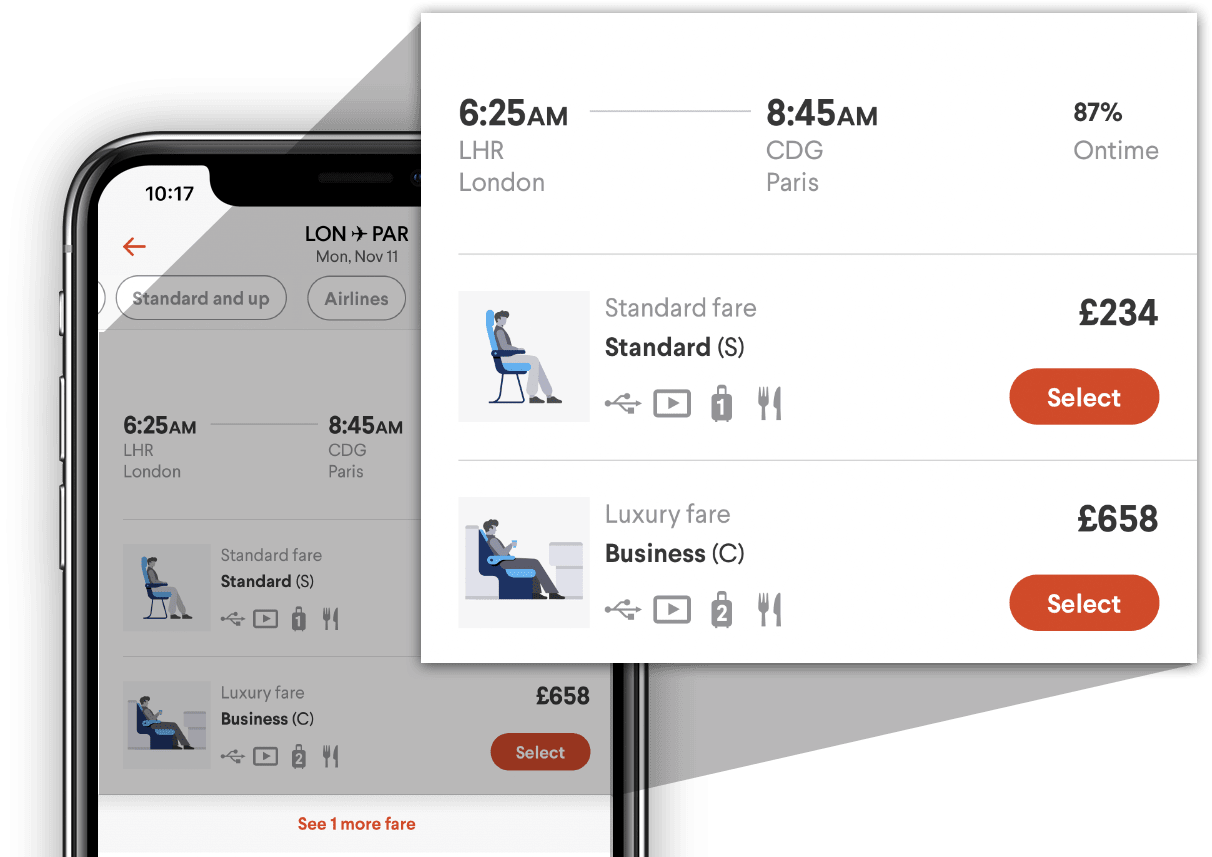 Everything you need, where and when you need it
Simply put, business travel can be stressful — but it doesn't have to be. With TripActions, gone are the days of spending hours looking for flights and getting frustrated when the flight you want isn't in your corporate booking tool, or spending hours in service lines or on long hold times just to talk to an agent who isn't that helpful. TripActions provides the tools and expertise to help corporate travellers make changes easily from wherever they are, whether that be making one-click trip changes and cancellations from our mobile app, or connecting with our travel agents through chat from an airplane's wifi. We're here to get you there, business or bleisure, New York or Tokyo, we look forward to supporting you.
Get the most out of your travels
TripActions will factor your loyalty programs status and booking preferences into every search. You'll continue to rack up points on airline and hotel bookings while earning TripActions Rewards when you save your company money on hotel bookings. You can redeem rewards for perks you actually love including Amazon gift cards, vacations, upgrades, and more.
Welcome to TripActions, your one stop travel shop and ultimate travel companion. We're excited to bring you onboard and provide you with a stress-free personalised travel experience. See how easy it is to book your business travel trip with our user-centric travel booking platform.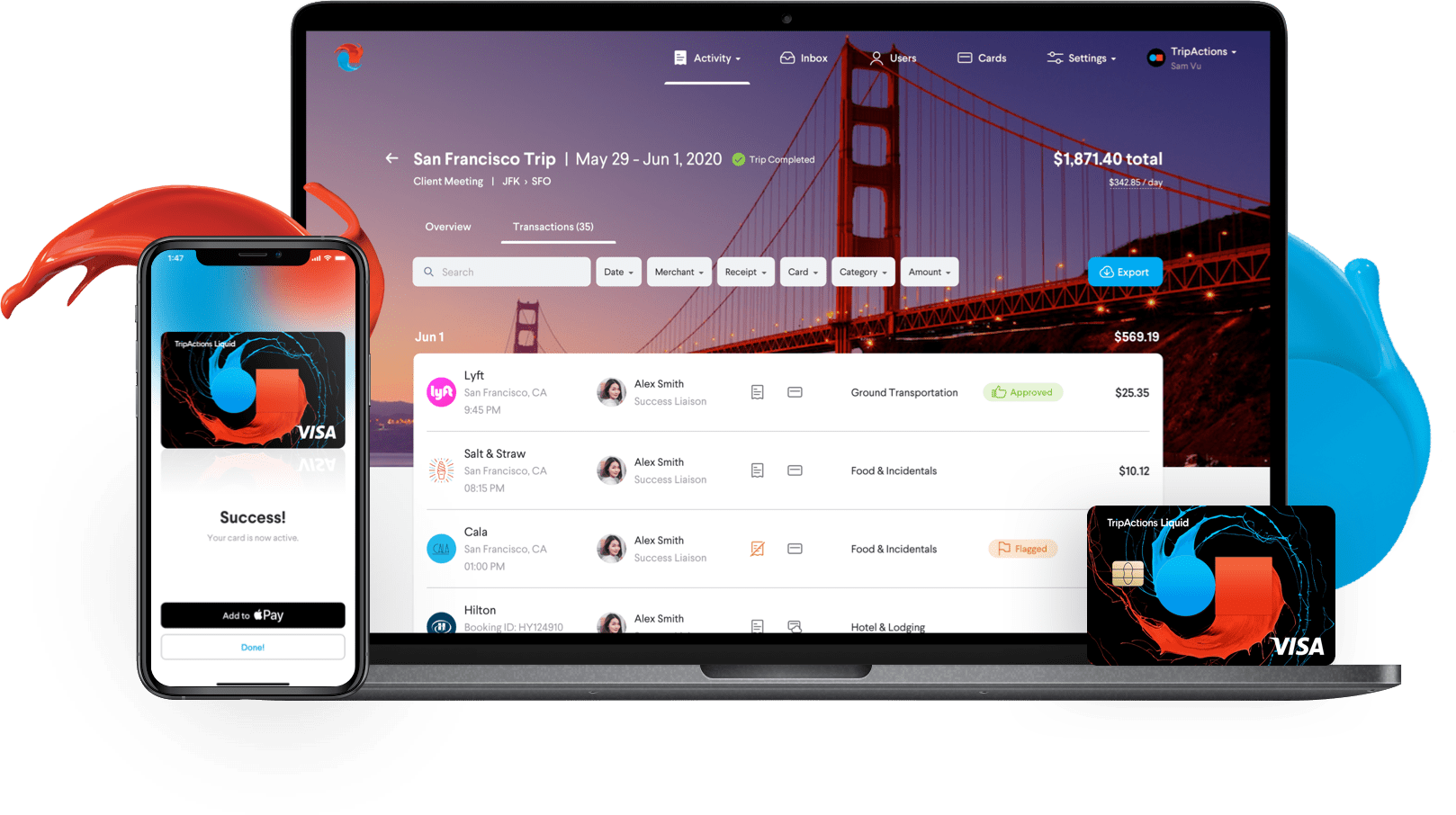 Modern business trip payments and expense
Smarter travel & expense management starts with corporate travellers, rethinking their experience, and providing them with new solutions to simplify their lives. With trip-enabled cards and policy details in-app, TripActions Liquid™ means business travellers no longer have to worry about reimbursements or putting business trip charges on personal credit cards. TripActions Liquid simplifies the booking process in TripActions and the payment process when business travellers are on the road.