To manage travel, eGym tried out a traditional corporate travel solution, as well as a more tech-focused vendor — both of which were initially attractive from a pricing standpoint. However, the former came with hidden add-ons that negated the lower booking fees and the latter was simply too basic for their needs.
"In addition to us spending more with the other TMC's, the customer service was inadequate despite us paying extra every time we contacted them," said Taylor Hahn, Business Operations Manager at eGym. "Plus, the technology was not user friendly and the inventory offered was both expensive and limited.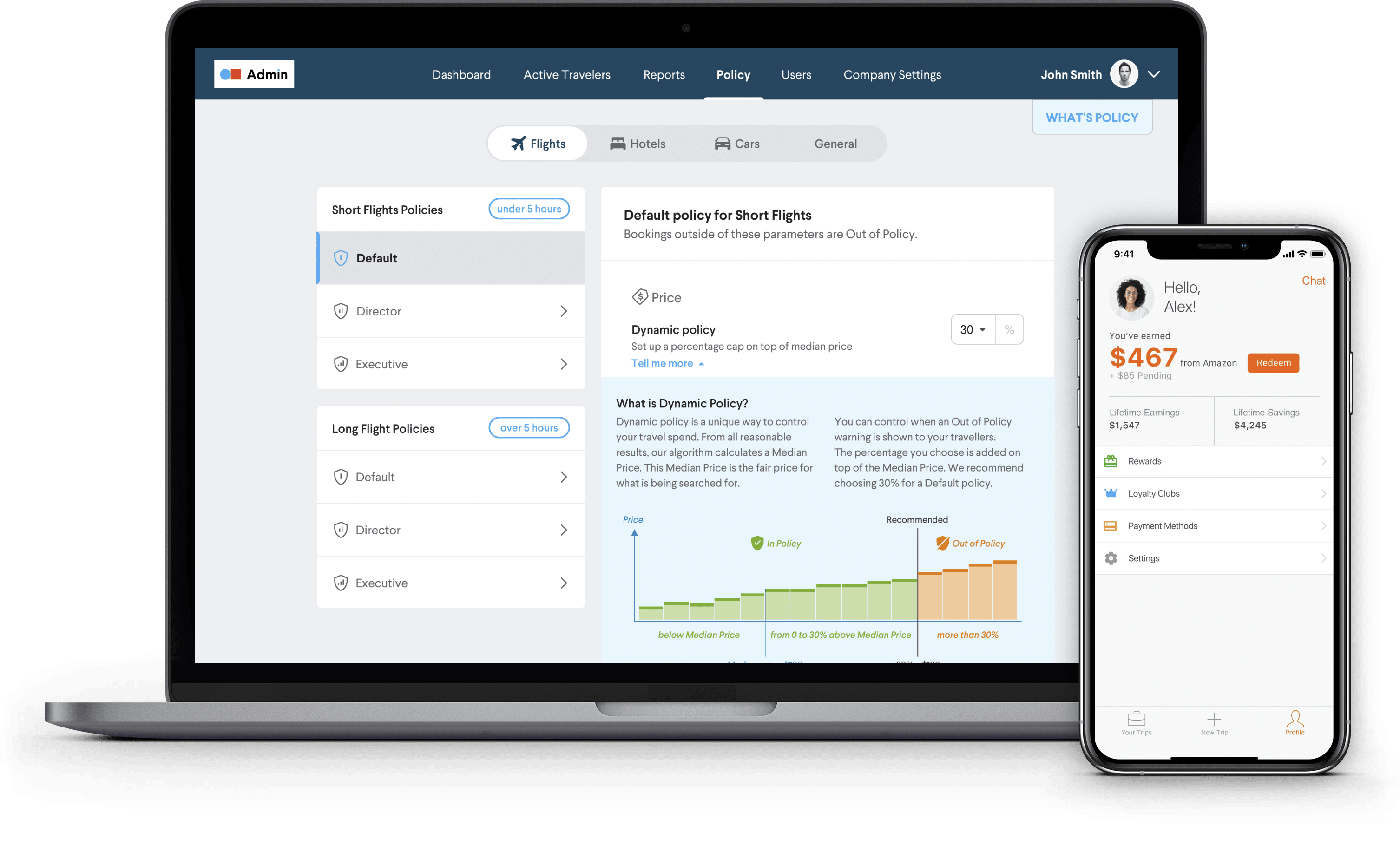 More Than Just Cost Savings
After that, eGym soon realised that managing travel wasn't solely about saving money. Taylor explained: "For us it wasn't only about the cost savings, but also the tracking, reporting, and the ease of use. User experience was a huge priority for us because if we wanted employees to actually adopt our travel solution, it had to work seamlessly." Access to a wide breadth of inventory, including hacker fares and low-cost carriers, was also a welcome value-add for those flying internationally.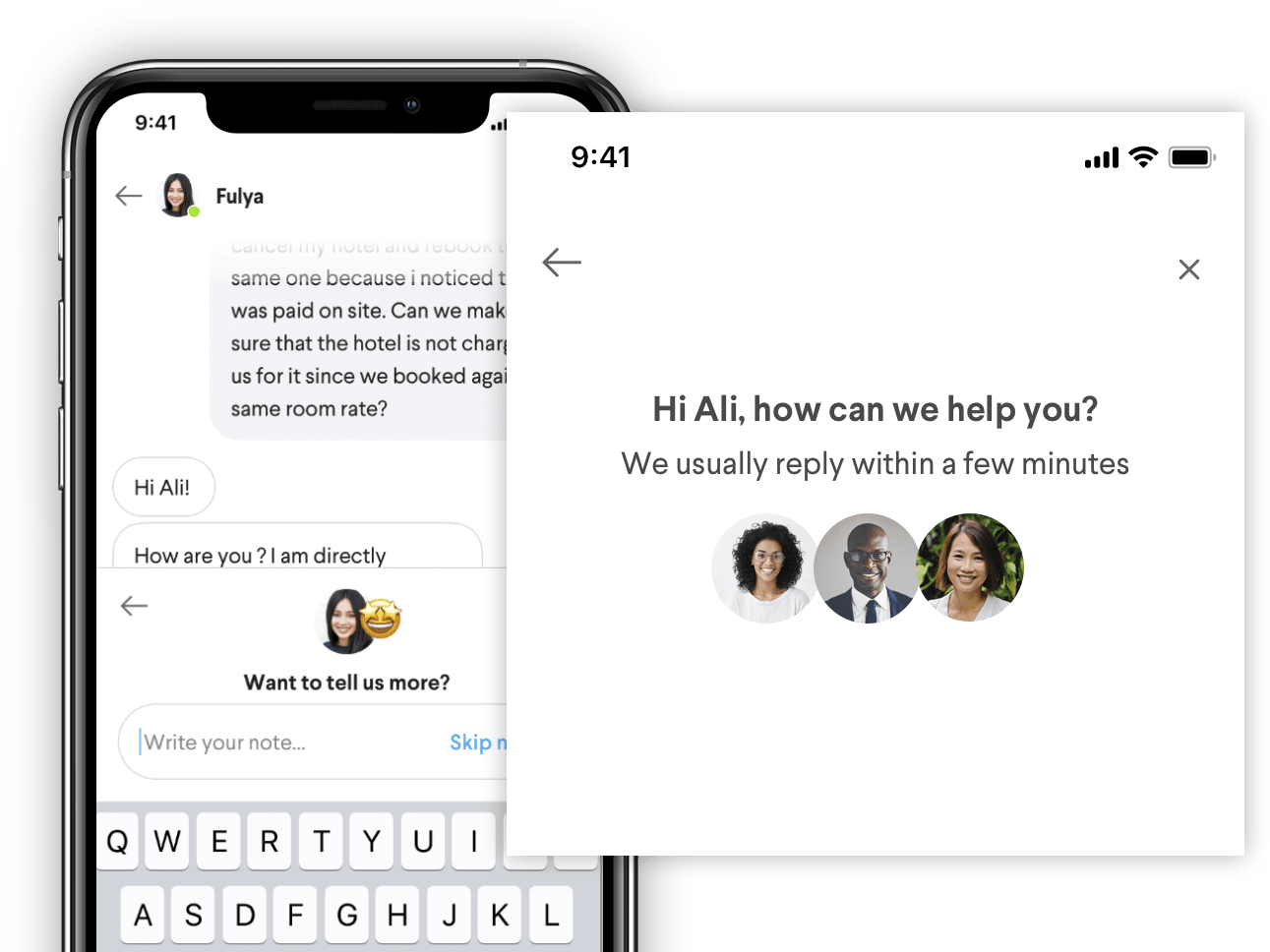 Support Anytime, Anywhere
Taylor shared a story when one of eGym's senior sales executives was thrown into a crisis after her flight was delayed. This meant she was going to miss her connection in Atlanta and feared she'd have to stay overnight in the airport. "She opened the TripActions app, quickly explained her situation, and flipped on airplane mode as the flight took off. When she landed, she checked the app and noticed that her entire trip was already adjusted to accommodate for the extra night, including her hotel and rental car. It was as if she had her very own personal assistant handling it for her."