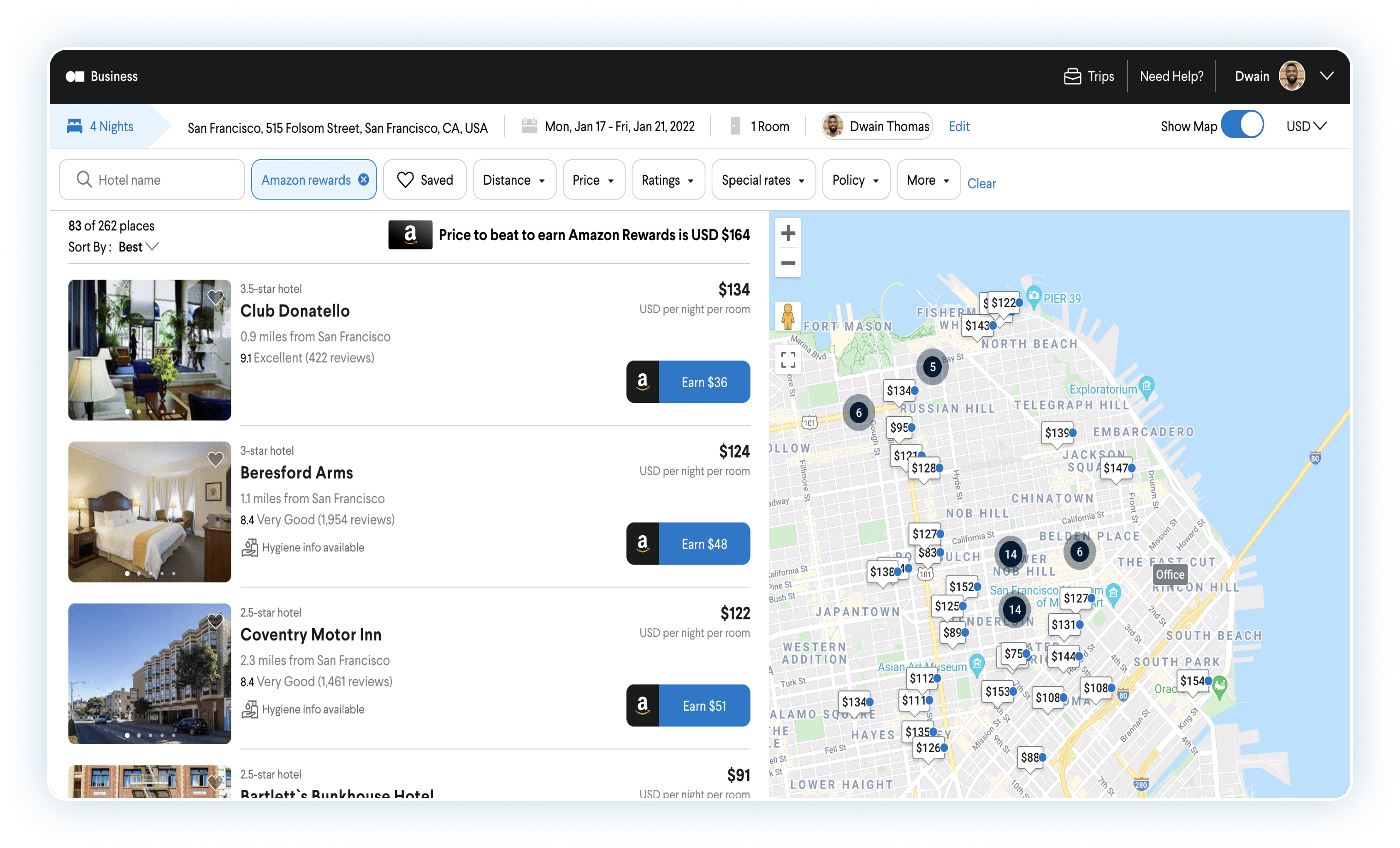 A Change Was Needed
Desene and her team felt strongly that Lime needed an end-to-end travel solution that would encourage employee adoption just by being a delight to use. Aside from visibility into the financials of travel, Lime's managers and administrators needed to make sure their travellers were supported around the world, especially since business trip plans change so frequently.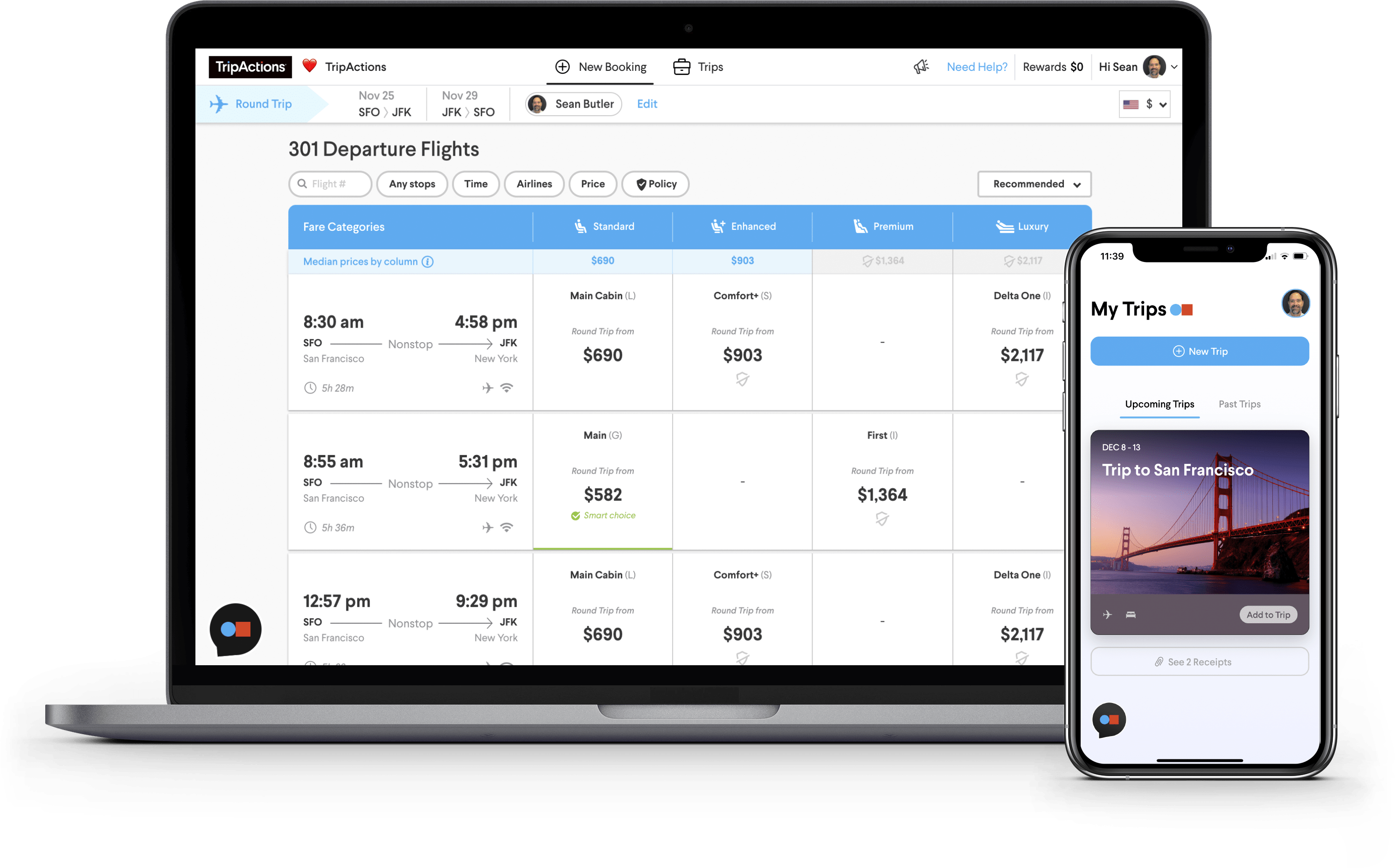 One Tool to Rule Them All
After their existing solution failed to address Lime's challenges, Desene and her team reviewed several travel management companies. TripActions was the only solution to bring together all of Lime's must-haves as a global enterprise in a single platform.
"I loved that everything we needed was built into TripActions as a complete enterprise solution," Desene said. "In particular, TripActions had all the inventory our travellers needed at the right price. In fact, hotel rates were often cheaper than what we could find outside their platform."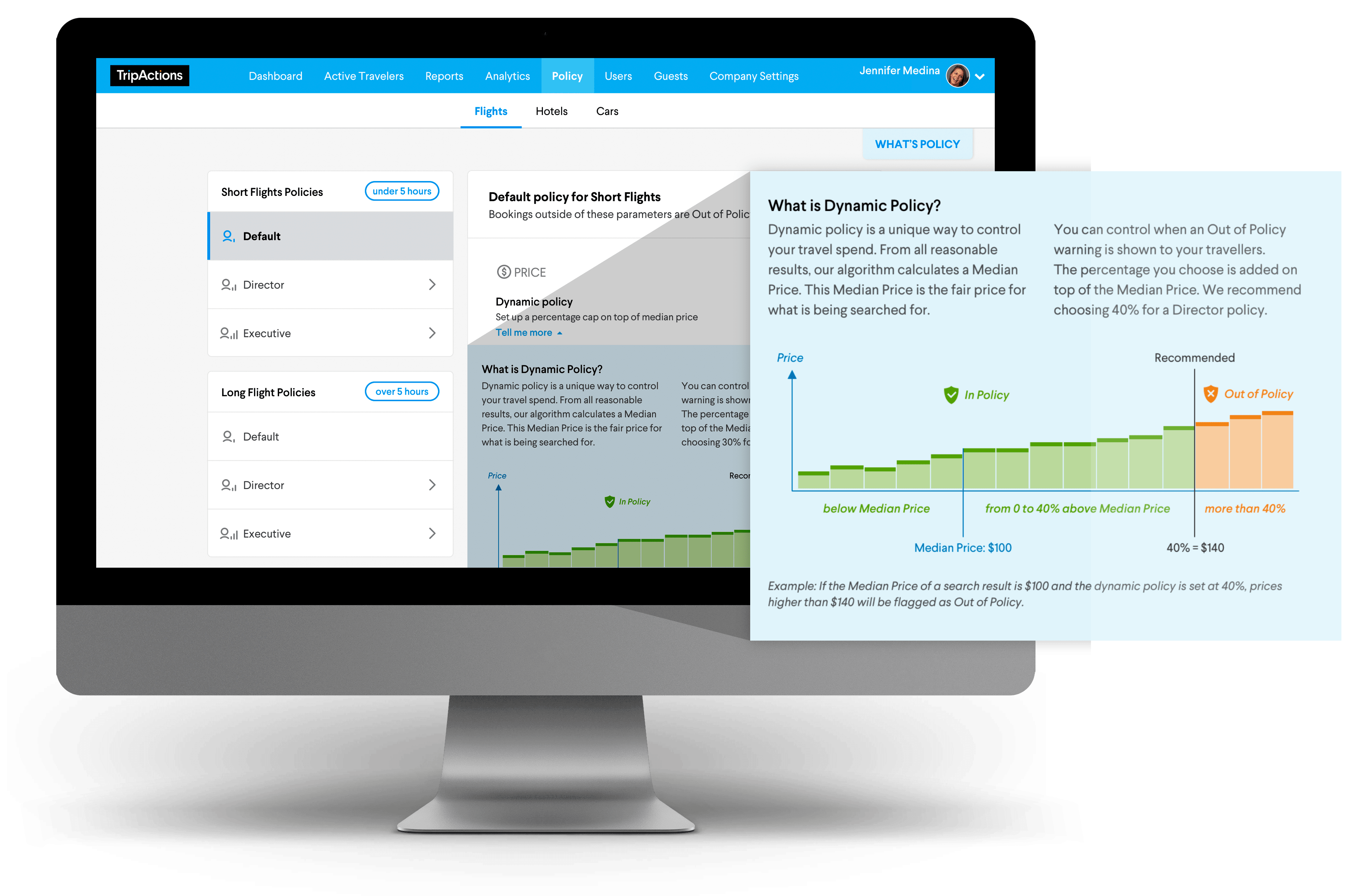 Quick Implementation
As an added bonus, it took less than one week from the time Lime first met with their TripActions customer success manager to when bookings began. "I feel like when you buy software, you tend to feel really connected during the sales process, but then after you kind of get ghosted," Desene said. "It doesn't feel like that with TripActions. The implementation was incredibly fast and everyone is still just as responsive as if they were trying to get our business for the first time."