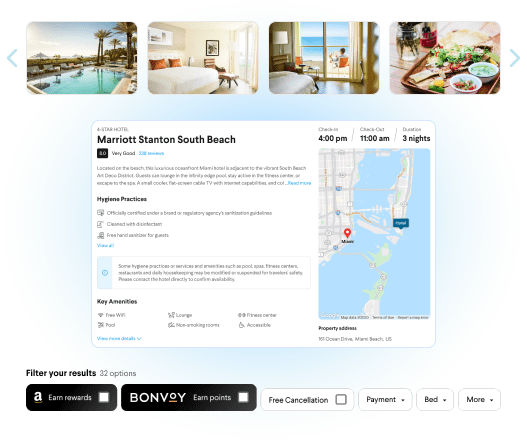 TripActions: A Global Solution that Scales
Leapwork's team was struggling with multiple issues, including inventory gaps, inability to access negotiated rates, and a lack of adoption with TravelPerk.
Their primary goal—critical to unlocking the rest—was to increase employee adoption. With adoption comes visibility into all employee travel, which empowered Leapwork to fulfil their duty of care and protect travelling employees, which has been particularly important throughout COVID-19.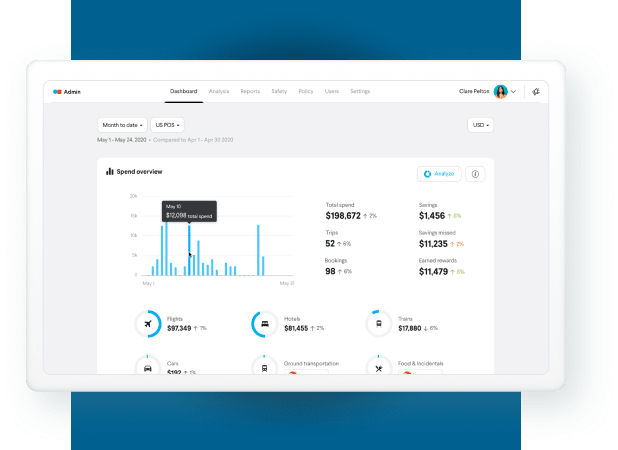 An Aligned Approach
As any fast-growing company knows, culture is a critical part of ensuring success in the long run. Leapwork and TripActions share a commitment to using the latest AI and machine-learning technology to bring the best possible service and product to their customers. TripActions' capabilities allowed Leapwork to build its travel policy in alignment with its growing company culture.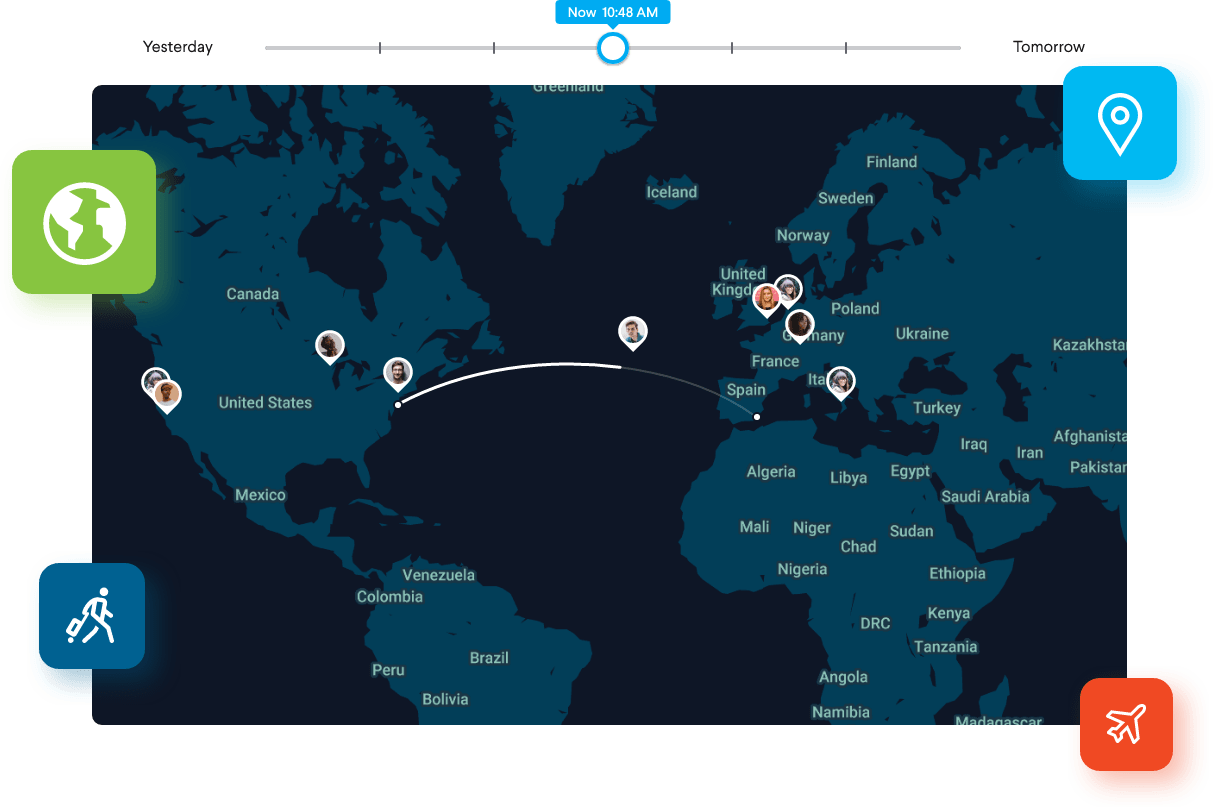 Set Up for Success in 2021
While business travel has understandably been lower than expected in 2020, Lasse is confident that TripActions will make "life a breeze" for their sales reps. TripActions gave Leapwork leadership the confidence that they could fulfil their duty of care responsibilities, especially as business travel rebounds in 2021.