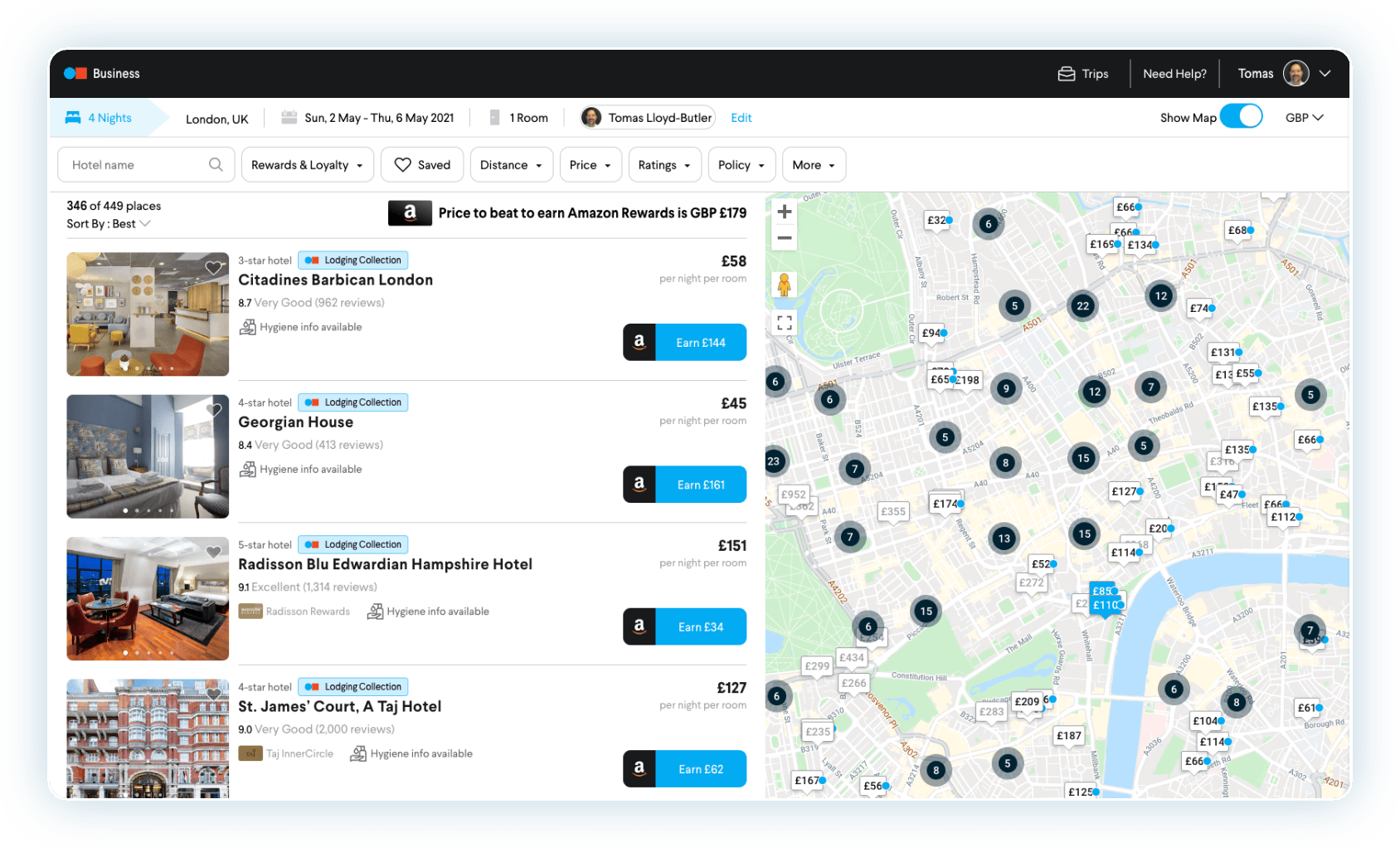 A Frustrating Experience for All
A leader in cleaning technology, Nilfisk's Copenhagen-based team is driven by their passion for innovation, sustainability, and transformative technologies. Their previous TMC did not share similar values. "It was not user-friendly," explains Jean-Baptiste, who has 12 years of international procurement experience.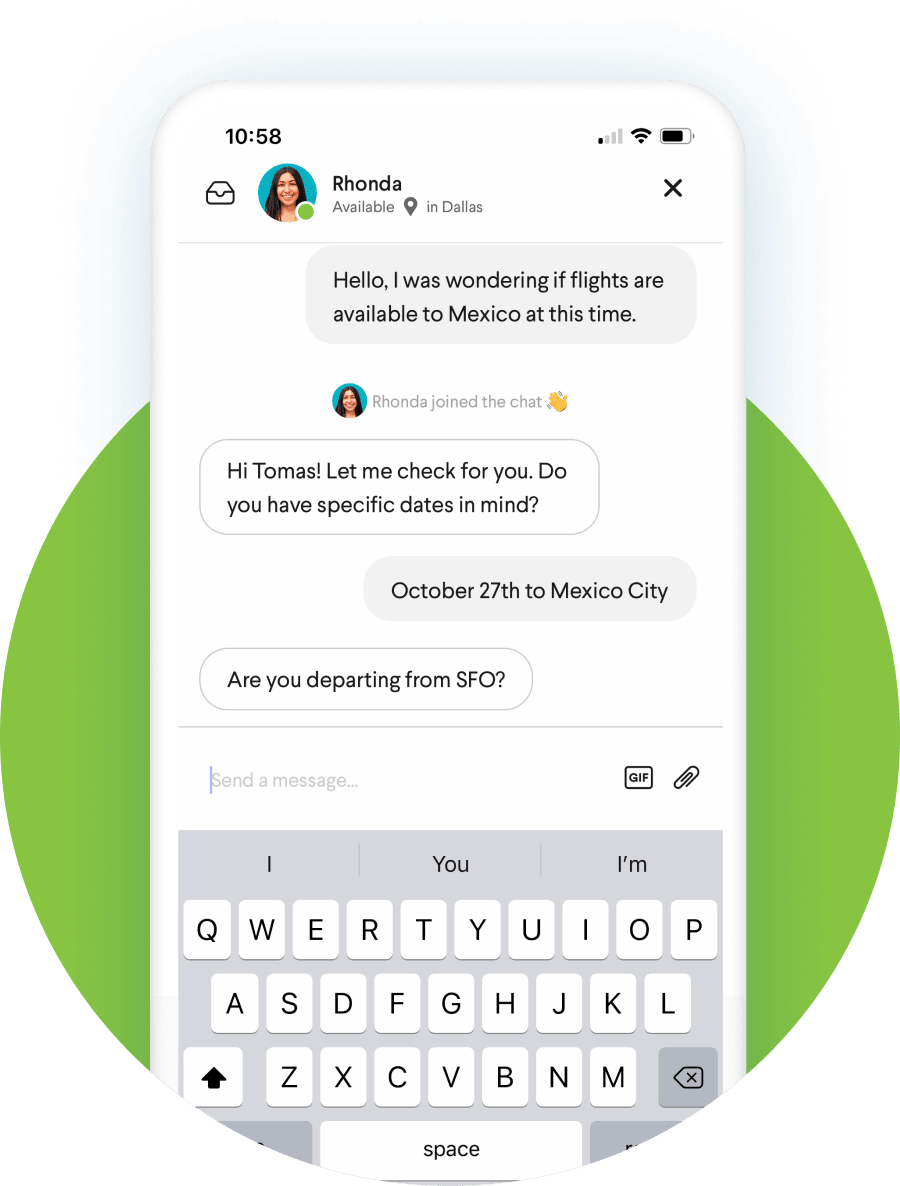 24/7/365 Travel Agent Support
Nilfisk implemented TripActions in June 2020 just as the team started travelling for essential business again. Not only did Nilfisk's employees now have access to 24/7/365 live travel agents around the world, but Jean-Baptiste could confidently encourage them to reach out as often as necessary. Unlimited TripActions travel agent support is included in a single trip fee.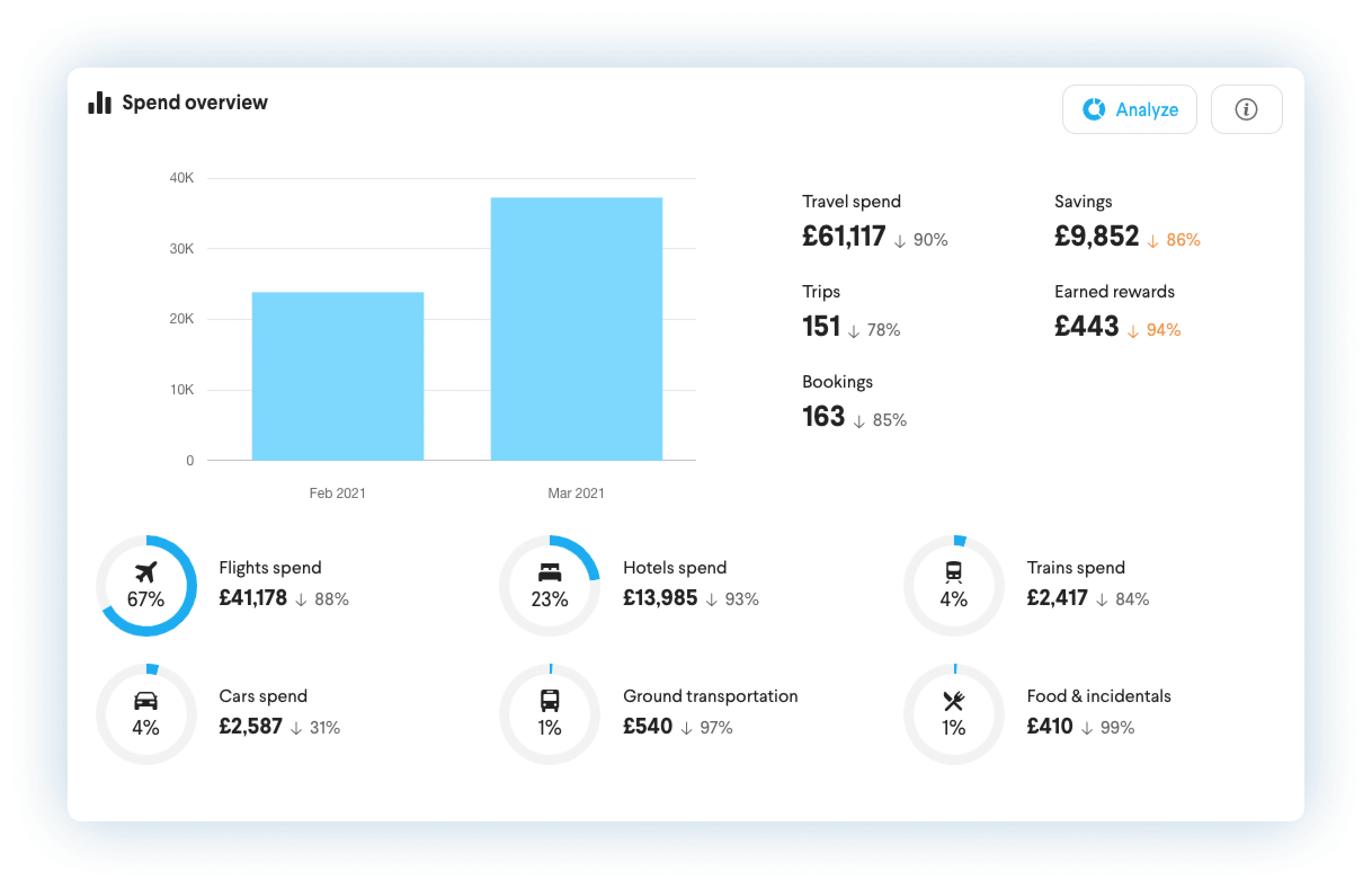 Adoption Rates on the Rise
With TripActions, Nilfisk gains access to a comprehensive supply chain including low-cost carriers relevant to the region and NDC direct connections. It is also on its way to skyrocketing adoption rates from their previous provider. TripActions customers report an average adoption rate of 90%.