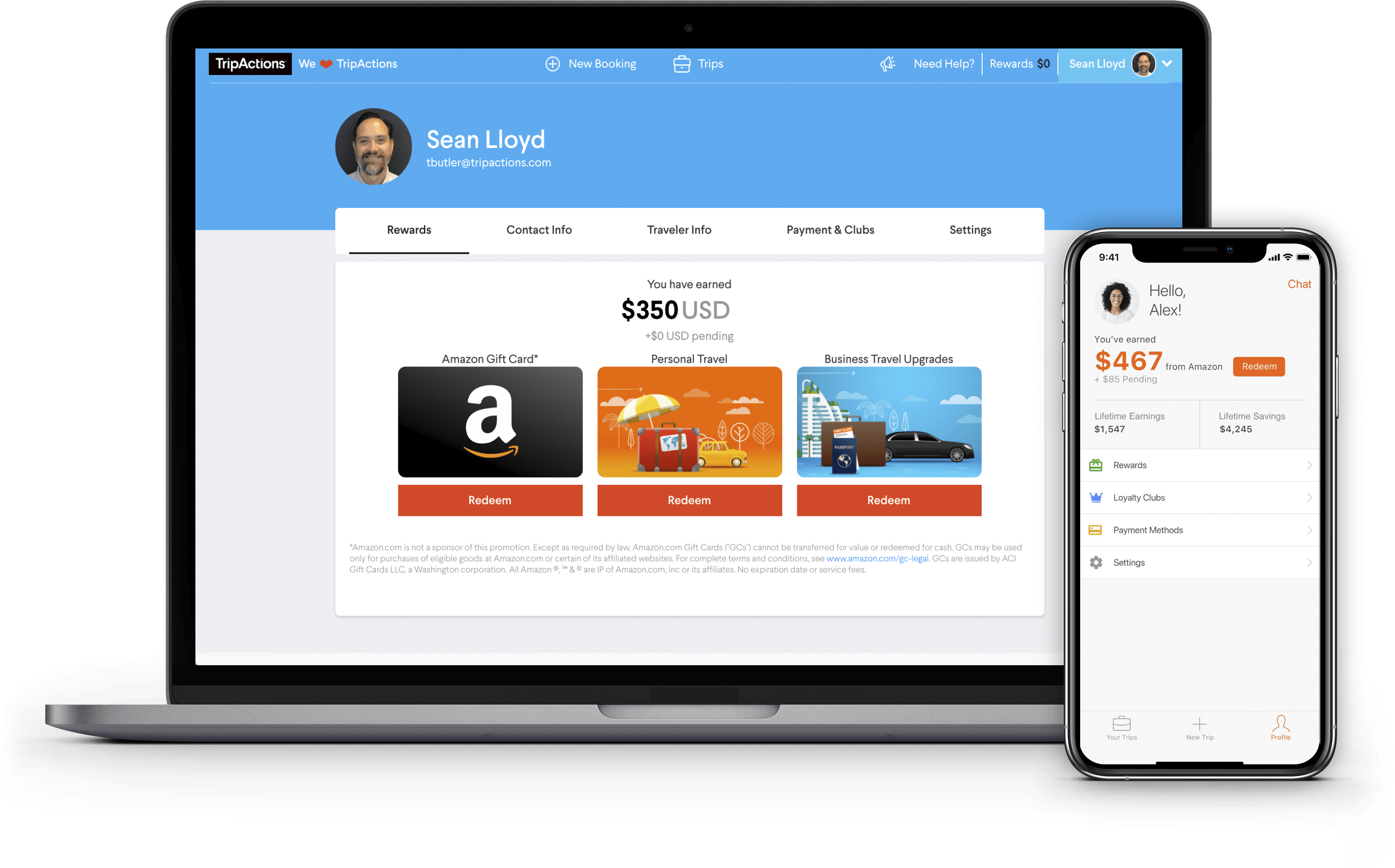 SurveyMonkey's previous travel solutions: frustrated employees, increased costs
The company saw a disconnect between its focus on employee satisfaction and the frustration its travel solutions caused for them. SurveyMonkey's employees turned outside the system, looking to external sites for alternative travel options and a more mobile-friendly user experience. This made it impossible to have good visibility into employee travel habits or to manage travel costs. In search of an alternative solution that would be embraced by employees and would deliver significant savings, SurveyMonkey turned to TripActions.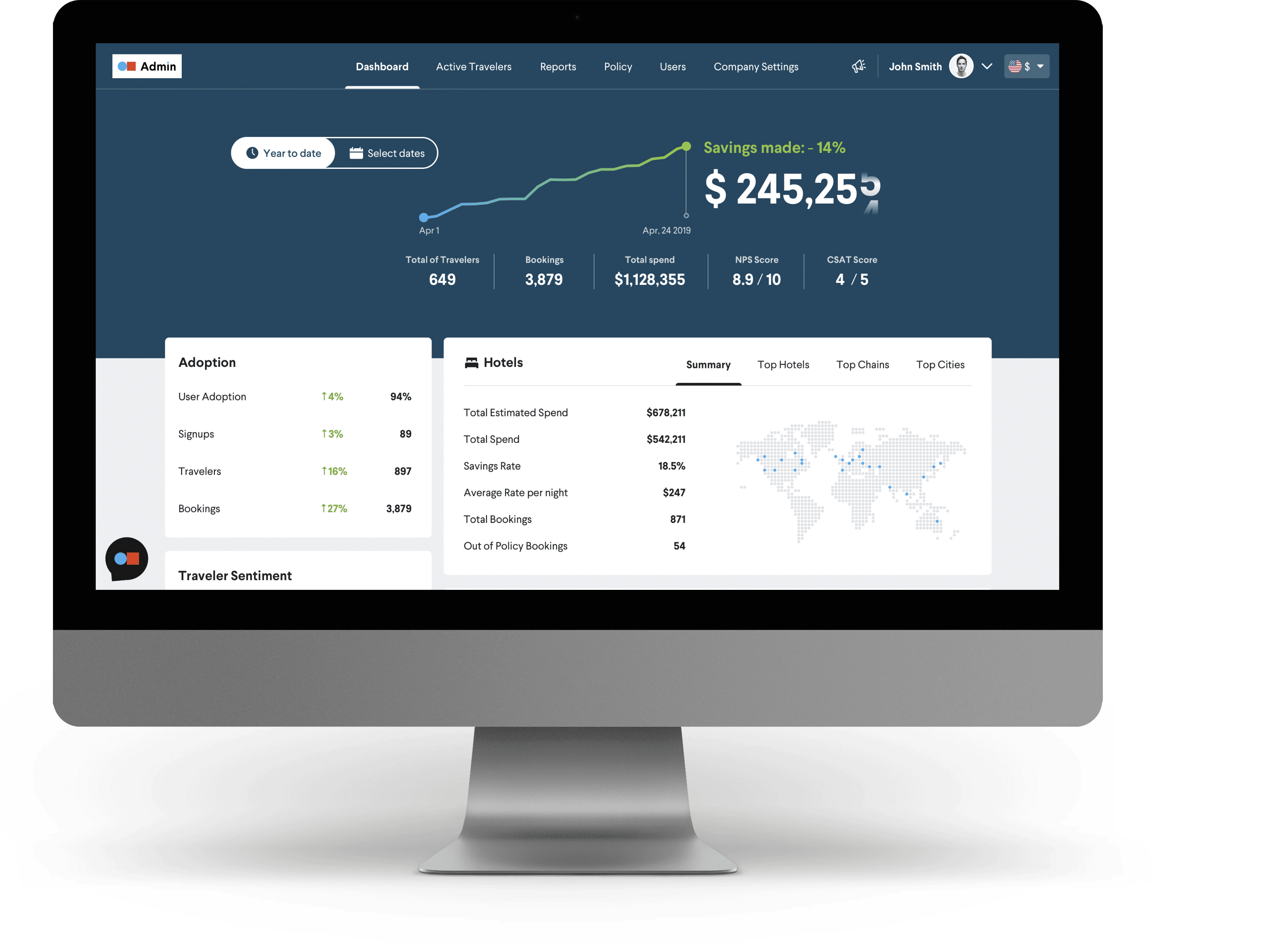 TripActions delivered everything SurveyMonkey needed
SurveyMonkey's finance team was initially attracted to TripActions by the potential savings, but it quickly became clear the value was far greater. As a complete one-stop-shop solution, TripActions delivered an outstanding mobile-friendly user experience, provided employees rewards for booking through TripActions, improved visibility with a real-time administrative dashboard, and allowed SurveyMonkey to consolidate where employees booked travel. The company's leaders now see reduced travel costs and have real-time insights into their travel programme.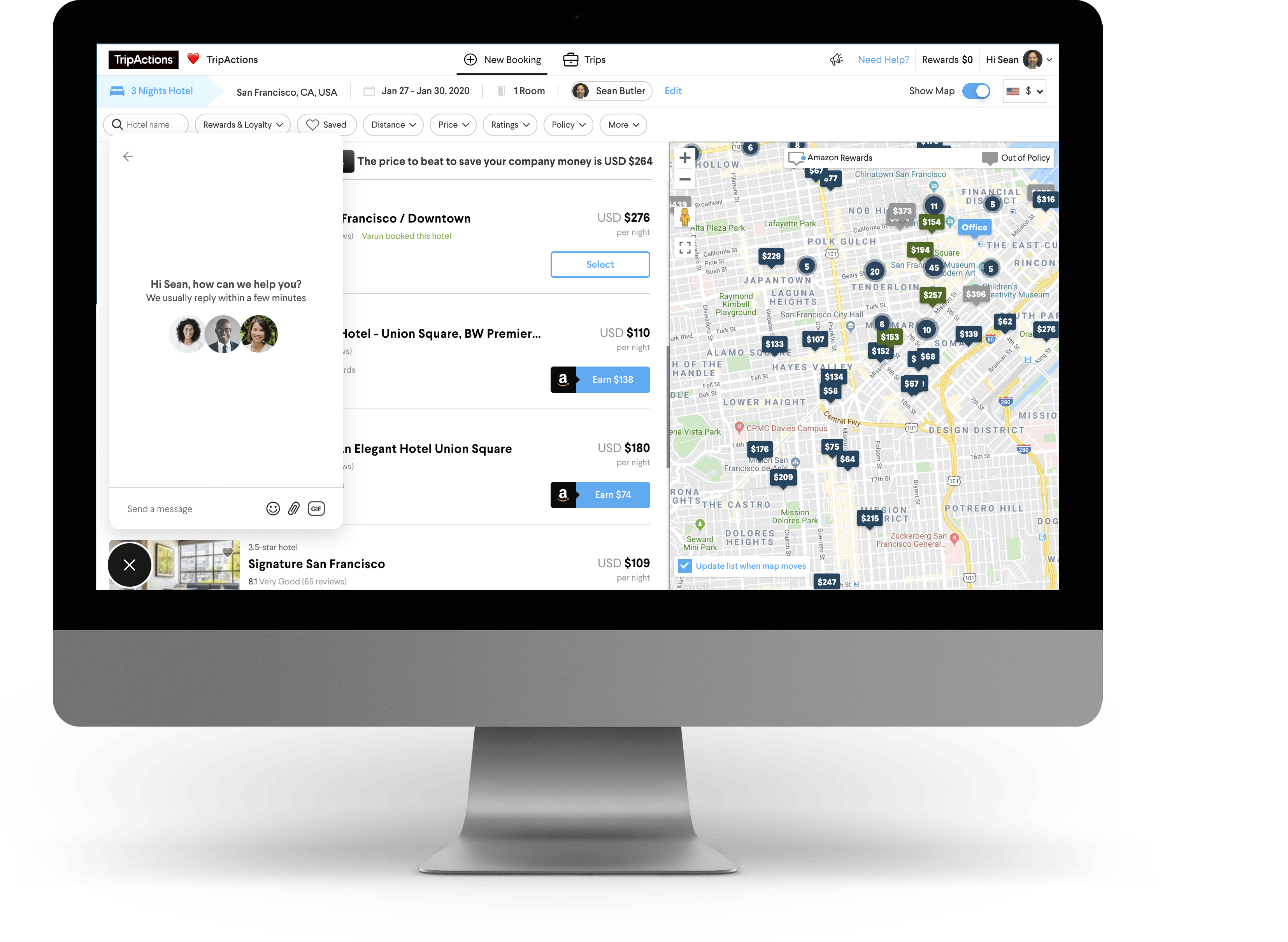 SurveyMonkey loves TripActions
TripActions has become loved by SurveyMonkey's employees. It makes finding, booking, and changing travel easy. Plus, earning rewards for saving company money has become a well-known perk throughout the organisation. Looking forward, SurveyMonkey is considering additional ways to realise even greater value from TripActions. This includes making even better business decisions about travel spending and utilising TripActions' duty-of-care tools to gain greater visibility of travelling employees, helping keep travellers safe.