Why an Unmanaged Travel Program Doesn't Scale
Many businesses still ask their employees to book corporate travel the same way they'd book a personal vacation and expense it later. The trouble with this approach is lack of spend visibility for management and non-compliance with company policies. A managed travel platform, like TripActions, combines the ease of booking on consumer travel sites with the enterprise grade tracking your business requires.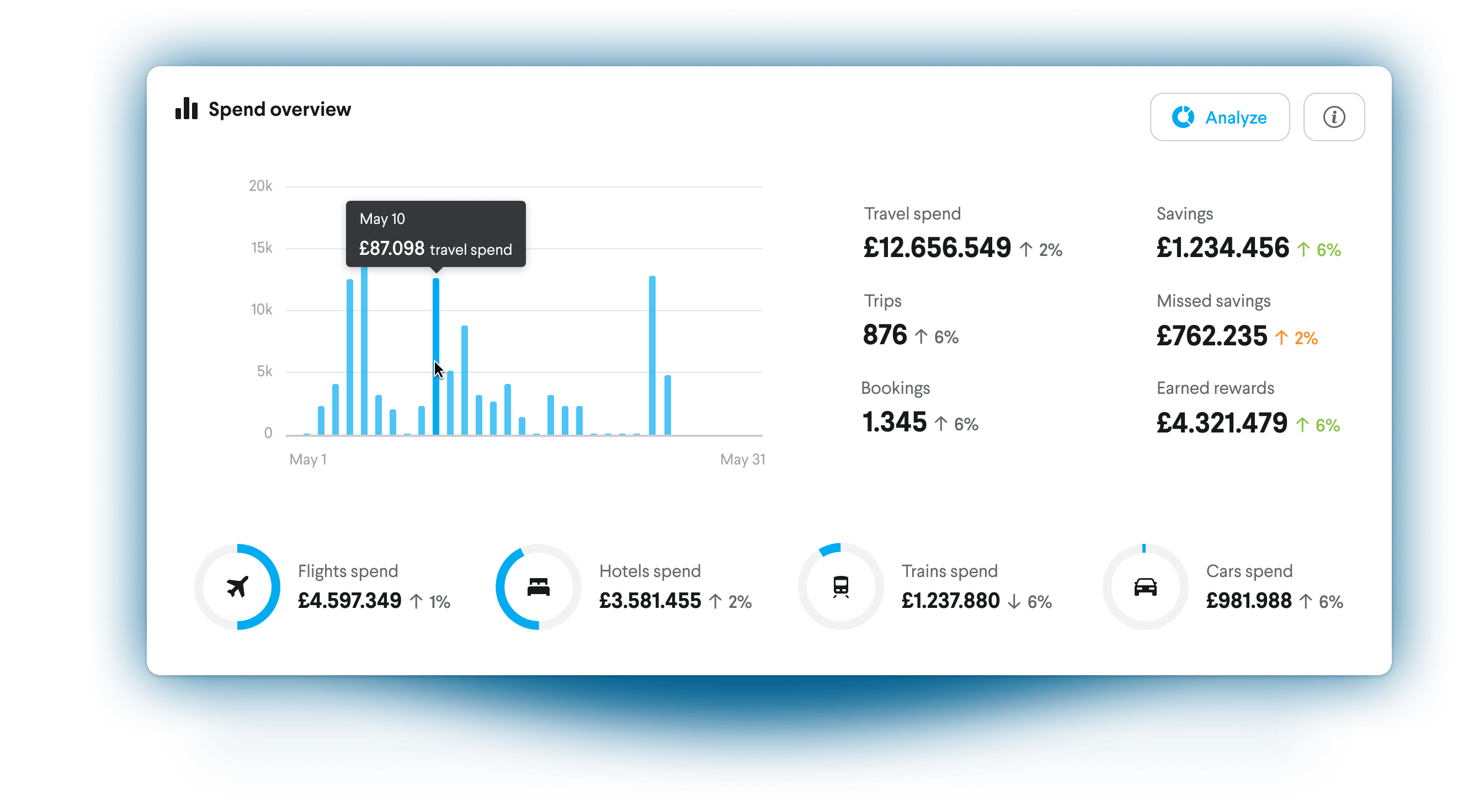 Managing Corporate Travel 101: Cost
Managing travel is ultimately about managing the bottom line. Travel management companies (TMCs), like TripActions, have unparalleled access to the lowest fares and rates. This means your employees can save far more money using booking on TripActions than through consumer websites, and the savings start to add up from day one.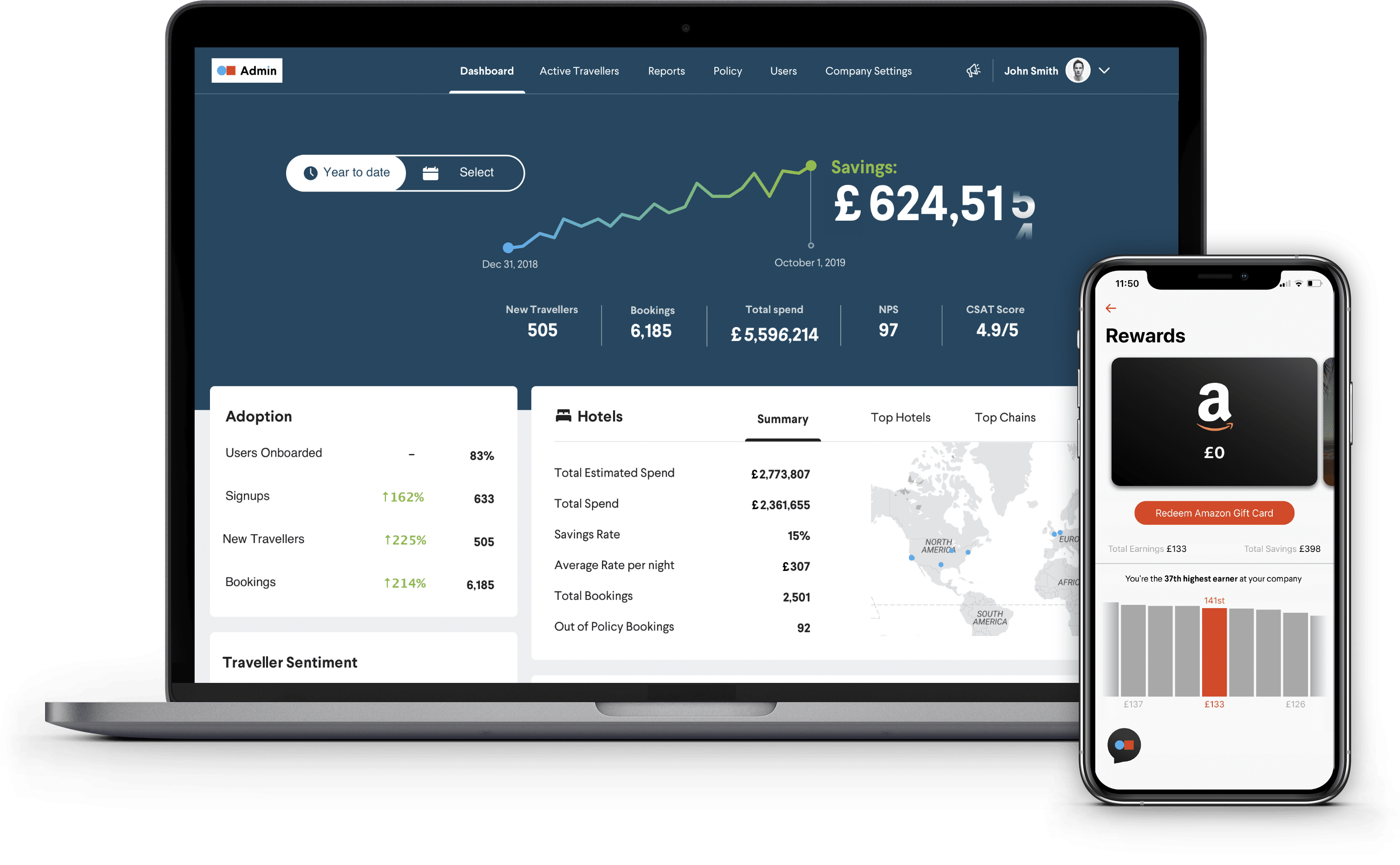 Management Controls & Visibility
Are your travellers booking out of policy or choosing more expensive fares when you know cheaper ones exist? Stay ahead by setting appropriate corporate travel controls and policies. A TMC allows managers to approve trips before final booking so costs can be assessed before instead of after the trip.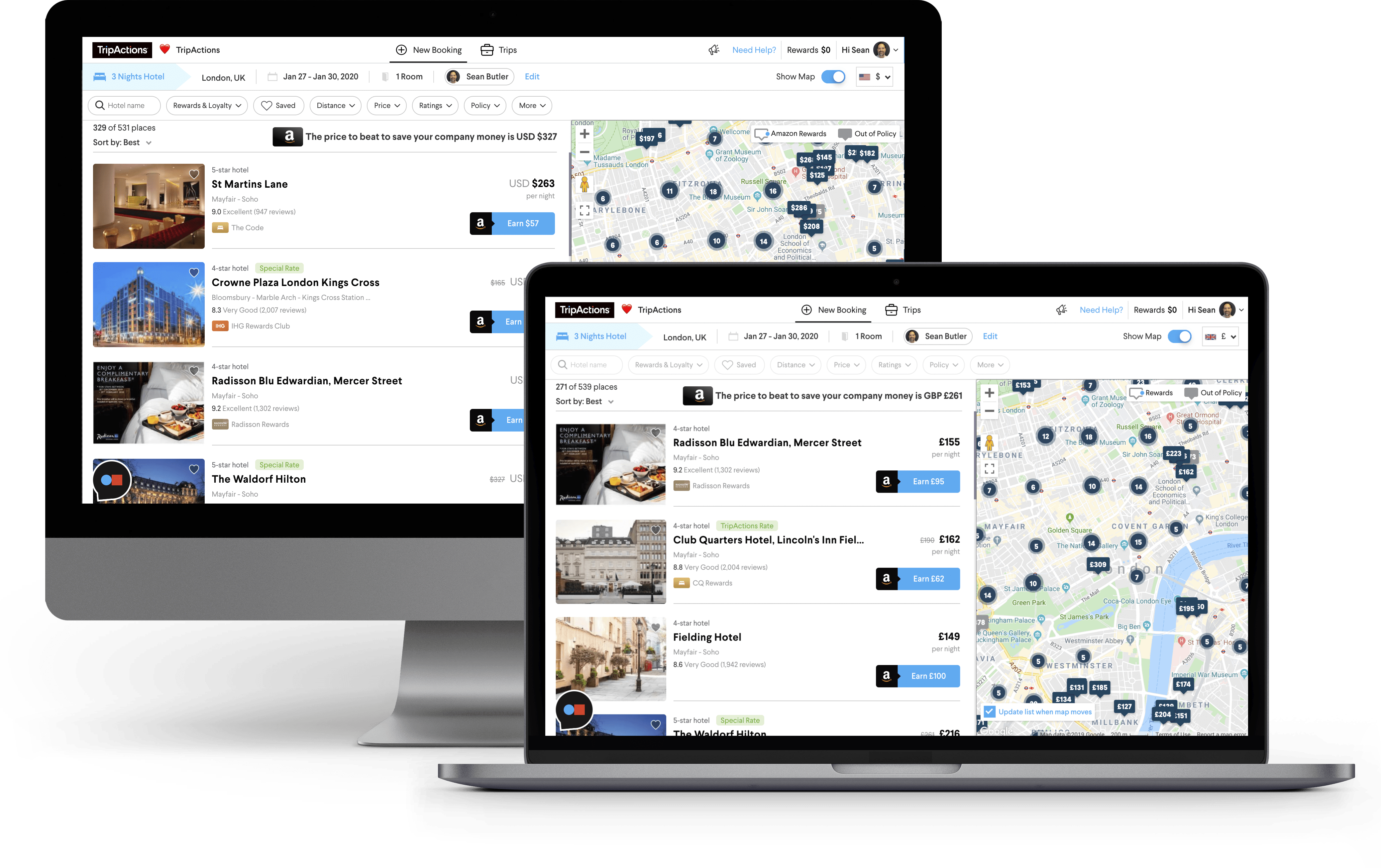 Establish a Travel Policy
A corporate travel policy is an important set of guidelines for travellers that cover "end-to-end" travel. Consider what class of service your travellers can choose, per diem rates once they are there, and how to handle expense reporting after the trip. TripActions features powerful tools for every stage of the business trip.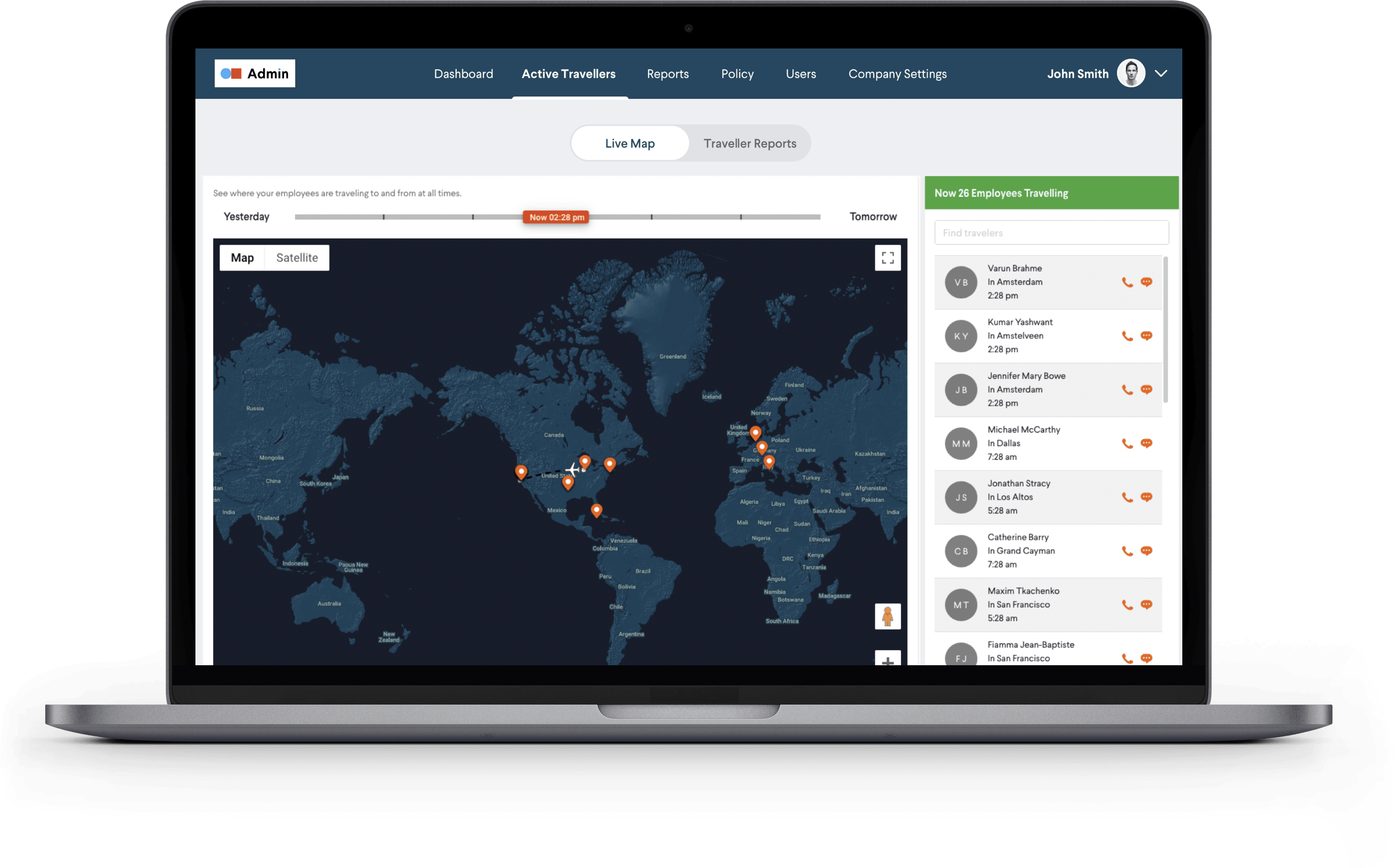 Safety & Security
Travel can sometimes be risky. Your business loses key visibility into a travelling employee's current location when they book their own travel outside of a TMC. And should the worst happen, suddenly you have an employee you can't account for. Avoid this scenario by utilising a managed travel platform like TripActions.