Take a proactive approach to duty of care
The standard of care has risen significantly, and ensuring the safety of your employees is critical to corporate travel and risk management. Duty of care is the legal duty and moral responsibility of organisations with employees travelling for business. In times of natural disasters, political unrest, and global health crises, it's especially critical to have the right tools in place to act smartly on a moment's notice.
What is Duty of Care?
Duty of care is an organisation's moral and legal obligation to care for employees while they're conducting business. As it relates to business travel, duty of care involves ensuring the safety of travelling employees.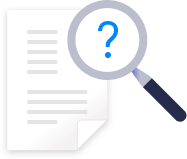 Identify and manage business travel risk
With unmatched traveller adoption rates, TripActions is uniquely positioned to help you fulfill duty of care, even in today's uncertain world. TripActions provides real-time data and insights alongside powerful tools to customise your policies and alert your travellers. Your organisation will be able to adapt and respond quickly in times of uncertainty.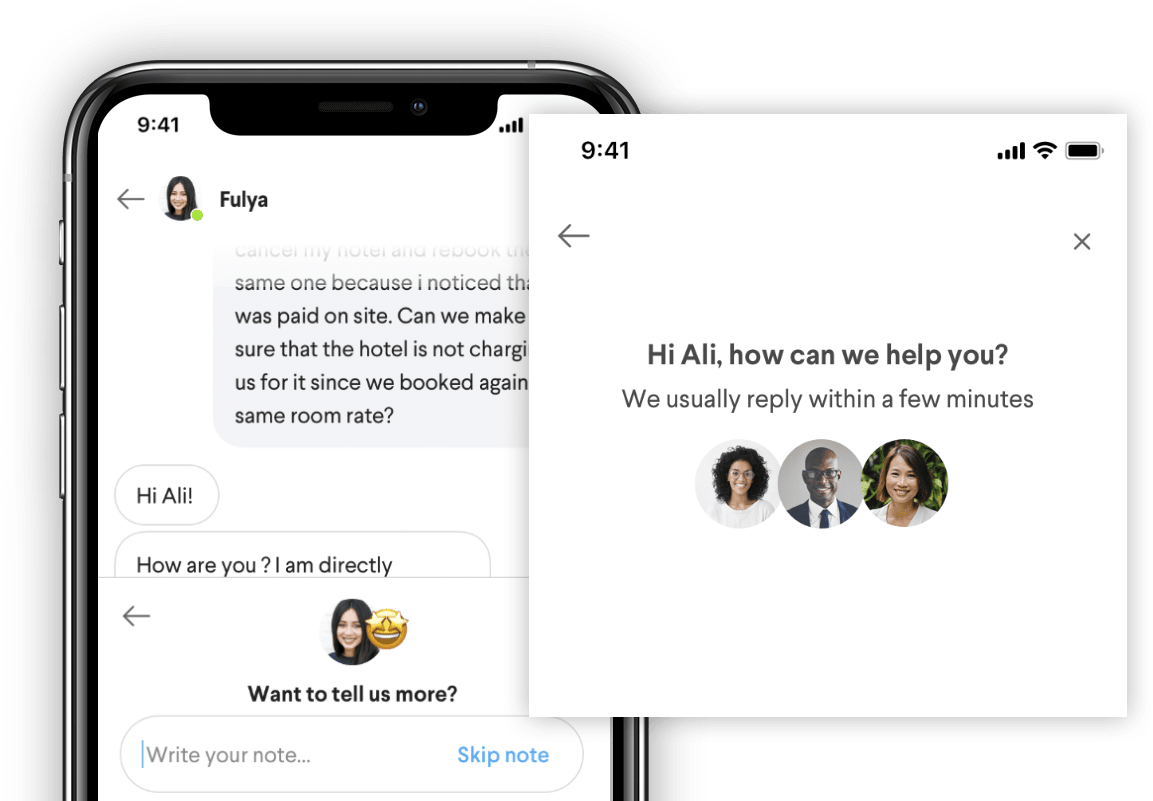 We're with your travellers at all times
Duty of care in corporate travel means having clear visibility into your company's travel plans. The TripActions incident management team helps keep an eye out for trouble, giving your employees a heads up, and suggests alternate plans before any complications arise. Available by chat, phone, and email 24/7 365 — we're there to help take care of your travellers.
Ensure business continuity
In addition to providing travellers with access to 24/7 live travel agent support, the suite of TripActions Business Travel Continuity™ features includes advanced reporting, traveller communication tools, and policy controls, enabling your organisation to fulfill its duty of care obligations and effectively manage risk.