Turn travel into a strategic lever for growth
The cost of travel can be difficult to track and optimise without clear visibility into spend. TripActions automates reporting and integrates with the rest of your tech stack, making everything from reconcilliation to forecasting easy. What's more, TripActions delivers an exceptional traveller experience that drives high adoption, helping you ensure traveller safety. One centralised platform to help turn travel into a lever for strategic growth.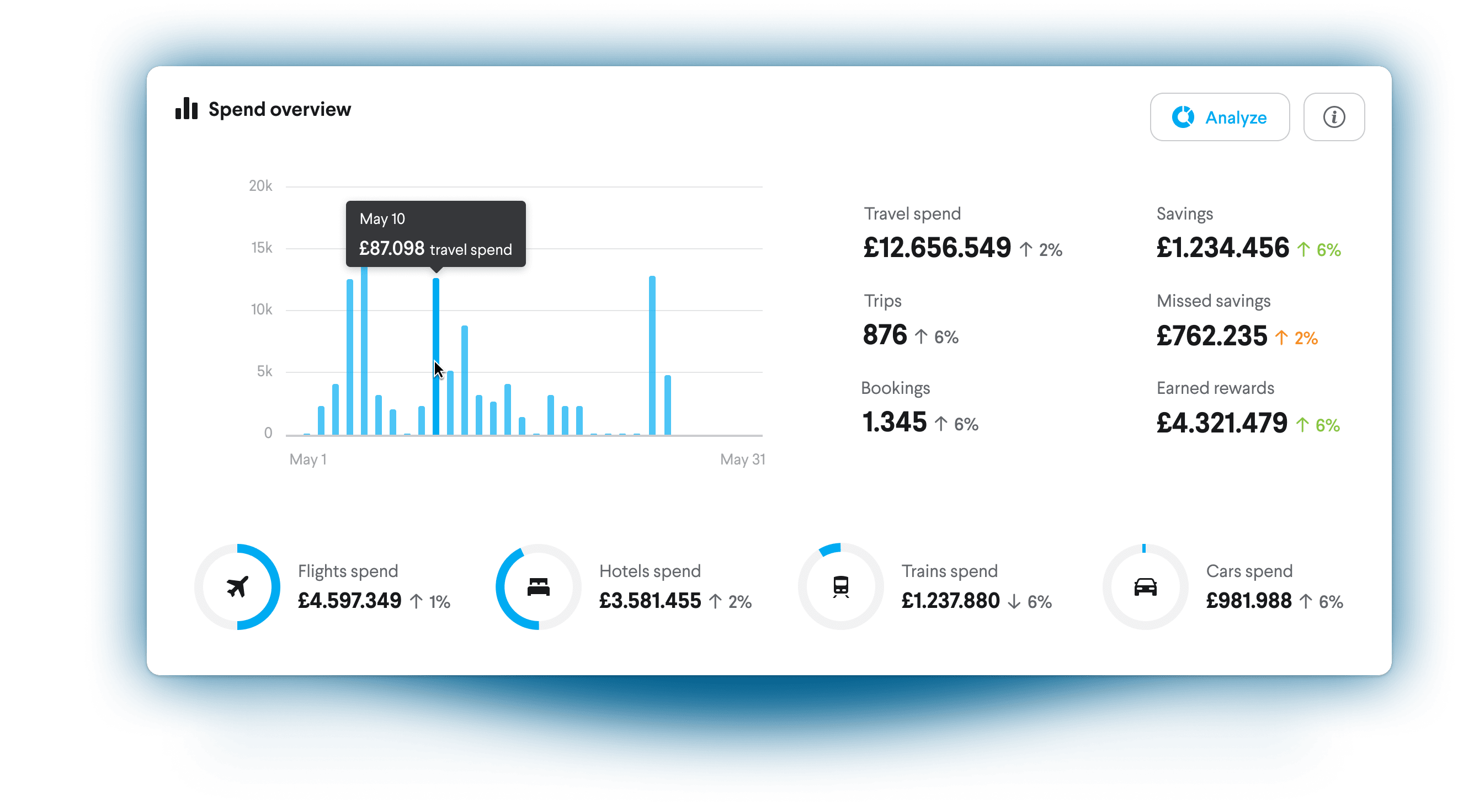 Complete visibility into spend and safety
Customers see more than 95% adoption among travellers, enabling deep insights into spend and savings data, and traveller safety. With TripActions' advanced reporting capabilities you'll have better visibility into how travel budgets are spent, be in a stronger position to negotiate supplier rates and have reliable measures for program performance.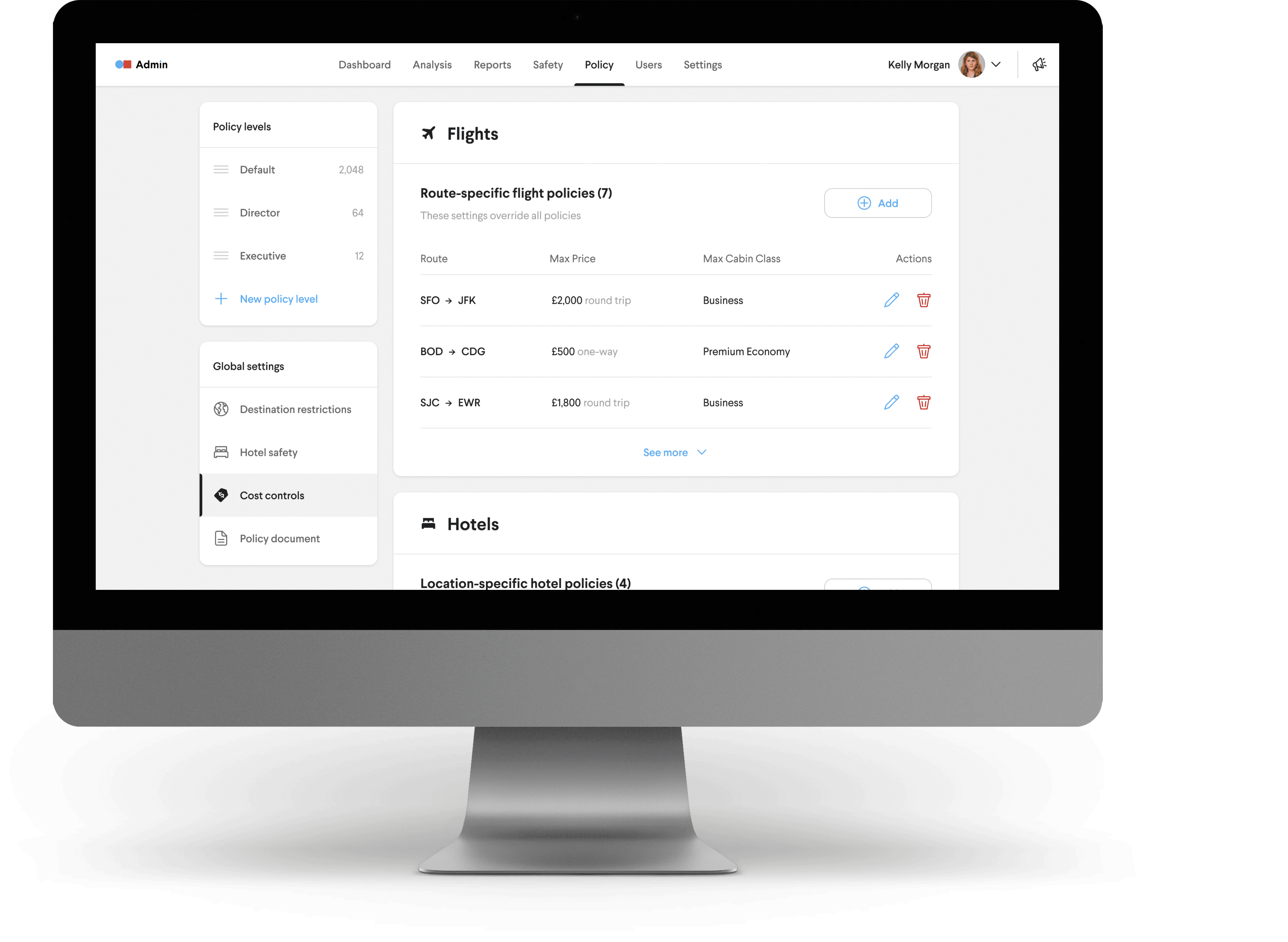 Quick and easy implementation
Our hands-on approach to onboarding helps to establish a path for long term success while getting your new travel program off the ground quickly. TripActions is easy to use yet sophisticated enough to configure even the most advanced requirements, all while seamlessly integrating with your existing tech stack.
Visibility at scale to mitigate traveller risk
With high traveller adoption rates, TripActions is uniquely positioned to help you enable business continuity in today's uncertain world. The TripActions Business Travel Continuity™ solution provides real-time data and insights and tools to customise your policies and alert your travellers, your organisation can adapt and respond quickly in times of uncertainty.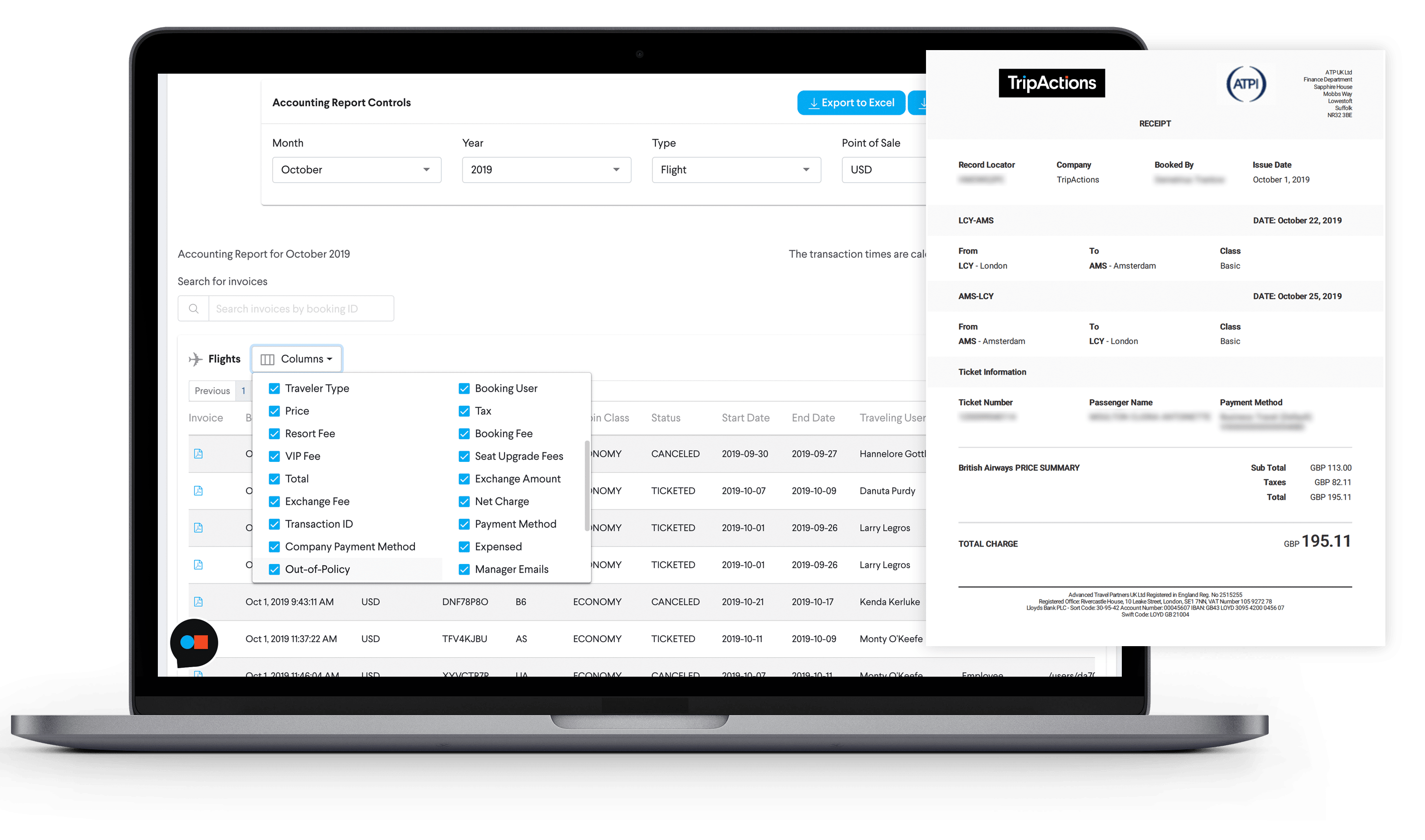 Invoices to better serve your needs
Our invoices and bookings report provides full visibility into travel transactions, travel changes, and Goods & Services tax. By breaking out individual trip transactions and indirect taxes, we are able to provide customers with the visibility to meet their proper accounting, international reconcilliation, and tax filing needs.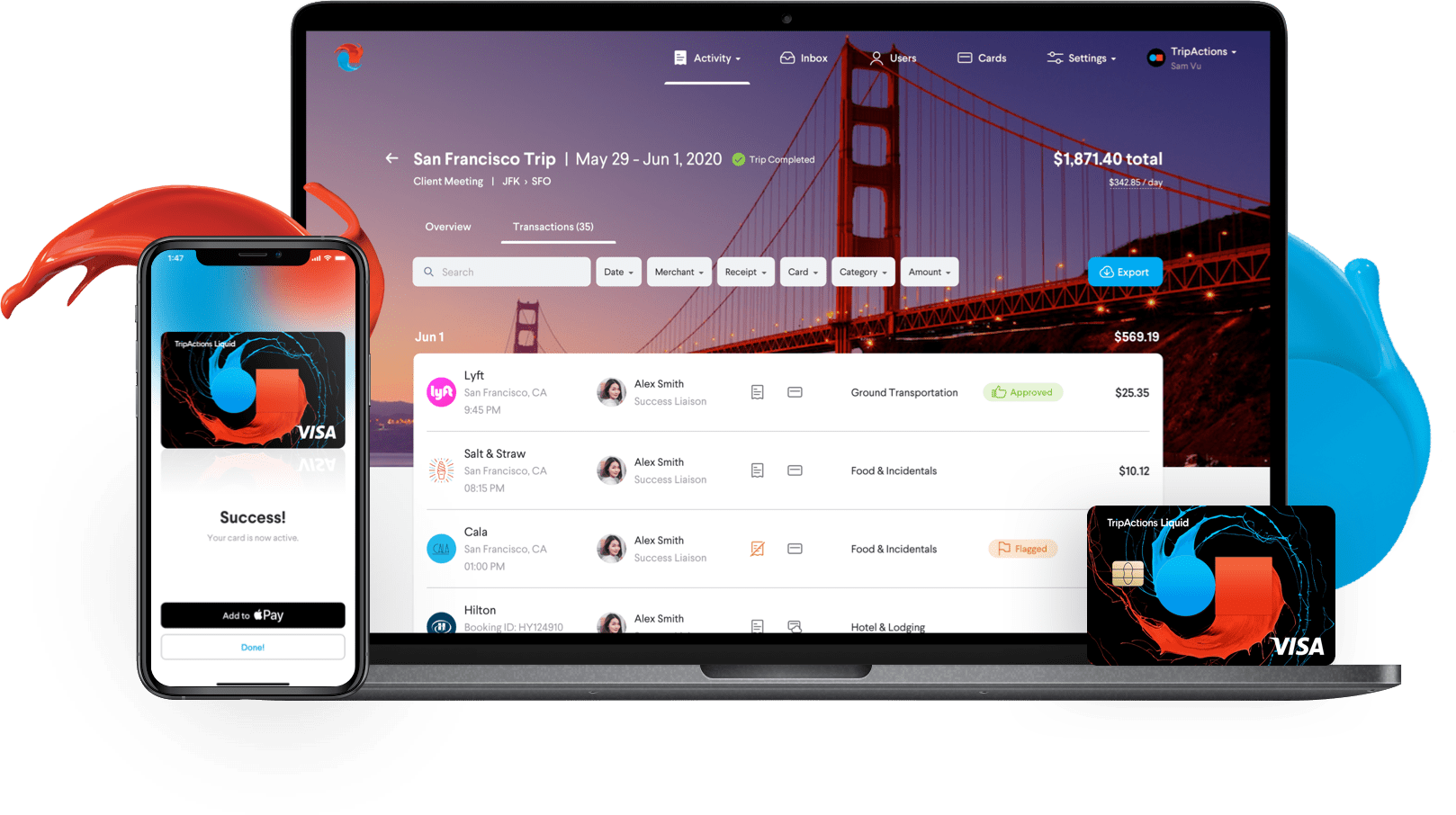 Travel & payments, seamlessly integrated
With TripActions Liquid™, you can get a real-time view of travel bookings and payments in one centralised platform, automate reconcilliation, and set policy controls to increase compliance – saving you significant time and money.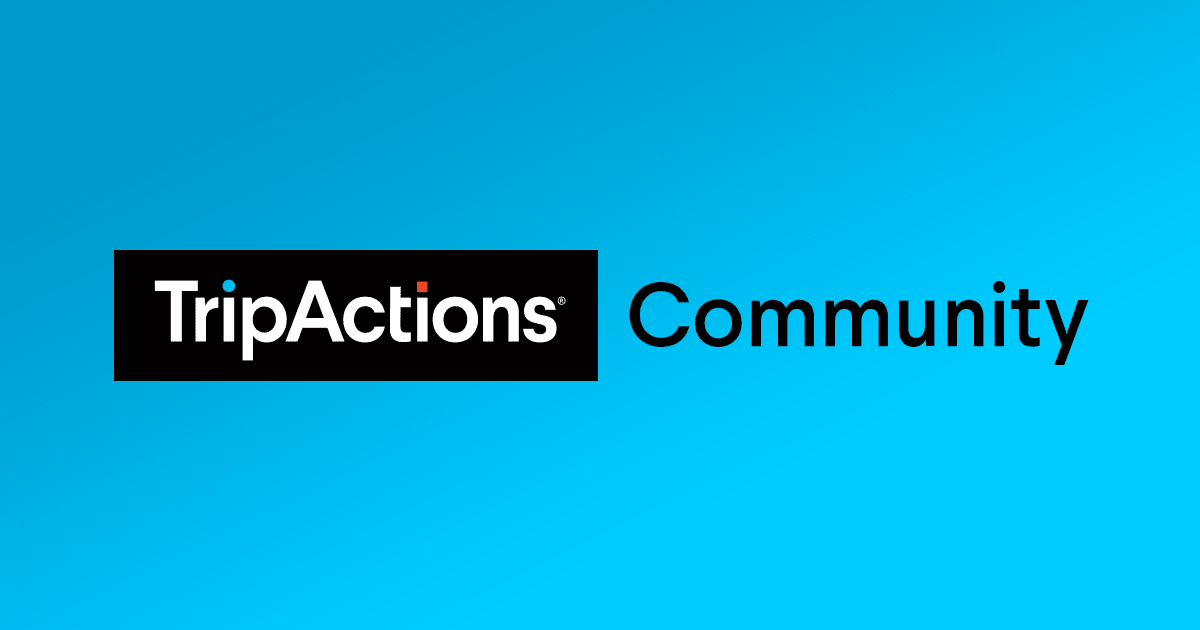 TripActions Community
Where travel managers, finance teams, and executive assistants connect, share best practices and get answers to questions about business continuity and business travel management.