Travel, Expense, and Corporate Cards* - All in One Place
TripActions makes everything easy by delivering a consumer-grade user experience, unrivalled inventory choice, 24/7 travel agents, and automated expense management. As a result, organisations achieve high adoption, getting the real-time spend visibility, data, and insights needed to optimise travel, protect travellers, control costs, and save time.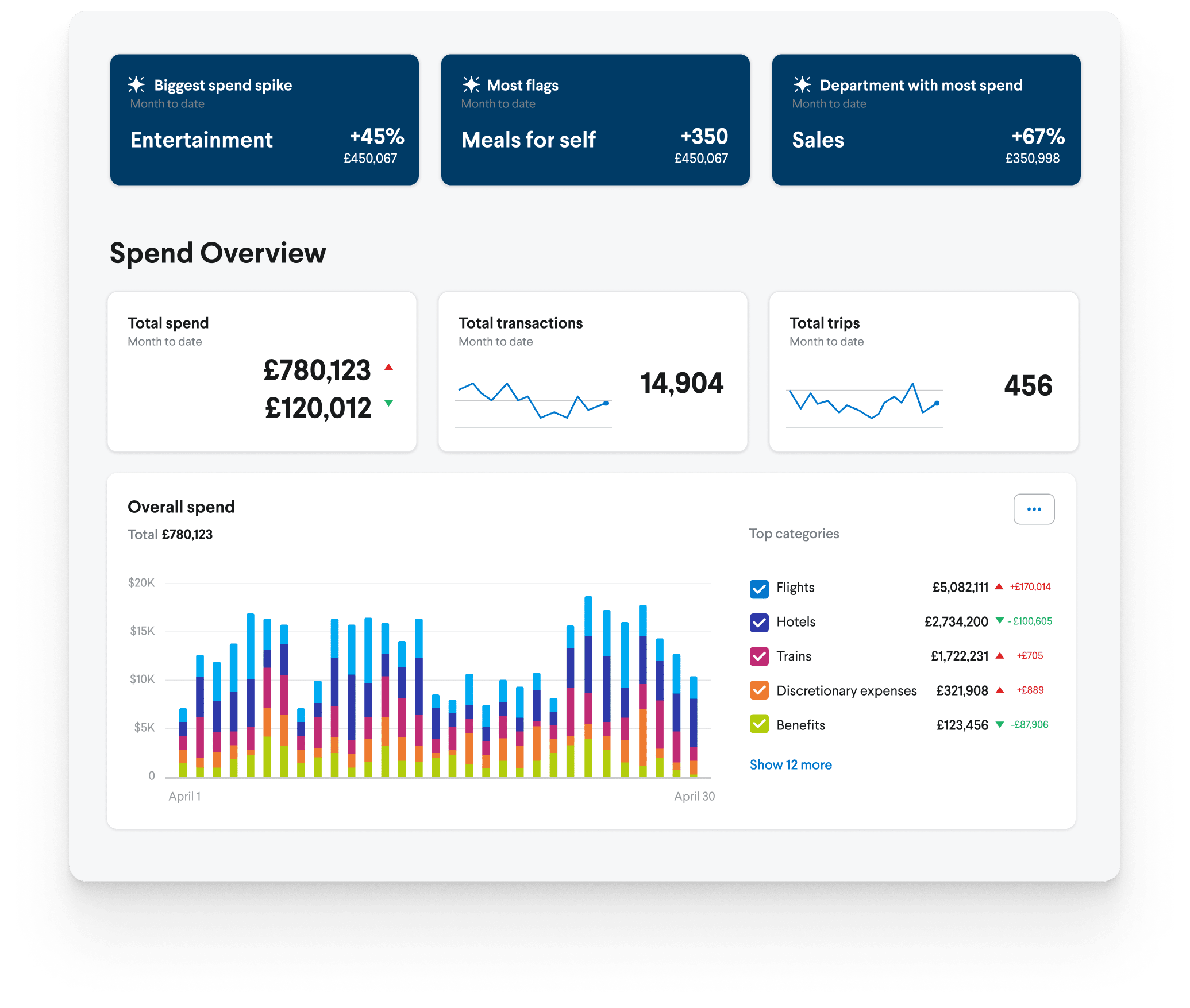 Real-Time Visibility into Spend and Safety
Customers see more than 95% adoption among travellers, enabling deep insights into spend, savings, and travel safety data. With TripActions' advanced reporting capabilities, you'll have better visibility into how travel budgets are spent, be in a stronger position to negotiate supplier rates, and have reliable measures for programme performance. With TripActions Liquid, you can manage card and out-of-pocket spend in one place to track what's been spent, monitor trends, and take action if costs get out of line.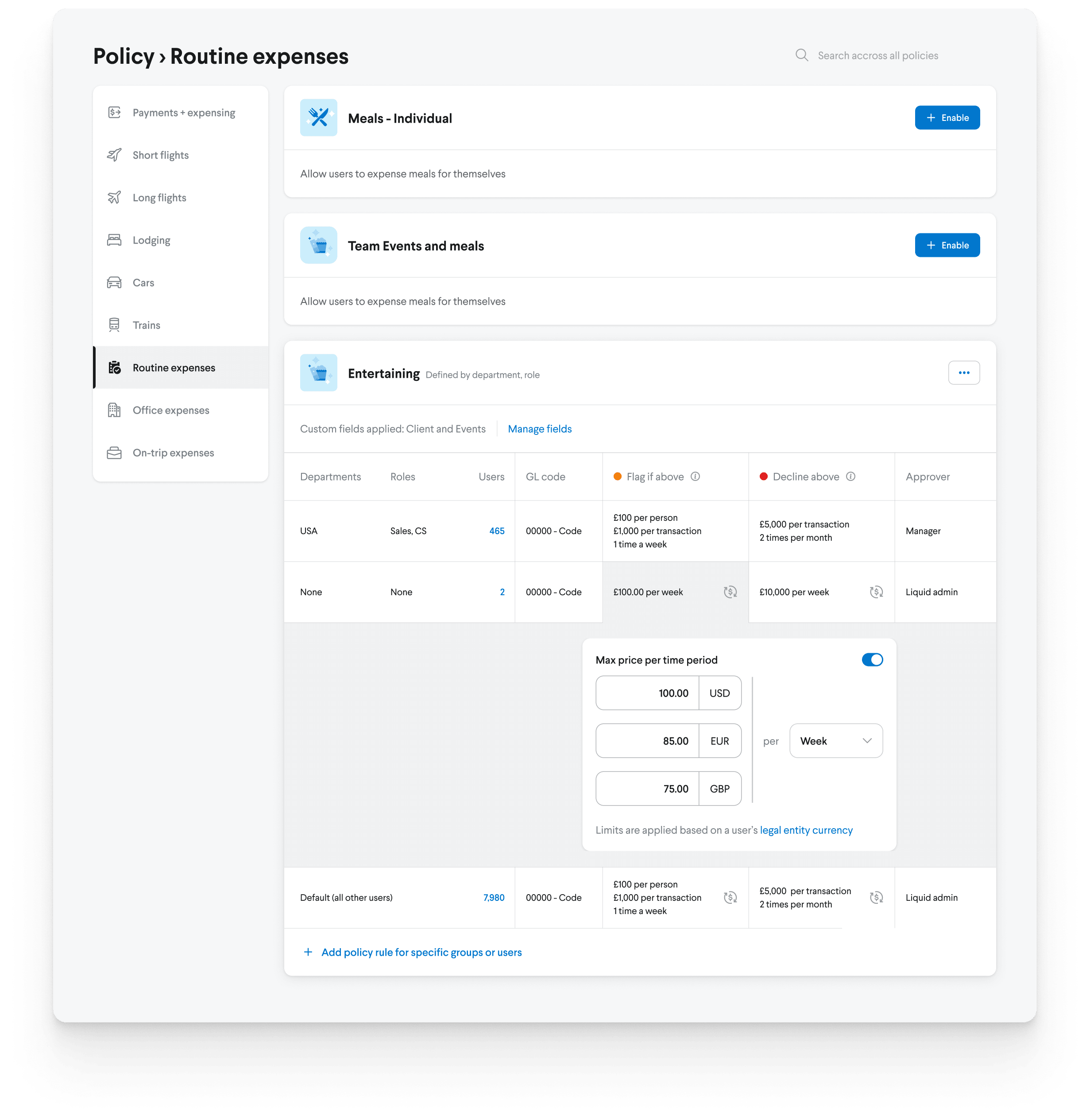 Greater Spend Control with Smart Policies
Set dynamic booking and spend policies to improve traveller safety and drive responsible spending behaviour. Policy is built into TripActions Liquid corporate cards and auto-enforced at the point of purchase to stop out-of-policy spending before it happens, allowing finance to achieve compliance based on trust and transparency.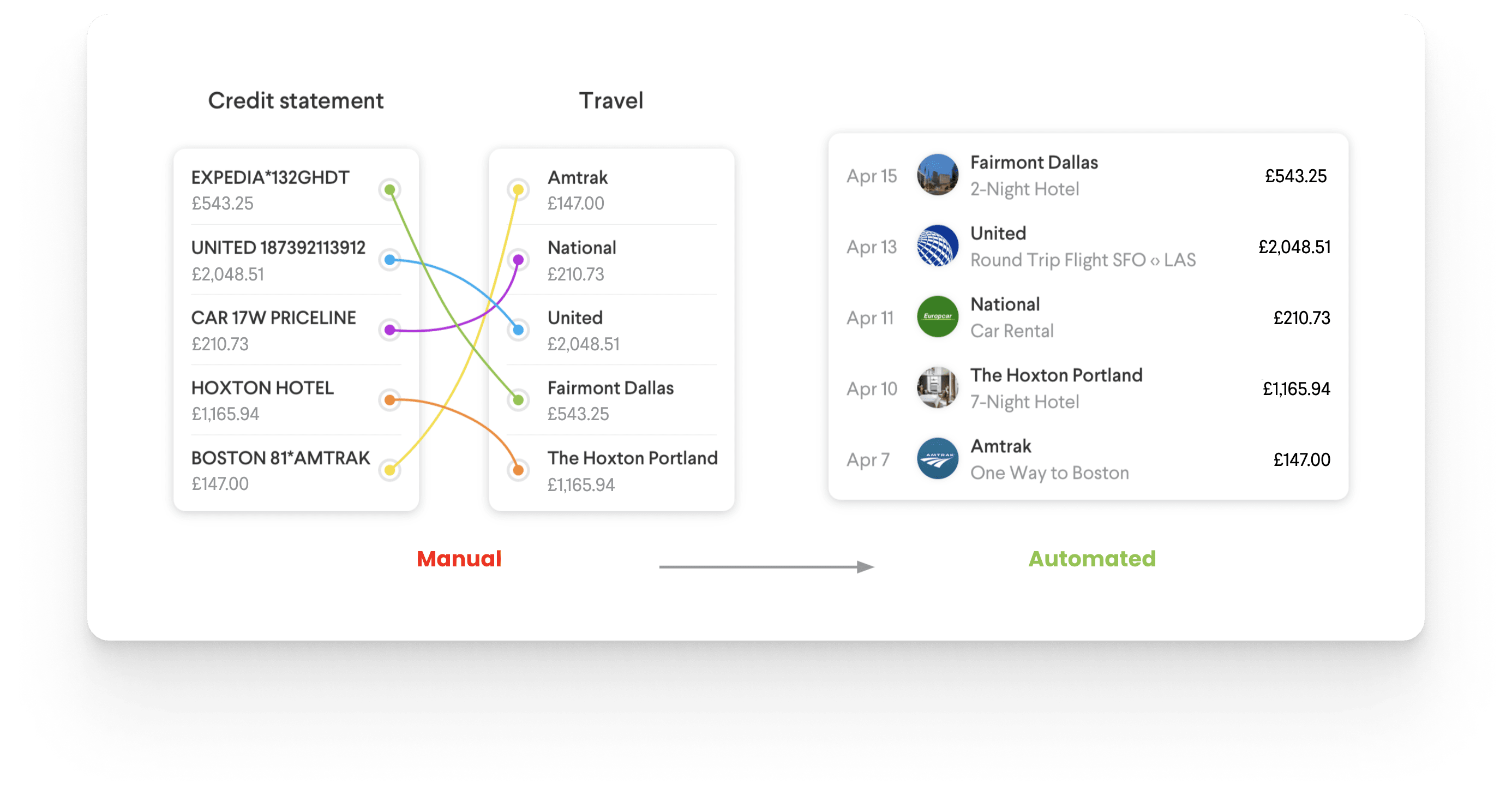 Close the Books Faster with Automated Reconciliation
Accelerate month-end close with receipts and payment details captured automatically, reducing reconciliation time from days to minutes. Plus, TripActions Liquid integrates with a broad suite of ERP and accounting systems including Oracle Netsuite, Sage Intacct, and QuickBooks Online to provide an instant view of all your business spend and financial data in one system.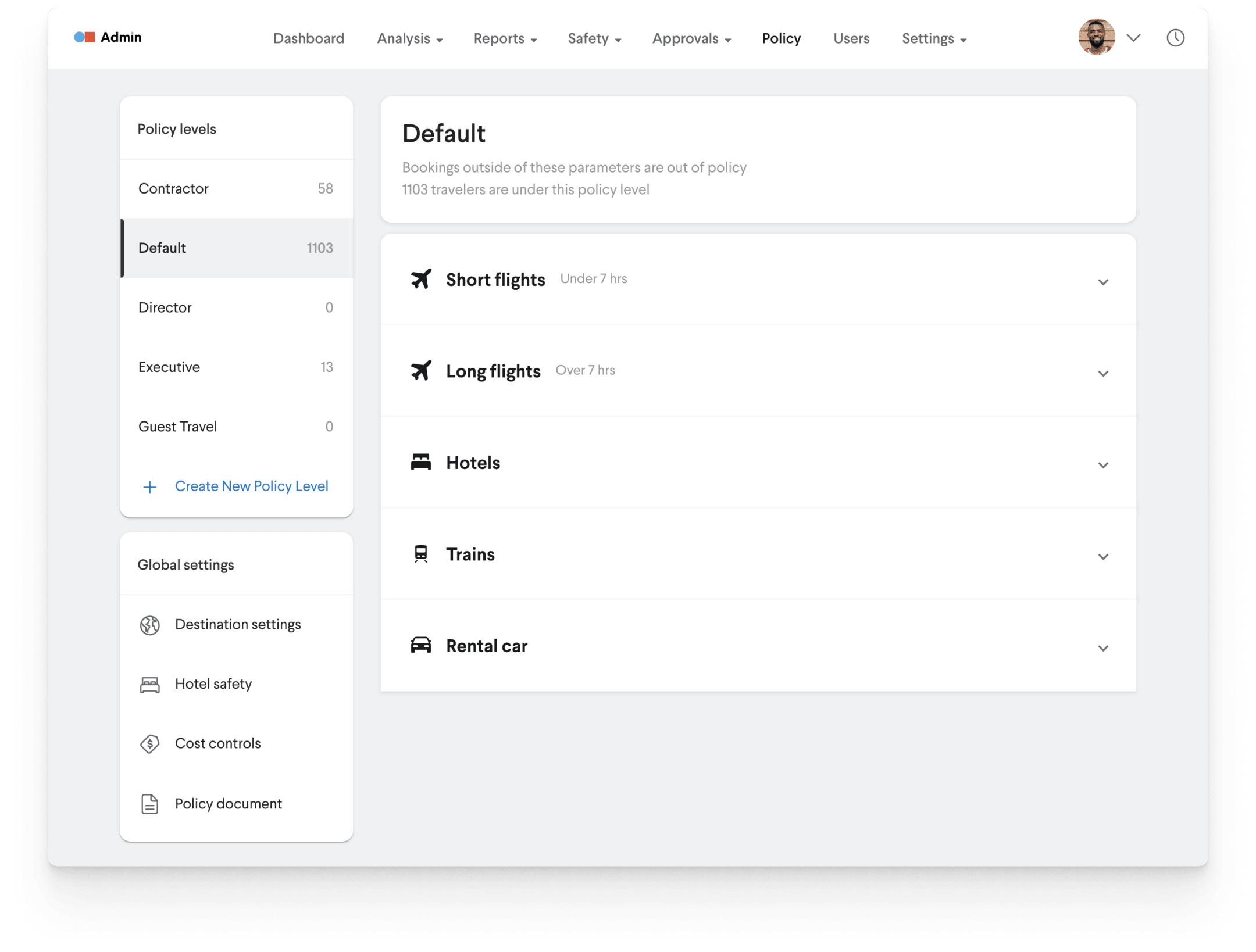 Quick, Easy, Global Implementation
Our hands-on approach to onboarding helps to establish a path for long-term success while getting your new travel, expense, and corporate card programme off the ground with one quick global implementation. TripActions is easy to use yet sophisticated enough to configure even the most advanced requirements, all while seamlessly integrating with your existing tech stack.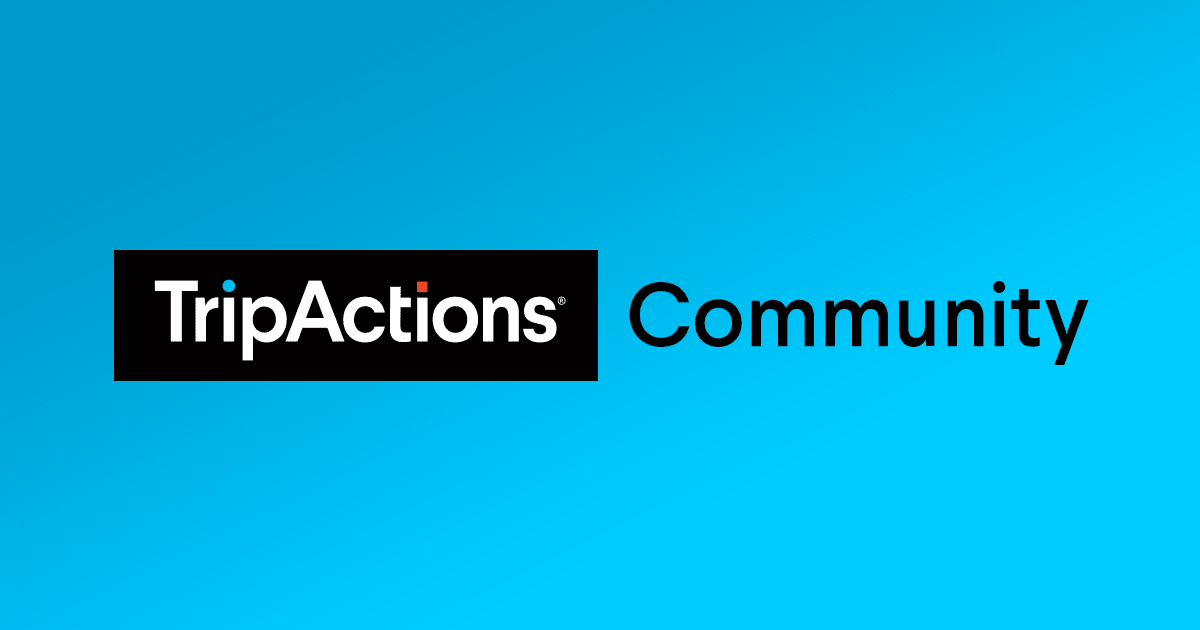 TripActions Community
Where travel managers, finance teams, and executive assistants connect, share best practices and get answers to questions about business continuity and business travel management.
*TripActions Liquid cards are issued by Stripe